Revive Restoration Brand Strategy & Web Design Case Study
Sep 7, 2022
Website Launches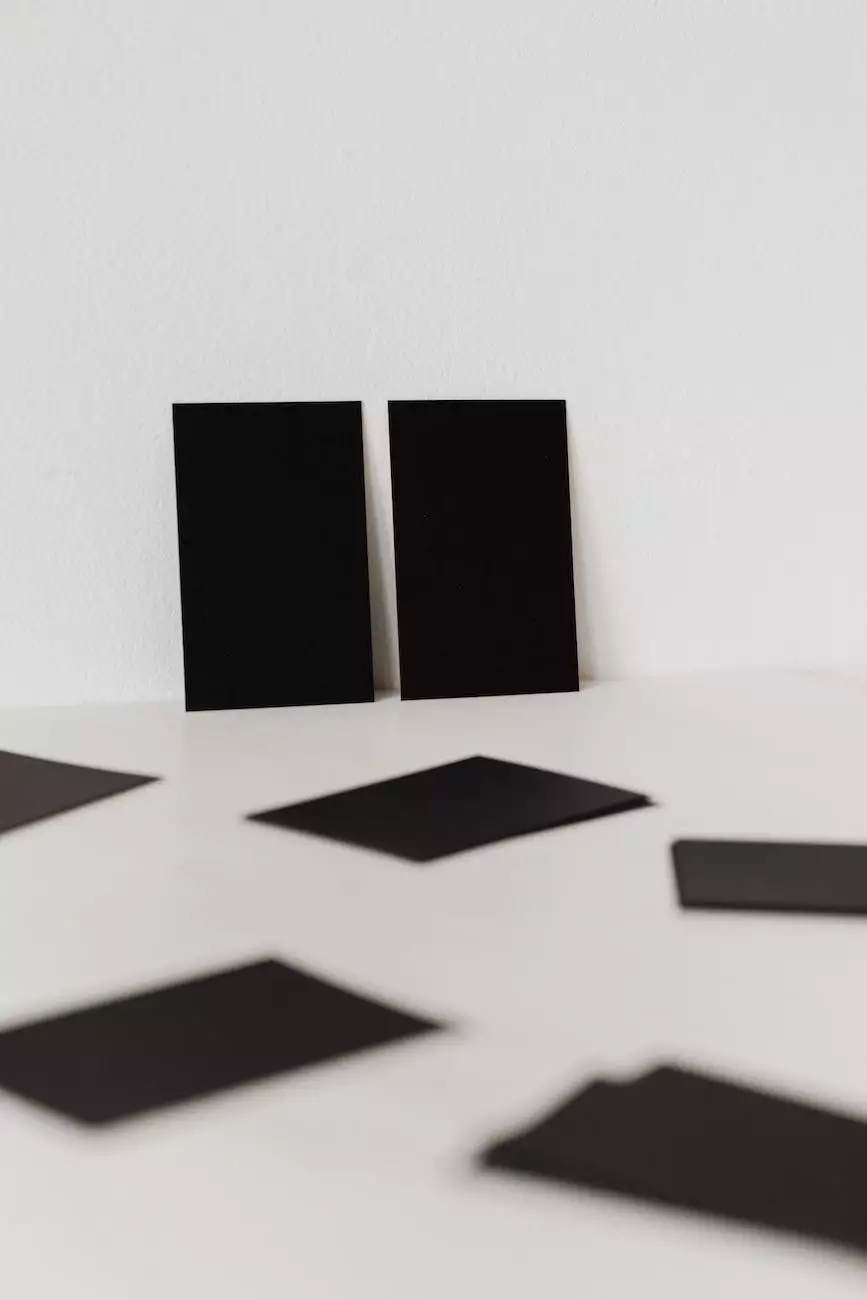 Welcome to Madison Niche Marketing's in-depth case study on how we revitalized Revive Restoration's brand strategy and web design. In this digital age, it is crucial for businesses in the Business and Consumer Services industry to stand out online, engage their target audience effectively, and improve their overall digital presence. Through our unparalleled expertise in digital marketing tactics, we have helped Revive Restoration achieve remarkable results that have transformed their business.
Understanding Revive Restoration's Challenges
Revive Restoration, a leading player in the Business and Consumer Services industry, approached Madison Niche Marketing with the goal of improving their brand strategy and web design. They wanted to differentiate themselves from their competitors and expand their online presence to attract a wider audience. Our team of experienced professionals analyzed their existing brand and website, identified the pain points, and formulated a comprehensive plan to overcome these challenges.
Developing a Customized Brand Strategy
We started by conducting thorough market research to gain a deep understanding of Revive Restoration's target audience and competitors. This valuable insight allowed us to create a customized brand strategy that aligned with their business goals. By highlighting their unique selling propositions and crafting a compelling brand narrative, we successfully positioned Revive Restoration as a trusted authority in their industry.
Designing a User-Friendly Website
In parallel with the brand strategy, our web design team crafted a visually stunning and user-friendly website for Revive Restoration. We developed a responsive design that ensured optimal performance across all devices and created intuitive navigation to enhance the user experience. Attention to detail was paramount, and we optimized every element, from color scheme and typography to page load speed and call-to-action placement.
Implementing Effective SEO Strategies
At Madison Niche Marketing, we understand the vital role that search engine optimization (SEO) plays in improving organic visibility and driving targeted traffic. With Revive Restoration, we developed a comprehensive SEO strategy that included keyword research, on-page optimization, technical SEO enhancements, and quality link building. Our expertise in SEO ensured that Revive Restoration's website was easily discoverable by their target audience, resulting in increased organic rankings and website traffic.
Compelling Content Creation
One of the key components of a successful digital marketing strategy is compelling content. Our team of skilled copywriters crafted engaging and informative content that resonated with Revive Restoration's target audience. By focusing on relevant industry topics, we positioned Revive Restoration as a thought leader and valuable resource within their field. The content was optimized with strategic keyword placement to further enhance search engine visibility.
Monitoring and Continuous Improvement
Our commitment to delivering exceptional results doesn't stop at the initial implementation. We continuously monitor the performance of Revive Restoration's brand strategy, web design, and digital marketing efforts. Through data analysis, we identify areas for improvement and make necessary adjustments to maximize the effectiveness of their online presence. This commitment to ongoing optimization ensures that Revive Restoration stays ahead of the competition.
Results and Success Metrics
The tangible results achieved by Revive Restoration through our comprehensive brand strategy and web design include a significant increase in website traffic, improved search engine rankings, higher conversion rates, and enhanced brand recognition. By working closely with Madison Niche Marketing, Revive Restoration experienced substantial growth in their target market and solidified their position as an industry leader.
Partner with Madison Niche Marketing for Your Digital Marketing Needs
If you are in the Business and Consumer Services industry and are seeking to establish a strong brand presence online, improve website performance, and elevate your digital marketing efforts, Madison Niche Marketing is the partner for you. We specialize in delivering customized solutions tailored to the unique needs of each business we work with. Let us help you achieve outstanding results just like we did for Revive Restoration.
Contact us today to learn more about our digital marketing services, and take the first step towards growing your business in the online landscape.