Responsive Design Portfolio
Feb 13, 2018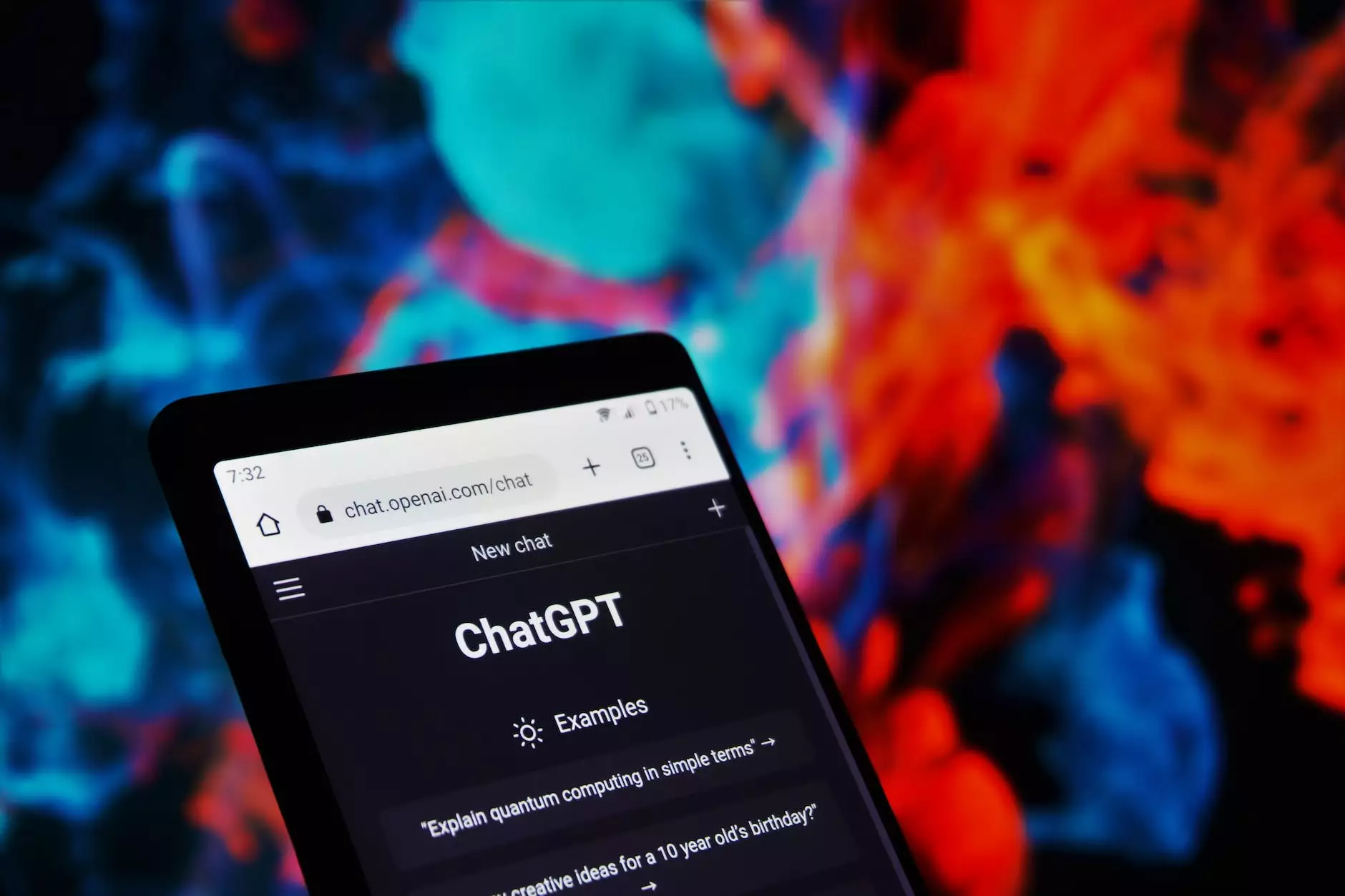 Madison Niche Marketing is a leading provider of high-end digital marketing services in the Business and Consumer Services industry. Our expertise lies in creating visually stunning and user-friendly websites with responsive design. With our experience and knowledge, we can help your business stand out from the competition and drive more traffic and conversions.
Why Choose Responsive Design?
In today's digital landscape, having a responsive website design is crucial for your business. With the increasing use of mobile devices, it is important that your website adapts seamlessly to different screen sizes and resolutions. Here are some reasons why you should consider responsive design:
Improved User Experience: Responsive design ensures that your website looks and functions flawlessly across all devices, providing a positive user experience for your visitors.
Higher SEO Rankings: Search engines favor websites that are mobile-friendly and provide a great user experience. By implementing responsive design, you are more likely to rank higher in search engine results pages.
Better Conversion Rates: A responsive website increases the chances of converting visitors into customers. It eliminates the frustration of navigating through a non-mobile-friendly site, leading to higher conversion rates.
Cost and Time-Efficient: Having a responsive website means you don't need to create separate versions for desktop, tablet, and mobile. This saves time and reduces costs in the long run.
Our Responsive Design Process
At Madison Niche Marketing, we follow a meticulous process to ensure that your website is optimized for responsiveness:
Initial Consultation: We begin by understanding your business objectives, target audience, and design preferences. This helps us create a tailored responsive design that aligns with your brand.
User Experience Design: Our team of talented designers focuses on creating intuitive and visually appealing user interfaces. We aim to provide a seamless browsing experience for your users across all devices.
Responsive Development: Using the latest HTML, CSS, and JavaScript frameworks, we develop a responsive website that adapts effortlessly to different devices. Our code is clean, efficient, and optimized for speed and performance.
Testing and Optimization: We rigorously test your website on various devices and browsers to ensure consistent functionality and visual appearance. We also optimize the website for speed, accessibility, and SEO.
Delivery and Monitoring: Once your responsive website is ready, we deliver it to you and provide ongoing support. We monitor the performance and make necessary updates to keep your website up-to-date and ahead of the competition.
Experience Our Responsive Design Portfolio
Our portfolio showcases the diverse range of responsive design projects we have successfully delivered to our clients in the Business and Consumer Services industry. We take pride in creating visually stunning and highly functional websites that adapt seamlessly to different devices.
Project 1: Client Name
Client Name is a leading provider of X services in the Business and Consumer Services industry. Their goal was to create a new website that reflects their brand identity and engages their target audience effectively. Our team designed and developed a responsive website that exceeded their expectations. The website features an intuitive navigation menu, compelling content layout, and attractive visuals to enhance the user experience.
Project 2: Client Name
Client Name approached us to revamp their outdated website and make it more responsive and user-friendly. Our team redesigned their website from scratch, incorporating modern design elements and implementing responsive features. The new website now attracts more visitors, generates leads, and drives conversions.
Project 3: Client Name
Client Name wanted a cutting-edge website with advanced features to showcase their expertise in the Business and Consumer Services industry. We created a responsive website that not only highlights their services but also offers a seamless browsing experience on all devices. The website's modern design and optimized performance have significantly contributed to their online success.
Contact Us for Responsive Design
Ready to give your website a responsive makeover? Contact Madison Niche Marketing today to discuss your requirements, explore our portfolio, and get started on creating a responsive website that drives results. Our team of experts is ready to transform your online presence and help you outperform your competitors in the digital landscape.