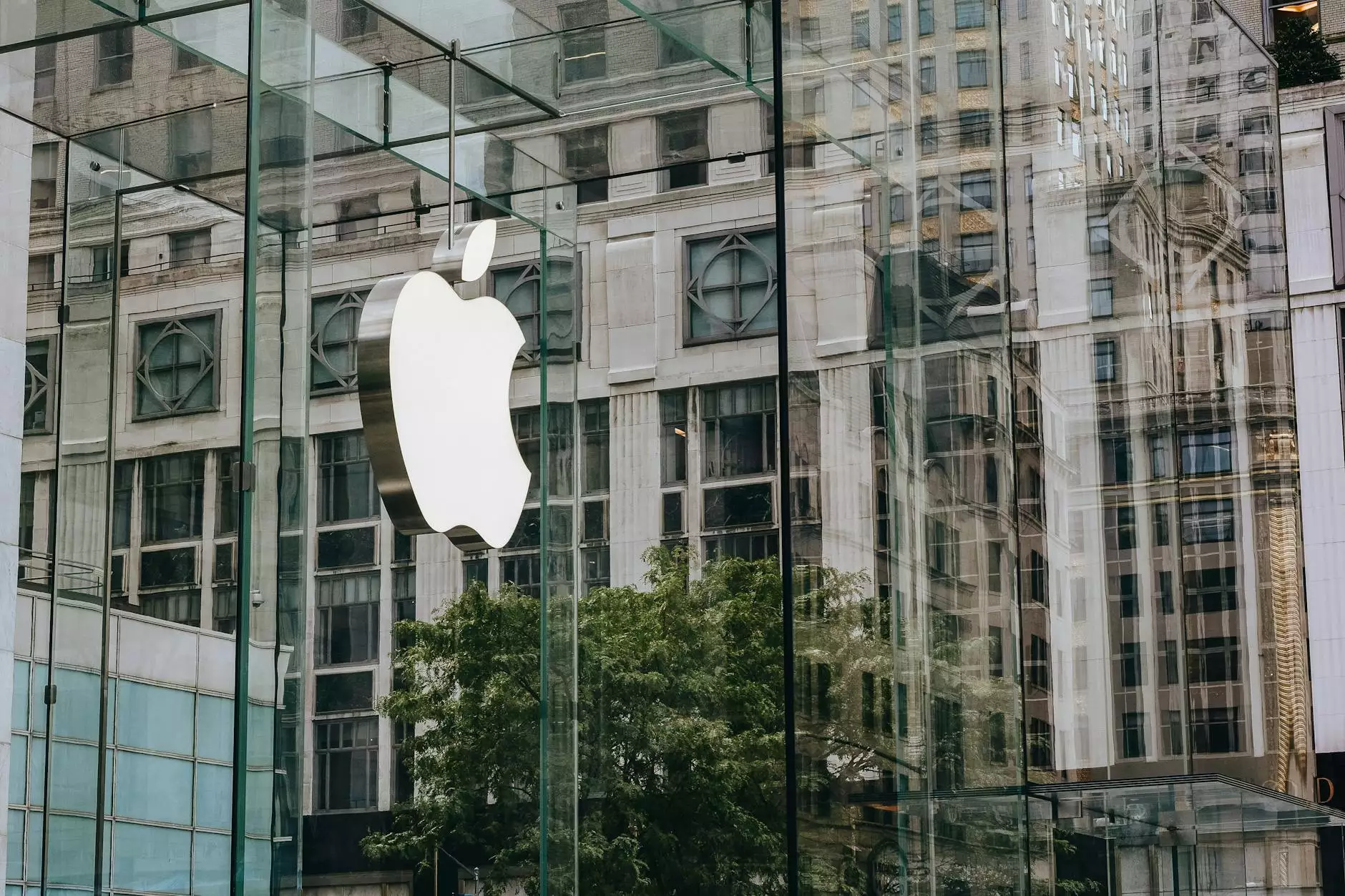 Effective Digital Marketing for Bankruptcy Law Firms
In today's digital age, having a solid online presence is crucial for any business, including bankruptcy law firms. At Madison Niche Marketing, we understand the unique challenges that bankruptcy law firms face when it comes to digital marketing. Our experienced team is here to help your firm rank higher on search engine results pages (SERPs) and attract potential clients in the Milwaukee area.
Comprehensive Digital Marketing Strategies
With our expertise in the business and consumer services industry, specifically in the field of bankruptcy law, we have developed a comprehensive set of digital marketing strategies tailored to the needs of bankruptcy law firms in Milwaukee.
Search Engine Optimization (SEO)
Our SEO experts will analyze your current website and optimize it for relevant keywords related to bankruptcy law in Milwaukee. We will ensure that your website's content, meta tags, headers, and overall structure are optimized to improve your search engine rankings.
Content Marketing
High-quality content is the foundation of a successful digital marketing strategy. Our professional copywriters will create engaging, informative, and keyword-rich content for your website, blog, and other online platforms. By consistently publishing valuable content, you can establish your firm as an authority in the bankruptcy law field and attract potential clients.
Local SEO
As a bankruptcy law firm in Milwaukee, it is essential to target potential clients in your local area. Our local SEO strategies will help your firm appear in local search results, ensuring that you reach individuals who are actively searching for bankruptcy law services in Milwaukee.
Social Media Marketing
Capitalizing on the power of social media is crucial for any modern business. We will develop and implement a targeted social media marketing campaign for your bankruptcy law firm, leveraging popular platforms such as Facebook, LinkedIn, and Twitter. By engaging with potential clients through captivating social media content, you can increase brand awareness and attract more leads.
Why Choose Madison Niche Marketing
At Madison Niche Marketing, we understand the unique challenges faced by bankruptcy law firms in their digital marketing efforts. With our deep industry knowledge and expertise in the Milwaukee market, we are well-positioned to help your firm achieve online success. Here's why you should choose us:
Proven Track Record
We have a proven track record of helping bankruptcy law firms improve their online visibility and generate more leads. Our strategies have consistently delivered tangible results, allowing our clients to grow their practices.
Customized Approach
We understand that each bankruptcy law firm is unique, with its own specific goals and target audience. That's why we take a customized approach to every client. Our team will work closely with you to understand your firm's needs and develop a tailored digital marketing plan that aligns with your objectives.
Industry Expertise
As experts in the business and consumer services industry, we have an in-depth understanding of the bankruptcy law field. We stay up-to-date with the latest industry trends and best practices to ensure that our clients receive cutting-edge digital marketing strategies.
Transparent Reporting
We believe in transparency and accountability. Throughout our partnership, we will provide you with detailed reports on the performance of your digital marketing campaigns. You will have access to valuable insights and metrics to track your firm's progress.
Contact Us Today
If you're ready to take your bankruptcy law firm's digital marketing efforts to the next level, contact Madison Niche Marketing today. Our team of experts is eager to help you outrank your competitors, attract more clients, and grow your firm's online presence in Milwaukee!