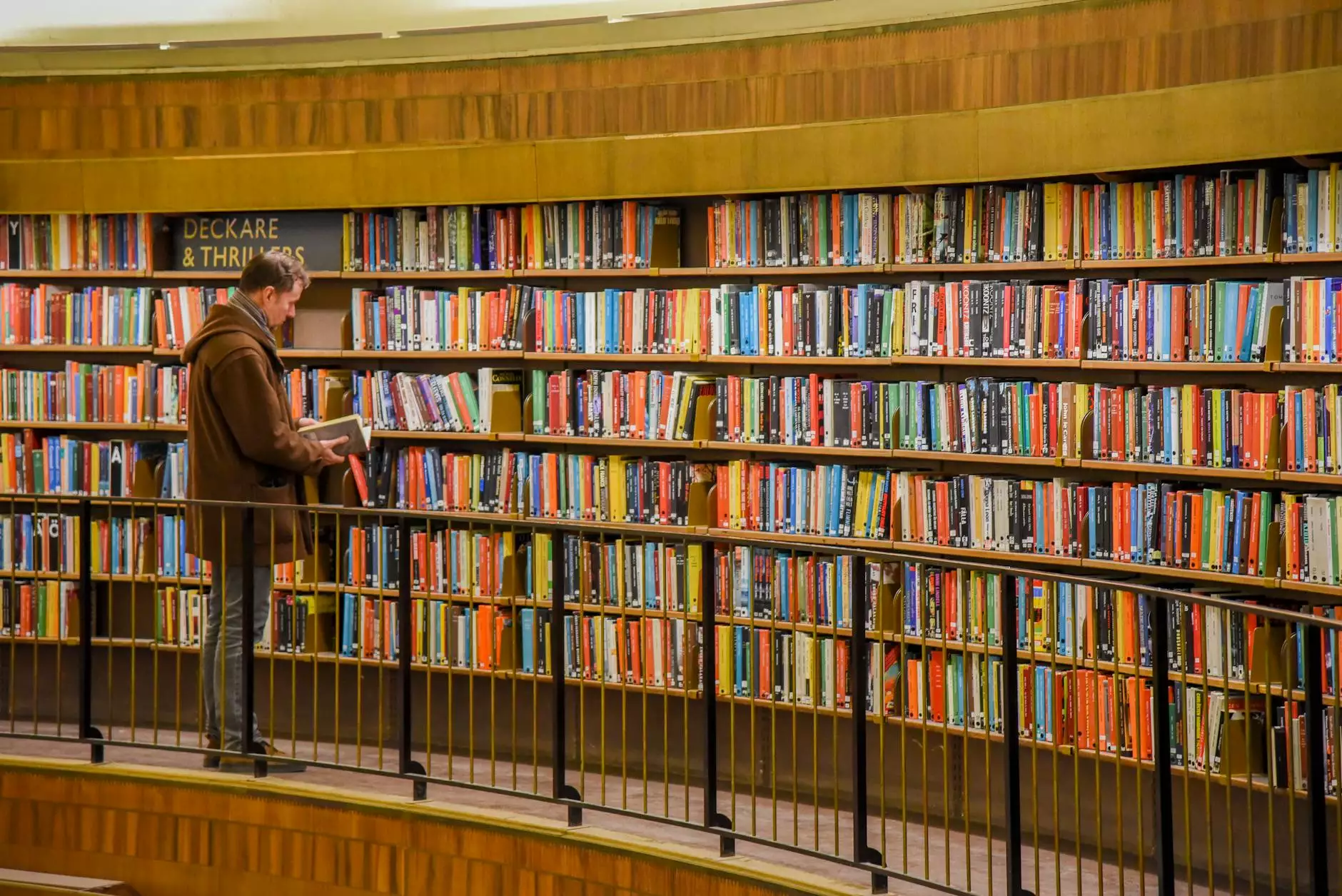 The Power of Local and Contextual Search
In today's digital world, the competition for online visibility is fierce. Businesses need to find ways to stand out and reach their target audience effectively. Two effective strategies that can greatly enhance your digital marketing efforts are local search and contextual search. By combining these two strategies, you can maximize your online presence and attract the right customers.
Understanding Local Search
Local search refers to search engine queries with local intent. It's the process of optimizing your website and online presence to rank higher in local search results. When users search for a specific product or service in their local area, search engines like Google display results that are relevant to their location.
Local search has become increasingly important for businesses, especially those that operate in specific geographic regions. By targeting local keywords, optimizing your Google My Business listing, and obtaining positive reviews, you can improve your visibility in local search results.
Embracing Contextual Search
Contextual search, on the other hand, focuses on understanding the intent and context behind a user's search query. It takes into account various factors such as the user's location, language, device, search history, and even recent activities. By evaluating these factors, search engines aim to provide highly relevant and personalized results to users.
To leverage contextual search effectively, it's crucial to optimize your website's content with user intent in mind. By creating high-quality, informative, and engaging content that aligns with the needs and interests of your target audience, you can increase your chances of appearing in relevant search results.
Bringing Local and Contextual Search Together
Now that we understand the power of both local and contextual search, let's explore how you can bring them together to enhance your digital marketing strategy.
1. Optimize Your Website for Local Keywords
Start by identifying local keywords that are relevant to your business and target audience. Conduct thorough keyword research to understand the search terms used by potential customers in your area. Incorporate these keywords naturally throughout your website's content, including page titles, headings, meta descriptions, and body text.
2. Create Location-Specific Landing Pages
If your business serves multiple locations, consider creating dedicated landing pages for each location. These pages should provide valuable information about the specific location, such as address, contact details, opening hours, and any unique offerings. Optimize these pages with local keywords to improve your chances of ranking higher in local search results.
3. Claim and Optimize Your Google My Business Listing
Google My Business is a powerful tool for local businesses. Claim and verify your business listing to ensure accurate information is displayed in local search results. Optimize your listing with relevant keywords, attractive photos, customer reviews, and any additional details that can enhance your online visibility.
4. Develop Relevant and Engaging Content
Contextual search relies heavily on content relevance and quality. Develop comprehensive blog posts, articles, and guides that address the needs and pain points of your target audience. Incorporate local keywords naturally within your content to increase its visibility in both local and contextual search results.
5. Leverage Social Media and Online Reviews
Social media platforms and online review sites play a vital role in local and contextual search. Establish a strong presence on relevant social media platforms, engage with your audience, and encourage customers to leave positive reviews. By leveraging social proof, you can enhance your brand reputation and attract more customers through both local and contextual search.
Partner with Madison Niche Marketing for Digital Marketing Success
At Madison Niche Marketing, we specialize in helping businesses excel in digital marketing. Our expertise in local and contextual search optimization can help you outrank your competition and reach your target audience effectively. Contact us today to discover how we can take your digital marketing efforts to the next level.