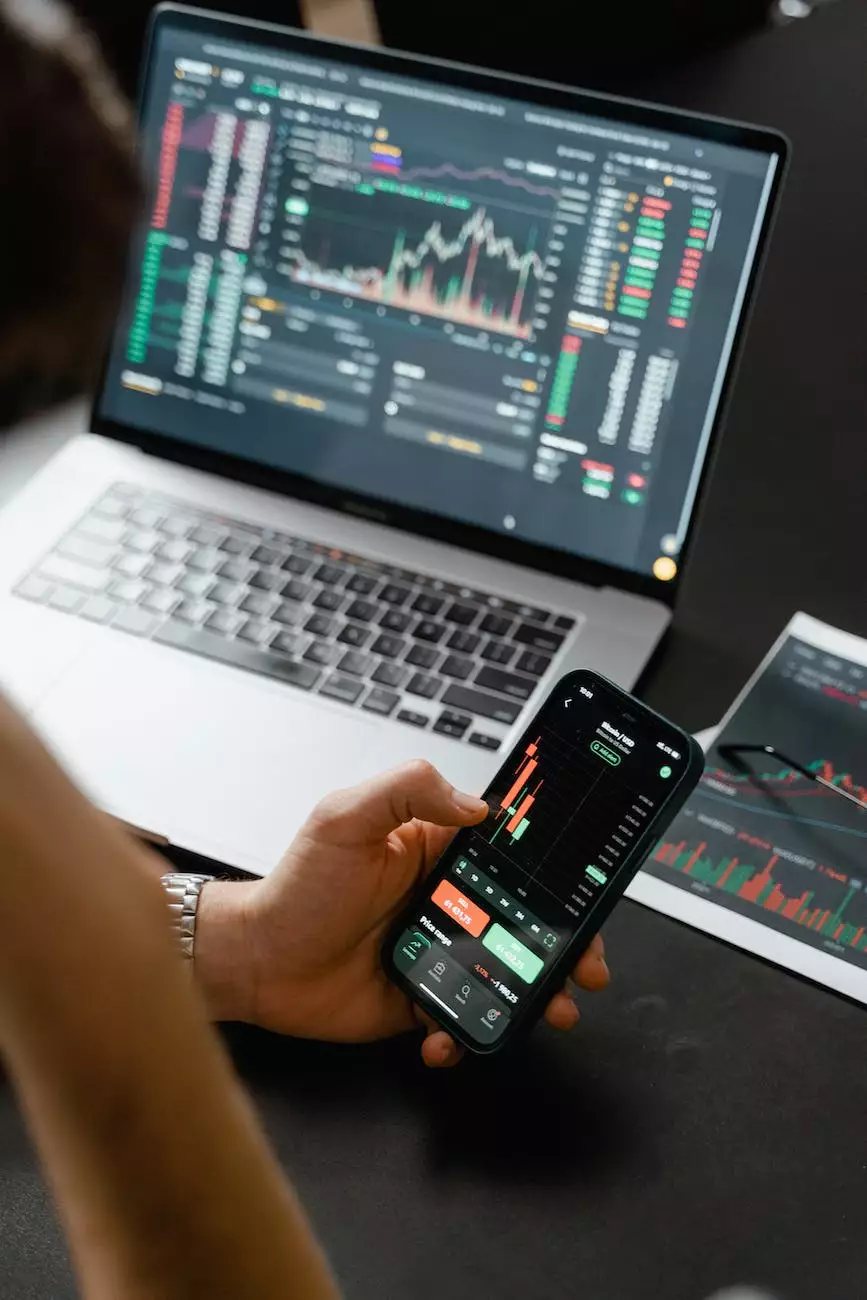 Welcome to Madison Niche Marketing, your leading digital marketing agency specializing in providing exceptional services in Waukesha and Milwaukee. In today's fast-paced digital landscape, it's essential for businesses to establish a strong online presence to stay competitive and attract their target audience. With our expertise and tailored marketing strategies, we can help take your business to new heights.
Why Choose Madison Niche Marketing?
When it comes to digital marketing, you need a partner who understands the intricacies of this ever-evolving field. At Madison Niche Marketing, we pride ourselves on being at the forefront of industry trends and strategies. Here's why we are the ideal choice for digital marketing services in Waukesha and Milwaukee.
Experience and Expertise
With years of experience in the digital marketing industry, our team of experts knows what it takes to deliver exceptional results. We have successfully helped numerous businesses across various industries achieve their goals and surpass their competitors. Our depth of knowledge and understanding of the latest marketing techniques allow us to create effective strategies tailored to your specific needs.
Customized Marketing Strategies
Every business is unique, and our approach to digital marketing reflects this. We believe in crafting customized strategies that align with your goals and target audience. Whether you need assistance with search engine optimization (SEO), pay-per-click (PPC) advertising, social media marketing, or content creation, we've got you covered. We analyze your business and competition to develop strategies that maximize your online visibility and drive quality leads.
Results-Driven Approach
At Madison Niche Marketing, our ultimate aim is to deliver tangible results for our clients. We prioritize data-driven decision-making, continuously monitoring and analyzing the performance of your marketing campaigns. By closely measuring key metrics and adjusting strategies accordingly, we ensure that your marketing efforts yield the desired outcomes, such as increased website traffic, improved conversions, and enhanced brand awareness.
Comprehensive Digital Marketing Services
We offer a wide range of digital marketing services to cater to the diverse needs of our clients in Waukesha and Milwaukee. Some of our core services include:
Search Engine Optimization (SEO): Our SEO experts employ proven strategies to increase your website's organic visibility, enhance search engine rankings, and drive targeted traffic.
Pay-Per-Click (PPC) Advertising: Our PPC specialists develop and manage highly effective advertising campaigns, ensuring maximum returns on your ad spend.
Social Media Marketing: We create engaging social media strategies that connect you with your target audience, foster brand loyalty, and drive engagement.
Content Creation and Marketing: Our talented team of writers produce high-quality, keyword-optimized content that resonates with your audience and boosts your online presence.
Email Marketing: We develop personalized email campaigns to nurture leads, increase customer retention, and drive conversions.
Contact Us Today
Ready to take your digital marketing game to the next level? Reach out to Madison Niche Marketing today. We're here to help you navigate the dynamic world of online marketing and achieve lasting success. Contact us now to schedule a consultation and discuss your business goals. Let us be your trusted partner on your digital marketing journey in Waukesha and Milwaukee.