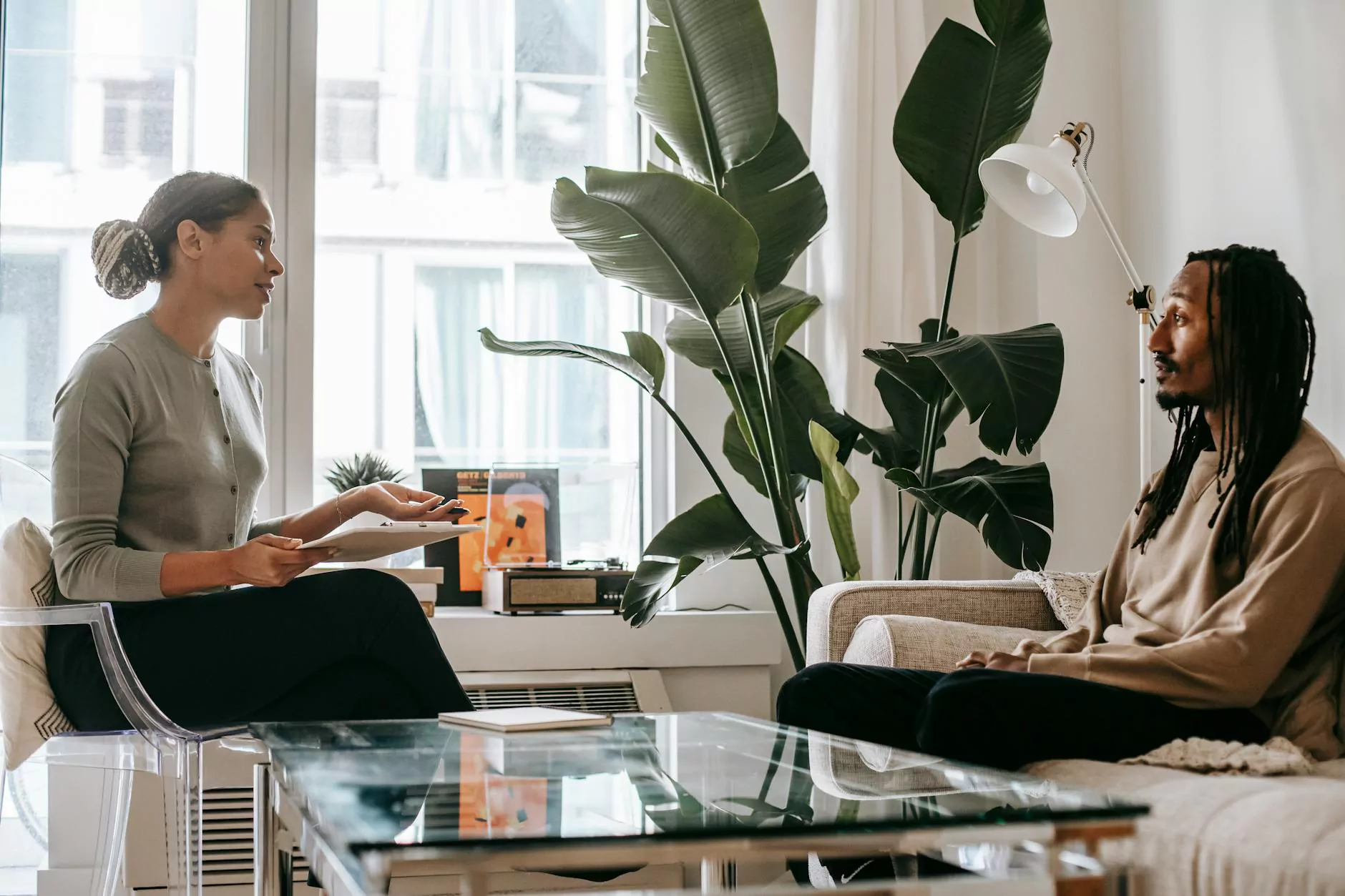 Expert Crisis Communications Services for Your Business
Welcome to Madison Niche Marketing's Crisis Communications page. In today's fast-paced digital age, businesses face a wide range of challenges that can potentially harm their reputation and bottom line. When faced with a crisis, effective communication can make all the difference in maintaining trust and minimizing damage. With Madison Niche Marketing, your business can confidently navigate through challenging situations, ensuring your brand's reputation remains intact.
Why Effective Crisis Communications Matter
In times of crisis, businesses need to act swiftly and decisively. Every minute counts, and a poorly executed crisis response can cause irreparable damage to a brand's image. Our Crisis Communications services are designed to help businesses mitigate risks, control the messaging, and maintain trust and credibility throughout the crisis.
The Role of Digital Marketing in Crisis Communications
In today's digital world, crises can quickly amplify through social media and online platforms. It is crucial for businesses to have a robust digital marketing strategy in place to effectively manage crisis communications. At Madison Niche Marketing, we specialize in combining our digital marketing expertise with crisis management strategies to deliver comprehensive solutions tailored to your specific needs.
Our Comprehensive Crisis Communications Approach
Madison Niche Marketing takes a proactive approach to crisis communications. Our team of experts works closely with your business to identify potential risks and develop a solid crisis management plan. We are committed to providing timely responses, maintaining transparency, and ensuring all communications align with your brand's values and objectives.
Planning and Preparedness
We believe that prevention is the best form of crisis management. Our crisis communications experts perform meticulous assessments of your business, helping identify vulnerabilities and develop proactive strategies to minimize potential threats. By having a well-defined crisis communications plan in place, you can effectively respond to any unexpected situation.
24/7 Crisis Support
During a crisis, immediate action is crucial. Our dedicated team is available round the clock to provide you with expert guidance and support. We will help you navigate through complex scenarios, craft key messages, and address any concerns effectively and promptly. Our crisis support ensures that you have a sound strategy in place to handle communications during challenging times.
Effective Message Development
Delivering clear and concise messages is essential during a crisis. Our skilled copywriters and communication specialists are adept at crafting compelling messages that resonate with your target audience. We understand the importance of using the right tone, language, and channels to communicate your key messages effectively.
Media Monitoring and Reputation Management
Monitoring media coverage and managing your brand's reputation is crucial during a crisis. Our experts closely monitor traditional and digital media channels to track the impact of the crisis on your business's reputation. Through strategic reputation management techniques, we aim to mitigate damages, restore public confidence, and rebuild trust post-crisis.
Continuous Evaluation and Improvement
At Madison Niche Marketing, we believe in constant evaluation and improvement. After the crisis has been resolved, our team analyzes the effectiveness of our crisis communications strategies and identifies areas for improvement. This ensures that you are better prepared for any future challenges that may arise.
Contact Us for Professional Crisis Communications Solutions
Don't let a crisis define your business. Contact Madison Niche Marketing today for professional crisis communications services. Our team of experts is ready to help you navigate through challenging situations, protect your brand's reputation, and ensure your business's long-term success. Trust in our expertise and experience to effectively manage crisis communications for your business.