Four Tips to Create a Captivating Facebook Instant Ad
Apr 26, 2022
Website Launches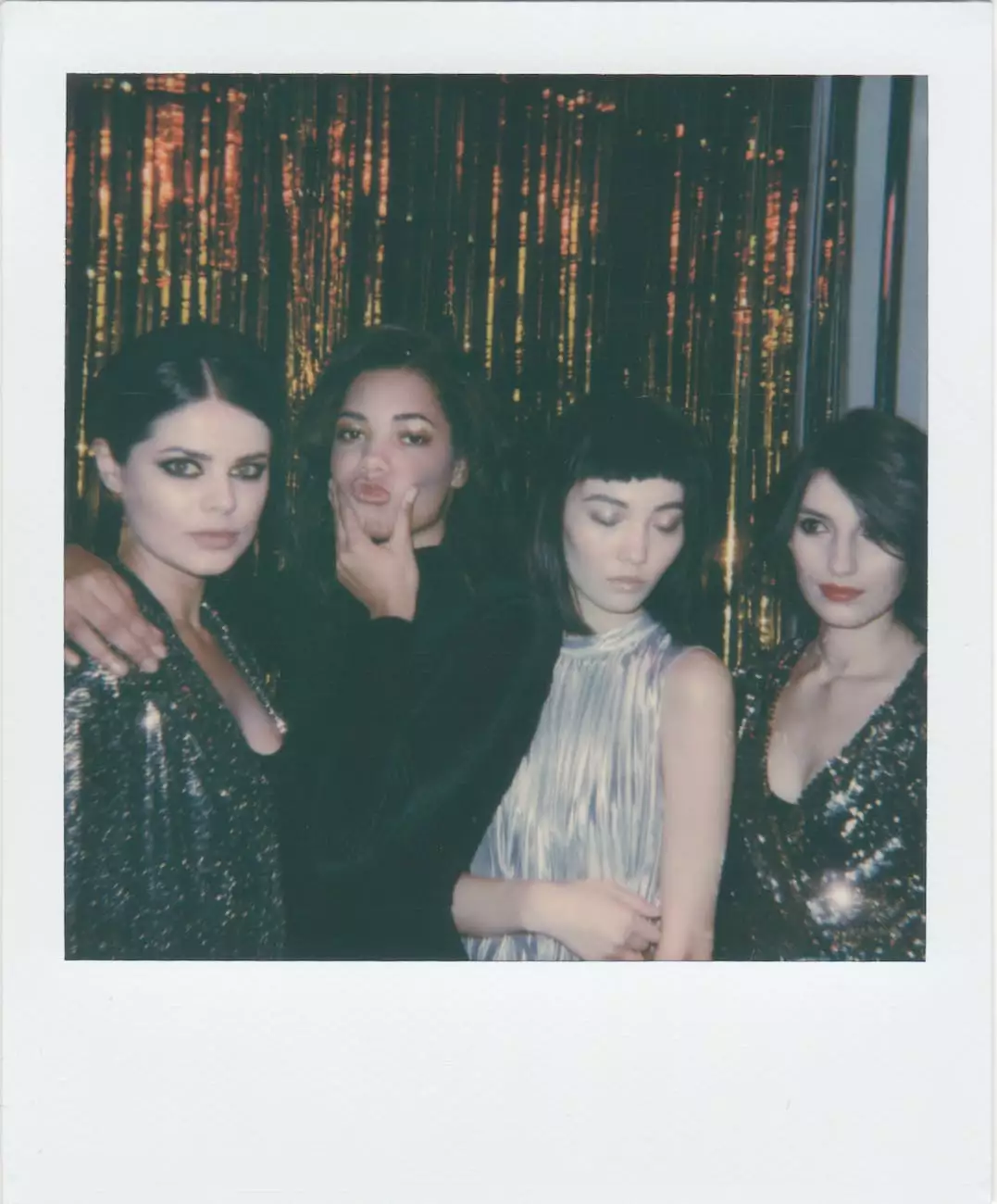 Introduction
Welcome to Madison Niche Marketing's guide on creating captivating Facebook Canvas Ads!
Tip 1: Understanding Facebook Canvas Ads
Before we dive into the tips, let's take a moment to understand what Facebook Canvas Ads are and why they are important for your digital marketing strategy. Facebook Canvas Ads are immersive, full-screen ads that provide a rich and interactive experience for users. They allow you to combine various multimedia elements, such as images, videos, and carousels, to tell a compelling story about your brand or product.
Tip 2: Define Your Goals and Target Audience
Creating a captivating Facebook Canvas Ad starts with clearly defining your goals and identifying your target audience. Are you looking to generate brand awareness, drive website traffic, or promote a specific product? Knowing your goals will help you tailor your ad content accordingly.
Additionally, understanding your target audience's demographics, interests, and behaviors is vital in crafting a relevant and engaging ad. Conduct thorough market research to gather insights that will guide your ad creative and messaging.
Tip 3: Compelling Visuals and Storytelling
One of the keys to creating a captivating Facebook Canvas Ad is to use visually enticing content that tells a compelling story. High-quality images and videos will grab the attention of your audience and keep them engaged.
Consider utilizing eye-catching visuals that align with your brand's identity and evoke the desired emotional response from your target audience. Incorporate storytelling techniques to create a narrative flow within your ad, guiding viewers through a seamless and immersive experience.
Tip 4: Interactive Elements and Call-to-Action
To make your Facebook Canvas Ad truly captivating, leverage interactive elements that encourage user engagement. Incorporate features like tilt-to-pan images, carousel swipe, or product tagging to make the ad experience more interactive and personalized.
In addition to engaging elements, it is essential to include a clear and compelling call-to-action (CTA) in your ad. The CTA should be aligned with your goal, whether it's directing users to your website, inviting them to shop now, or encouraging them to sign up for your newsletter.
Conclusion
Creating captivating Facebook Canvas Ads requires careful planning, creative storytelling, and a deep understanding of your target audience. By following the four tips outlined above, you can create ads that stand out, capture attention, and drive meaningful results for your business.
Madison Niche Marketing – Business and Consumer Services in Digital Marketing
Madison Niche Marketing is a leading provider of business and consumer services in digital marketing. We specialize in helping businesses optimize their online presence and reach their target audience effectively. Our team of experts is dedicated to staying up-to-date with the latest trends and best practices in the industry to ensure our clients achieve maximum success.