What is a Viewable Impression? Setting a Standard for Madison Niche Marketing
Jun 25, 2020
Website Launches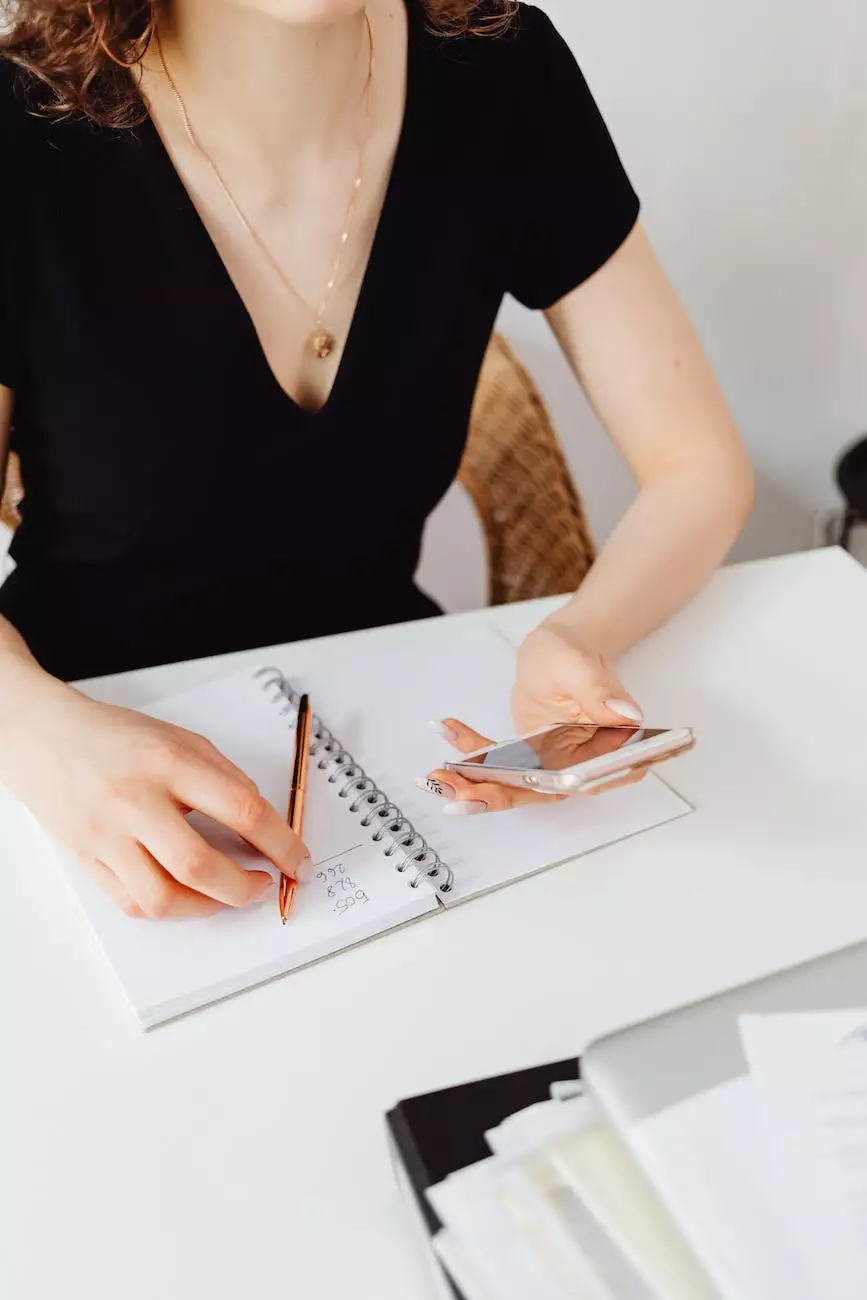 Introduction
Welcome to Madison Niche Marketing! We are your trusted experts in the field of digital marketing, providing valuable insights and guidance to businesses across various industries. In this article, we will dive into the topic of viewable impressions and the importance of setting a standard for them in your marketing strategies.
Understanding Viewability
Viewable impressions refer to the number of ad impressions that are deemed to be viewable by the audience. In other words, they can be seen by users and have the potential to make an impact. This metric is crucial for evaluating the effectiveness of your digital ads and ensuring that your marketing efforts are reaching the right audience.
Why Viewable Impressions Matter
In today's fast-paced digital landscape, it's not enough to simply show your ads to a wide audience. Ensuring that your ads are actually being seen by users is essential for driving engagement, increasing brand visibility, and ultimately achieving your marketing goals. Here's why viewable impressions matter:
Accurate Audience Measurement: By tracking viewable impressions, you can gain a better understanding of your audience reach and engagement levels. This data allows you to make informed decisions about your targeting and ad placements.
Improved ROI: Investing in viewable impressions can significantly impact your return on investment. When your ads are viewable, you have a higher chance of capturing the attention of potential customers and driving conversions.
Enhanced Brand Visibility: Viewable impressions help increase your brand's visibility in the crowded digital space. When users see your ads, they become familiar with your brand, leading to better recall and potential future interactions.
Better Ad Placement: By focusing on viewable impressions, you can optimize your ad placements and ensure that your ads appear in the most visible and relevant positions. This leads to increased click-through rates and overall campaign success.
Setting a Standard for Viewable Impressions
Now that you understand the importance of viewable impressions, it's time to establish a standard for your marketing campaigns. Here are some key steps to consider:
1. Determine Viewability Metrics
Start by defining what qualifies as a viewable impression based on industry standards. Viewability metrics may vary depending on the ad format and platforms used. Ensure that you align your definitions with industry guidelines to make more accurate assessments and comparisons.
2. Choose Reliable Measurement Tools
Invest in reliable viewability measurement tools that can accurately track and analyze your ad impressions. These tools provide valuable insights into viewability rates, allowing you to make data-driven decisions and optimize your campaigns accordingly.
3. Monitor and Optimize
Regularly monitor your viewability metrics and analyze the performance of your campaigns. Identify areas for improvement and adjust your ad placements, creatives, or targeting strategies accordingly. Continuously optimizing your campaigns will help ensure that you maximize viewable impressions while reaching your intended audience.
4. Collaborate with Industry Experts
Partnering with experienced digital marketing professionals, like Madison Niche Marketing, can provide you with expert guidance in setting and achieving your viewability goals. Our team of specialists understands the latest trends and best practices in the industry, helping you stay ahead of your competitors.
Conclusion
Viewable impressions play a crucial role in digital marketing, allowing you to evaluate the effectiveness of your ad campaigns and reach your target audience effectively. By setting a standard for viewable impressions and implementing best practices, you can enhance brand visibility, improve ROI, and drive meaningful engagement.
Madison Niche Marketing is here to assist you in navigating the complex world of digital marketing. Contact us today to learn more about how we can help optimize your marketing campaigns and achieve outstanding results.