Marcus Performing Arts Center Site Launch - Madison Niche Marketing
Jun 16, 2022
Website Launches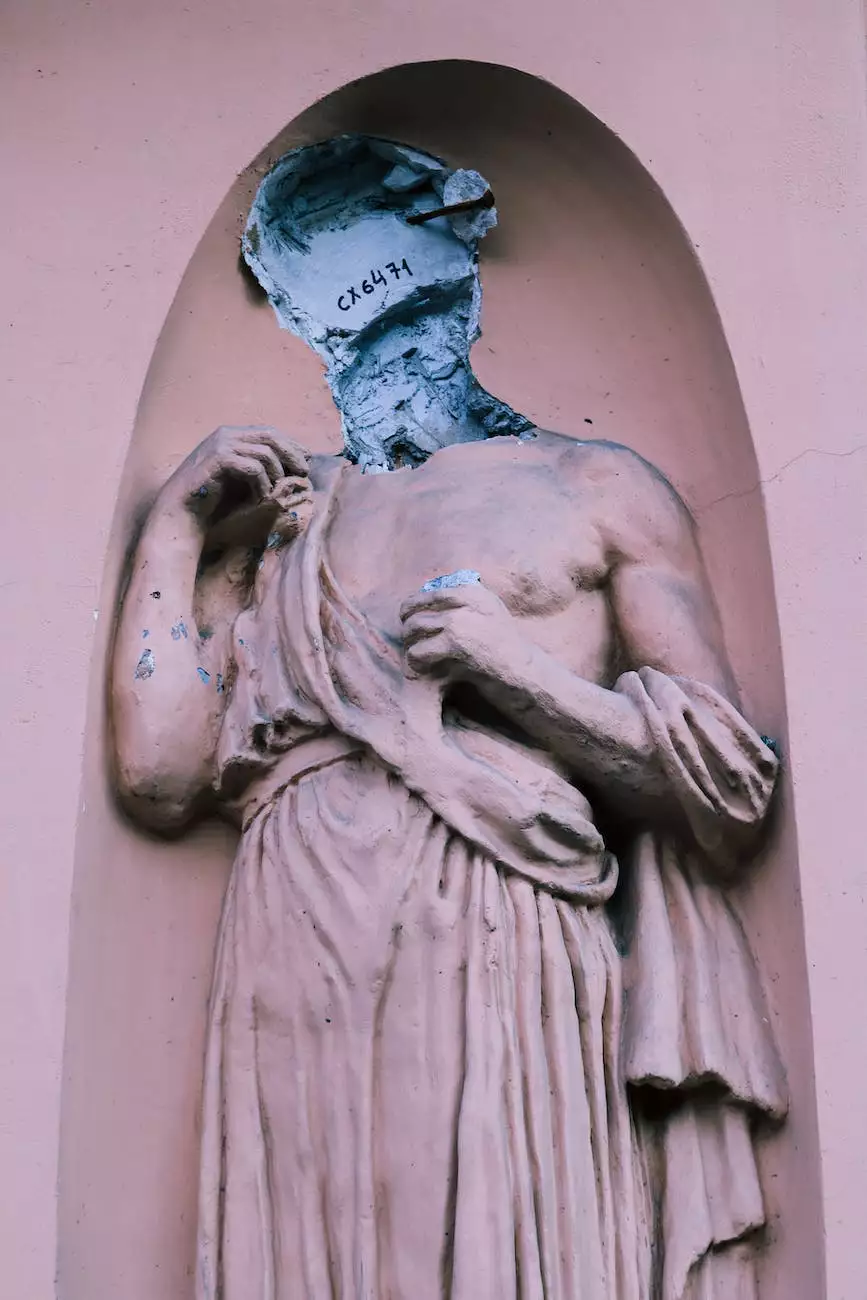 Welcome to Madison Niche Marketing!
At Madison Niche Marketing, we are passionate about helping businesses in the performing arts industry succeed in the digital world. Our expertise lies in providing top-notch digital marketing solutions that drive results. Today, we are thrilled to announce the launch of the Marcus Performing Arts Center website. As a leading powerhouse in the arts community, this site launch marks a new era for Marcus Performing Arts Center, and we are excited to be part of their journey.
Unleashing the Power of Digital Marketing for Performing Arts
In the fast-paced digital landscape, having a strong online presence is crucial for performing arts organizations. The Marcus Performing Arts Center's new website showcases their commitment to innovation and excellence. Our team has meticulously designed and implemented cutting-edge digital marketing strategies to enhance the center's visibility, engage their audience, and drive ticket sales.
The Importance of a Well-Optimized Website
A well-optimized website serves as the foundation of any successful digital marketing campaign. With the Marcus Performing Arts Center website, we have focused on every intricate detail to ensure an exceptional user experience. Our SEO experts have conducted extensive keyword research to identify the most relevant terms for the performing arts industry. By strategically incorporating these keywords throughout the site's content and meta tags, we are confident in achieving higher search engine rankings.
Crafting Engaging Content
Compelling content lies at the heart of an effective digital marketing strategy. To captivate the target audience, our professional copywriters have created rich and comprehensive content that highlights the Marcus Performing Arts Center's unique features and offerings. Whether it's showcasing the upcoming performances, providing in-depth artist profiles, or sharing behind-the-scenes stories, our content sparks curiosity and fuels engagement.
Social Media Integration
No digital marketing strategy is complete without a strong social media presence. Our team has seamlessly integrated various social media platforms into the Marcus Performing Arts Center website, allowing for effortless sharing of content and building a community of enthusiastic supporters. With carefully curated posts and engaging visuals, we generate buzz, encourage user-generated content, and ultimately drive more traffic to the website.
Driving Ticket Sales with Online Advertising
Online advertising is a powerful tool for increasing ticket sales and conversions. Our team utilizes targeted advertising campaigns to reach potential attendees and maximize their chances of engaging with the Marcus Performing Arts Center's offerings. By leveraging platforms such as Google Ads, Facebook Ads, and display networks, we drive qualified traffic to the website and achieve a higher return on investment.
Contact Madison Niche Marketing for Outstanding Results
If you're ready to take your performing arts organization to new heights, Madison Niche Marketing is here to help. Our team of digital marketing experts is dedicated to delivering exceptional results tailored to the unique needs of businesses in the performing arts industry. Contact us today to explore how we can collaborate and drive success for your organization.