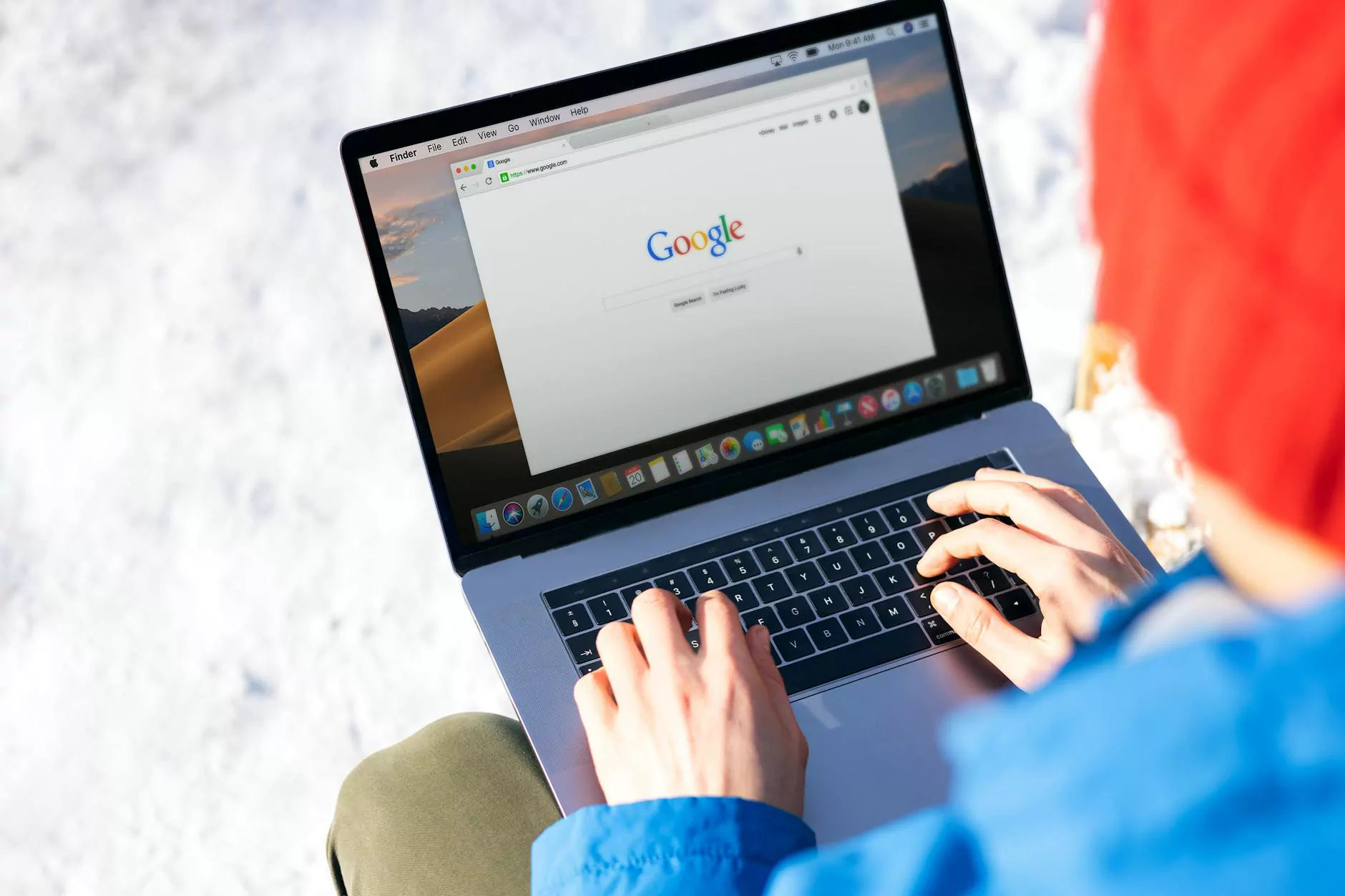 Introduction
Looking to enhance your online presence and attract more customers? Optimizing your Google My Business profile is a crucial step in achieving these goals. At Madison Niche Marketing, we specialize in providing expert digital marketing solutions for businesses in the Business and Consumer Services sector.
The Importance of Google My Business
Google My Business is a free tool offered by Google that allows businesses to manage their online presence. It enables you to create a profile that appears when users search for your business or related keywords. With an optimized Google My Business profile, you can stand out from your competitors and reach a wider audience.
Keyword Research
Before diving into the optimization process, it's essential to conduct thorough keyword research. Identify the keywords your target audience is using to search for products or services related to your business. Understanding the search intent behind these keywords will help you optimize your profile effectively.
Optimizing Your Google My Business Profile
1. Business Information
Start by ensuring that all your business information is complete and accurate. This includes your business name, address, phone number, and website URL. Make sure these details are consistent across all platforms.
2. Business Categories
Select the most relevant categories for your business. Google allows you to choose multiple categories, so pick those that best describe your products or services. Be specific and try to include keywords within these categories.
3. Description
Write a compelling and informative description of your business. Highlight your unique selling points and include relevant keywords naturally. Avoid keyword stuffing, as this can negatively impact your ranking.
4. Visual Content
Upload high-quality images and videos that showcase your products, premises, and team. Add accurate captions and alt text that incorporate keywords where appropriate. Visual content plays a significant role in attracting potential customers.
5. Reviews
Encourage your satisfied customers to leave positive reviews on your Google My Business profile. Reviews are not only crucial for social proof, but they also impact your search rankings. Respond to reviews promptly and professionally.
6. Attributes
Add relevant attributes to your profile, such as payment methods accepted, available amenities, and accessibility features. These details provide valuable information to potential customers and help them make informed decisions.
7. Posts and Updates
Regularly create posts and updates to keep your profile active. Share news, promotions, and upcoming events to engage with your audience. Remember to include keywords where appropriate and add a call-to-action to encourage interaction.
8. Insights and Analytics
Utilize the insights and analytics provided by Google My Business to gain valuable data about your profile's performance. This data can help you make informed decisions and refine your optimization strategies accordingly.
Conclusion
Optimizing your Google My Business profile is a vital step in improving your online visibility and attracting more customers. By following the best practices outlined above, and with the expertise of Madison Niche Marketing, you can maximize the potential of your business and outrank your competitors in online search results. Contact us today to learn more about our comprehensive digital marketing solutions.