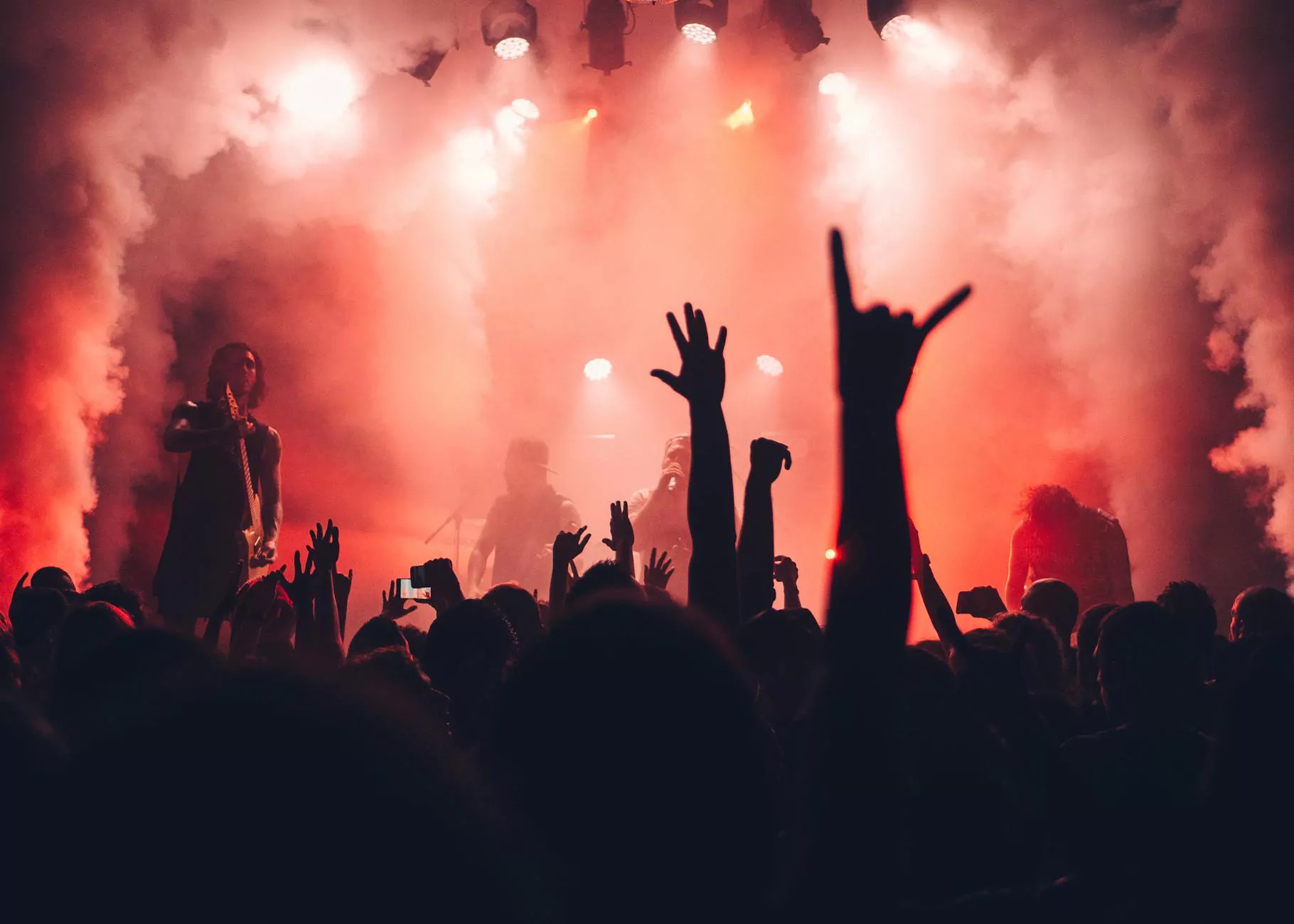 Introduction
Welcome to Madison Niche Marketing's SEO Spotlight, where we dive deep into the world of digital marketing tools and techniques. In this edition, we put the spotlight on Moz, a leading SEO software and analytics platform.
About Moz
Moz is a comprehensive SEO toolset that assists businesses in optimizing their websites and enhancing their search engine rankings. With a wide range of features and powerful analytics, Moz has become a go-to resource for marketers and SEO professionals worldwide.
Key Features
1. Keyword Research
One of the standout features of Moz is its advanced keyword research capabilities. By leveraging Moz's intuitive keyword explorer, businesses can uncover valuable keyword opportunities, analyze search volume, and assess keyword difficulty to better target their audience and increase organic traffic.
2. Rank Tracking
Moz provides powerful rank tracking tools that allow businesses to monitor their search engine rankings across various keywords. By keeping a close eye on keyword performance, businesses can identify areas of improvement and make data-driven decisions to boost their visibility on search engine result pages.
3. On-Page Optimization
Optimizing on-page elements is crucial for better search engine rankings, and Moz simplifies the process with its on-page optimization features. From analyzing title tags and meta descriptions to evaluating keyword usage, Moz offers actionable insights to help businesses improve their website's visibility and click-through rates.
4. Backlink Analysis
Moz's backlink analysis tools provide businesses with valuable insights into their link profile. By understanding the quality and quantity of backlinks, businesses can identify link building opportunities, evaluate their competitors' strategies, and enhance their overall link profile for better organic visibility.
5. Site Crawl and Technical SEO
Moz's site crawl feature enables businesses to identify and fix any technical issues that may hinder their website's performance on search engines. From identifying broken links to optimizing URL structure, Moz's site crawl tool helps businesses ensure their websites are search engine friendly and easily discoverable by users.
Why Choose Moz?
With numerous SEO tools available in the market, why should businesses choose Moz? Here are a few compelling reasons:
Comprehensive Toolset: Moz offers a wide range of SEO features, all in one platform, saving businesses time and resources.
Reliable Data: Moz's data is accurate and up-to-date, providing businesses with reliable insights to make informed decisions.
User-Friendly Interface: The user interface of Moz is intuitive and easy to navigate, making it accessible for both beginners and experienced SEO professionals.
Active Community: Moz has an active community of SEO experts, allowing businesses to connect and learn from industry thought leaders.
Data-driven Recommendations: Moz's recommendations are based on robust data analysis, helping businesses implement effective SEO strategies.
In Summary
In conclusion, Moz is a powerhouse when it comes to SEO tools and analytics. As a leading digital marketing software, it offers a comprehensive suite of features designed to improve website optimization and enhance search engine rankings. Whether you're a small business owner or a seasoned SEO professional, Moz is a valuable asset in your digital marketing toolkit. Partner with Madison Niche Marketing to leverage the power of Moz and unlock the full potential of your online presence.
Get Started with Moz Today!
Contact Madison Niche Marketing now for a free consultation and discover how Moz can revolutionize your SEO efforts. Don't miss out on the opportunity to take your business to new heights. Harness the power of Moz and dominate the search engine results!