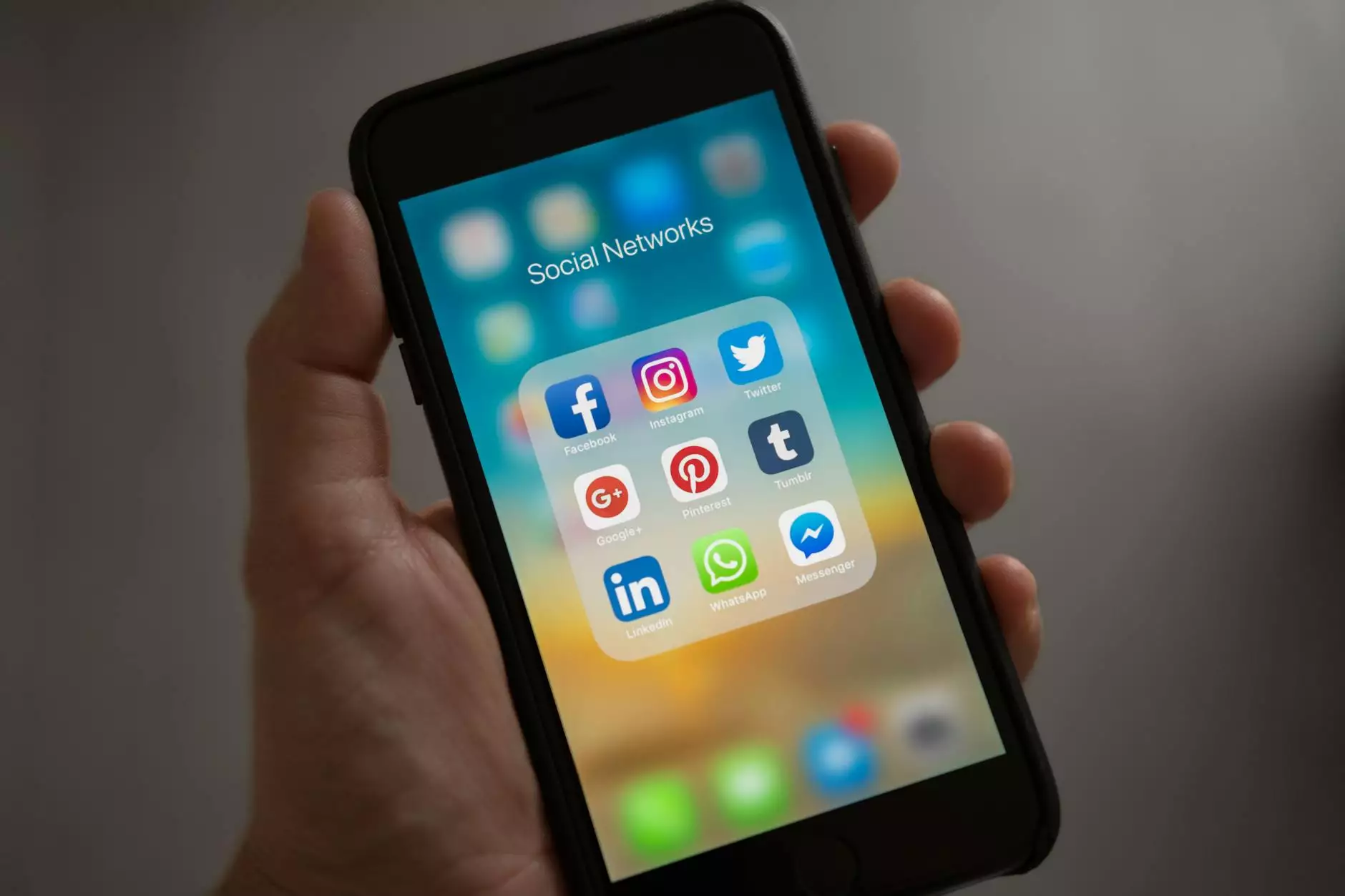 Introduction
Welcome to Madison Niche Marketing, your trusted partner in the ever-evolving world of digital marketing. As Google updates its algorithms regularly, it's crucial for businesses and consumer services in the digital marketing industry to stay prepared. In this comprehensive guide, we will explore the key steps you need to take to stay ahead of the game and maintain a strong online presence.
Understanding Google Algorithm Updates
Before diving into the tactics to prepare for Google algorithm updates, it's essential to understand their significance. Google's algorithms determine how search results are ranked, influencing your website's visibility and organic traffic. By keeping up with algorithm updates, you can ensure your website aligns with Google's latest ranking criteria and maintains a competitive edge.
Key Google Algorithm Updates to Watch Out for in 2021
Core Web Vitals Update: Google will focus on user experience metrics, including page loading speed, interactivity, and visual stability.
Page Experience Update: This update emphasizes factors that contribute to a positive user experience, such as mobile-friendliness, safe browsing, and HTTPS security.
BERT Update: Google's Bidirectional Encoder Representations from Transformers (BERT) aims to better understand natural language and improve search results' relevance.
Mobile-First Indexing: Google will prioritize mobile versions of websites for ranking and indexing.
Steps to Prepare for Google Algorithm Updates
1. Staying Informed
To prepare for Google algorithm updates, regularly stay updated on the latest industry news, Google's official announcements, and reputable SEO resources. This way, you can proactively adapt your digital marketing strategies and minimize any negative impact on your website's visibility and organic traffic.
2. Optimize Your Website for Core Web Vitals
With the Core Web Vitals update, providing a seamless user experience is critical. Ensure your website loads quickly, is interactive, and maintains visual stability. Implement optimizations such as compressing images, minimizing CSS and JavaScript files, utilizing browser caching, and leveraging content delivery networks (CDNs) to enhance your website's performance.
3. Enhance Page Experience
Focus on factors that contribute to a positive page experience, such as mobile-friendliness, safe browsing, and HTTPS security. Optimize your website for mobile devices, utilize responsive design, and implement SSL certificates to establish a secure and trustworthy browsing environment.
4. Create High-Quality and Relevant Content
Content remains a key factor in search engine rankings. Develop unique, informative, and engaging content that caters to your target audience's needs. Conduct keyword research to identify relevant search terms and incorporate them naturally into your content while ensuring its readability and value.
5. Optimize for Voice Search
Voice search is gaining popularity, and optimizing your website for voice queries can give you a competitive advantage. Consider the conversational nature of voice searches and optimize your content with natural language, long-tail keywords, and concise answers to commonly asked questions.
6. Focus on User Engagement
Engagement metrics, such as time on page, bounce rate, and click-through rate, are vital signals to search engines. Encourage user engagement by improving your website's navigation, providing easy-to-find internal links, and creating compelling calls-to-action (CTAs) that entice visitors to explore further.
7. Build High-Quality Backlinks
Earning high-quality backlinks from authoritative websites is crucial for improving your website's credibility and visibility. Focus on creating valuable, shareable content that naturally attracts backlinks. Additionally, engage in guest blogging, influencer collaborations, and targeted outreach to relevant websites in your industry.
8. Regularly Monitor and Analyze Performance
Stay vigilant and monitor your website's performance regularly. Utilize analytics tools to track key metrics such as organic traffic, keyword rankings, and conversion rates. Identify areas that need improvement and make data-driven decisions to optimize your digital marketing strategies further.
Conclusion
With the ever-changing landscape of Google's algorithms, staying prepared for updates is essential to maintain a strong online presence. By understanding the key algorithm updates in 2021 and implementing the steps outlined in this guide, you can position your business as a leader in the digital marketing industry. Trust Madison Niche Marketing to guide you through the complex world of SEO and help you outrank competitors, now and in the future.