The Basics of Conversion Funnel Optimization and How to Get Started
Nov 1, 2022
Website Launches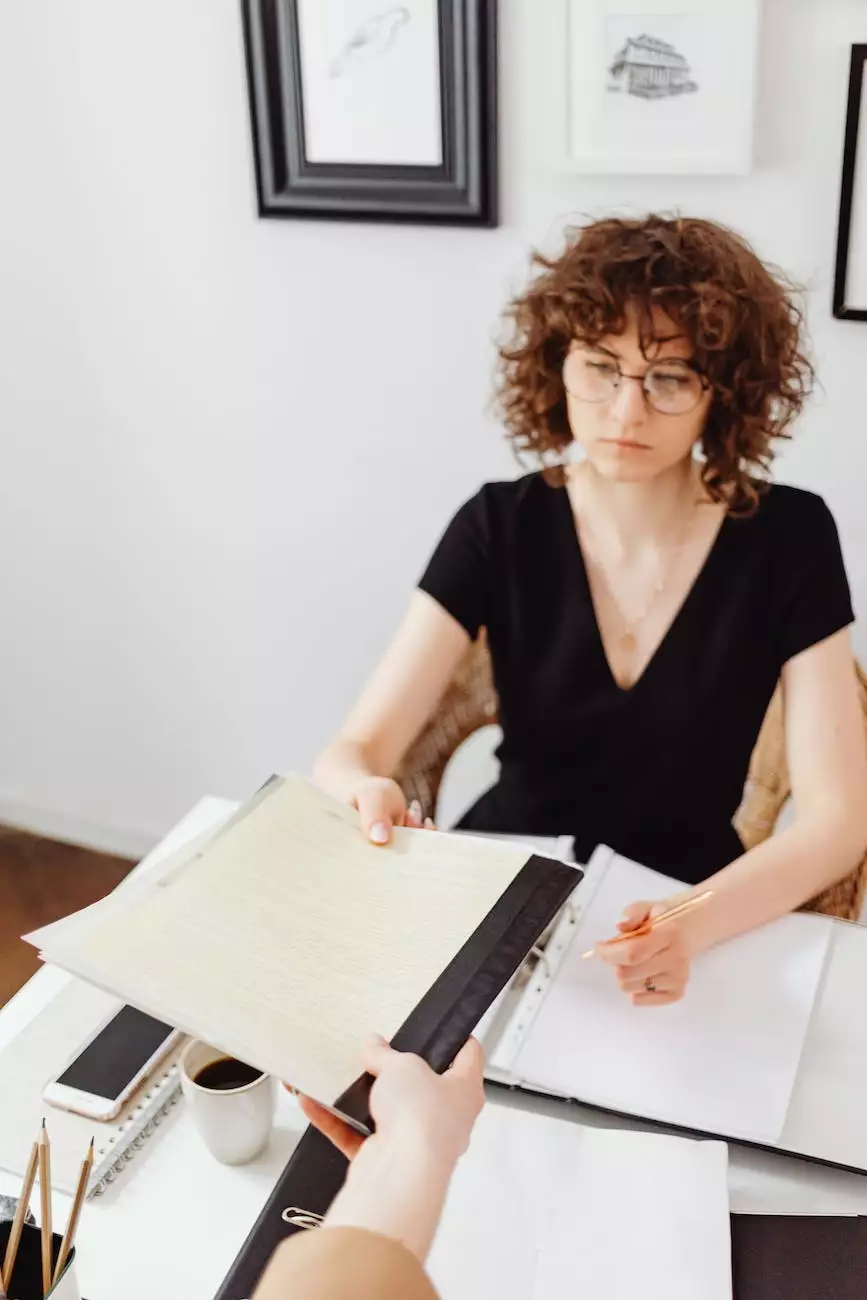 Introduction
Welcome to Madison Niche Marketing, a trusted name in the world of digital marketing for business and consumer services. In this article, we will delve into the essential concepts of conversion funnel optimization and provide you with a comprehensive guide on how to get started. Whether you're new to the concept or looking to enhance your existing strategies, we've got you covered!
What is Conversion Funnel Optimization?
Conversion funnel optimization refers to the process of improving the efficiency and effectiveness of a website's conversion funnel. A conversion funnel represents the journey that a visitor takes on your website, starting from the moment they land on your site to the point of making a desired action, such as purchasing a product, signing up for a newsletter, or requesting a quote.
By optimizing each stage of the conversion funnel, you can increase the likelihood of visitors progressing further along the path, ultimately leading to higher conversion rates and business growth.
The Stages of a Conversion Funnel
A typical conversion funnel consists of several stages, often referred to as top-of-funnel, mid-funnel, and bottom-of-funnel. Let's explore each stage in detail:
1. Top-of-Funnel (Awareness)
The top-of-funnel stage is all about creating awareness and attracting potential customers to your website. This is the initial stage where visitors become aware of your brand or the problem they are seeking a solution for. At this stage, it's crucial to provide valuable and informative content that aligns with their interests, helping to establish your authority and credibility in the industry.
2. Mid-Funnel (Consideration)
Once visitors are aware of your brand, they enter the mid-funnel stage, also known as the consideration stage. Here, visitors are actively evaluating the different options available to them. It's important to provide detailed product or service information, case studies, testimonials, and comparison charts to showcase the unique value proposition of your offerings.
3. Bottom-of-Funnel (Conversion)
The bottom-of-funnel stage is where the actual conversion happens. This is the stage where visitors are ready to make a purchase decision or take the desired action. By offering clear call-to-actions, easy navigation, and a seamless user experience, you can significantly improve conversion rates and drive business growth.
Key Strategies for Conversion Funnel Optimization
Now that we understand the different stages of a conversion funnel, let's dive into some key strategies to optimize each stage and boost your website's conversion rates:
1. Targeted and Relevant Content
To capture the attention of your target audience, it's crucial to create targeted and relevant content for each stage of the conversion funnel. Conduct thorough market research to understand your audience's pain points, interests, and preferences. This will enable you to deliver highly tailored content that resonates with their needs and compels them to take the desired action.
2. Streamlined User Experience
A seamless and user-friendly website experience is essential for guiding visitors through the conversion funnel. Ensure that your website is optimized for speed, with easy navigation, intuitive design, and mobile responsiveness. Eliminate any unnecessary steps or barriers that may hinder the conversion process. A smooth user experience encourages visitors to stay engaged and increases the likelihood of conversions.
3. Compelling Calls-to-Action
Strategically placed and compelling calls-to-action (CTAs) can significantly impact your conversion rates. Use action-oriented language and ensure that your CTAs stand out on your website. Experiment with different styles, colors, and placements to determine what works best for your audience.
4. A/B Testing and Data Analysis
Optimization is an ongoing process, and it's crucial to continuously test and analyze your conversion funnel's performance. Implement A/B testing to compare different variations of your landing pages, CTAs, and copy. Analyze the data to identify patterns, areas of improvement, and opportunities for further optimization.
Conclusion
Conversion funnel optimization is a vital aspect of any successful digital marketing strategy. By understanding the different stages of the funnel and implementing effective strategies to optimize each stage, you can maximize your website's conversion rates and drive business growth. At Madison Niche Marketing, we specialize in helping businesses like yours achieve exceptional results through conversion funnel optimization. Contact us today to get started!