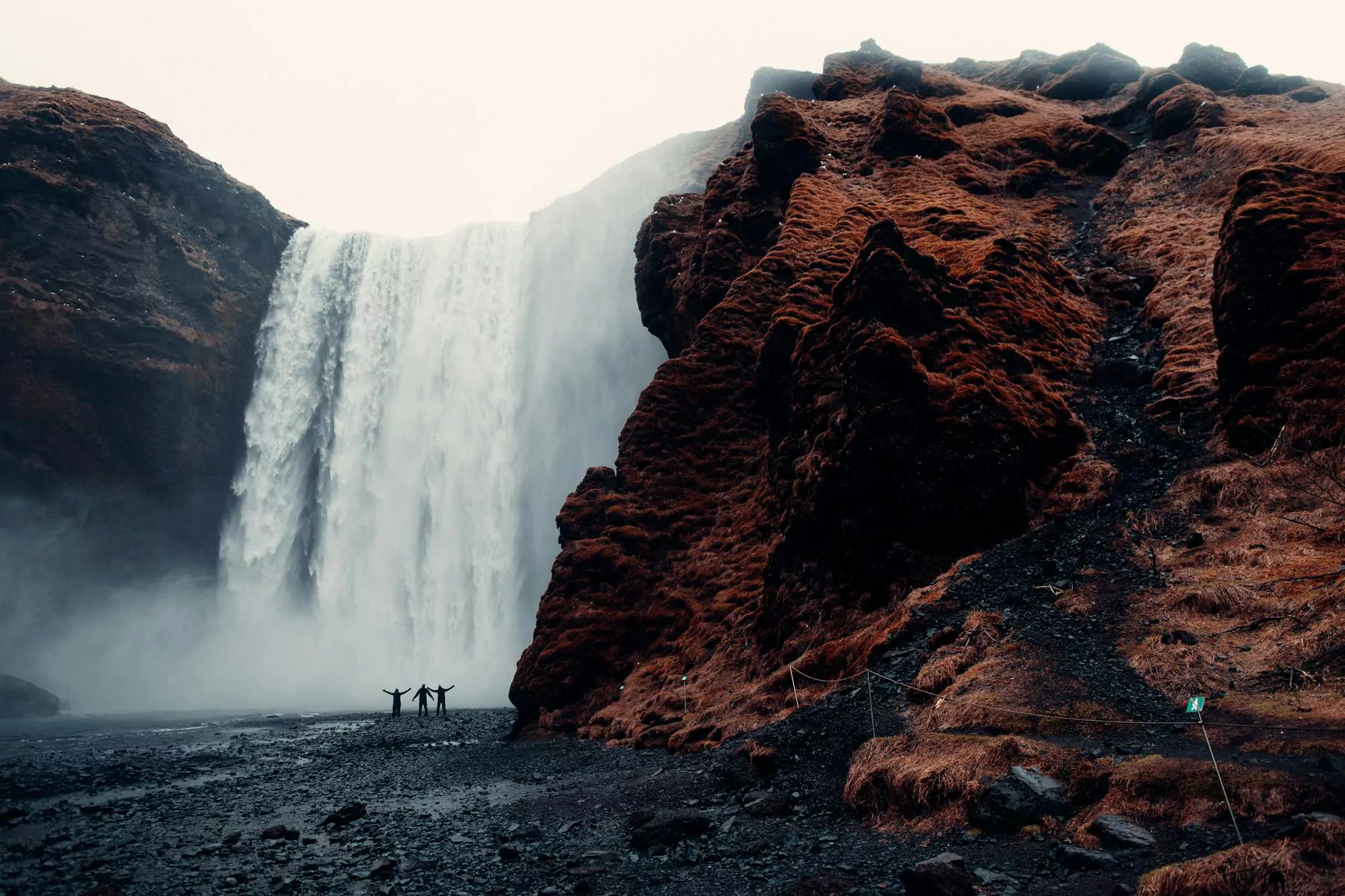 Understanding A/B Testing
As a leading digital marketing agency in the Business and Consumer Services industry, Madison Niche Marketing is here to help businesses optimize their online presence. One powerful tool we utilize is A/B testing, which has gained immense popularity among marketers and website owners. A/B testing, also known as split testing, allows businesses to compare different variations of their website or marketing campaigns to determine which version performs better.
The Process of A/B Testing
A/B testing involves creating two or more versions of a webpage or marketing element with distinct variations. These variations can include changes to headlines, layout, colors, call-to-action buttons, or any other element that might impact user behavior. By randomly assigning visitors to each variation, we can compare their performance using key metrics such as click-through rates, conversion rates, and overall engagement.
The Beauty of A/B Testing
A/B testing offers numerous benefits for businesses, making it an essential tool in digital marketing strategies. Here are some key advantages:
1. Data-Driven Decision Making
With A/B testing, decisions are no longer based on assumptions or guesswork. By collecting real-time data, we can make informed choices backed by evidence. This data-driven approach empowers businesses to optimize their website or marketing campaigns to maximize their impact and generate better results.
2. Enhanced User Experience
A/B testing allows businesses to fine-tune their website or marketing materials to create a seamless user experience. By identifying the elements that resonate the most with the target audience, we can make improvements that lead to increased engagement, longer page visits, and higher conversions.
3. Increased Conversion Rates
One of the primary goals of A/B testing is to improve conversion rates. By analyzing user behavior and testing different variations, we can identify the elements that have a significant impact on conversions. Whether it's a persuasive headline, a compelling call-to-action button, or a more user-friendly layout, A/B testing helps us unlock the potential for higher conversion rates.
4. Cost-Effective Optimization
A/B testing allows businesses to make incremental improvements without significant investments. By testing small changes and measuring their impact, you can avoid costly mistakes and focus your resources on the elements that are proven to drive results. It's a cost-effective way to optimize your website or marketing campaigns and achieve better ROI.
Why Choose Madison Niche Marketing for A/B Testing?
Madison Niche Marketing is a trusted partner for businesses looking to harness the power of A/B testing. Our team of experienced professionals understands the intricacies of A/B testing and its potential to transform your online presence. Here's why you should choose us:
1. Expertise in A/B Testing
We have a proven track record in successfully implementing A/B testing strategies for our clients. Our experts have the knowledge and skills to design comprehensive A/B tests tailored to meet your specific goals and objectives.
2. Customized Approach
We understand that every business is unique, and one-size-fits-all solutions rarely work. That's why we take a customized approach to A/B testing, analyzing your target audience, business goals, and existing data to create experiments that deliver tangible results.
3. Data Analysis and Reporting
Our team goes beyond just conducting A/B tests. We thoroughly analyze the data collected, provide detailed reports, and offer actionable insights. With our in-depth analysis, you can make data-driven decisions and continually improve your online presence.
4. Continuous Optimization
A/B testing is not a one-time process. It requires continuous monitoring and optimization to stay ahead of the competition. Our team can help you implement an ongoing testing strategy to ensure your website or marketing campaigns are always optimized for maximum performance.
Unlock Your Business's Potential with A/B Testing
At Madison Niche Marketing, we believe in the power of A/B testing to drive meaningful results for businesses. Whether you're looking to increase conversions, improve user experience, or optimize your website, our team is here to guide you through the process. Don't leave your success up to chance – leverage the beauty and benefits of A/B testing to unlock your business's full potential today!