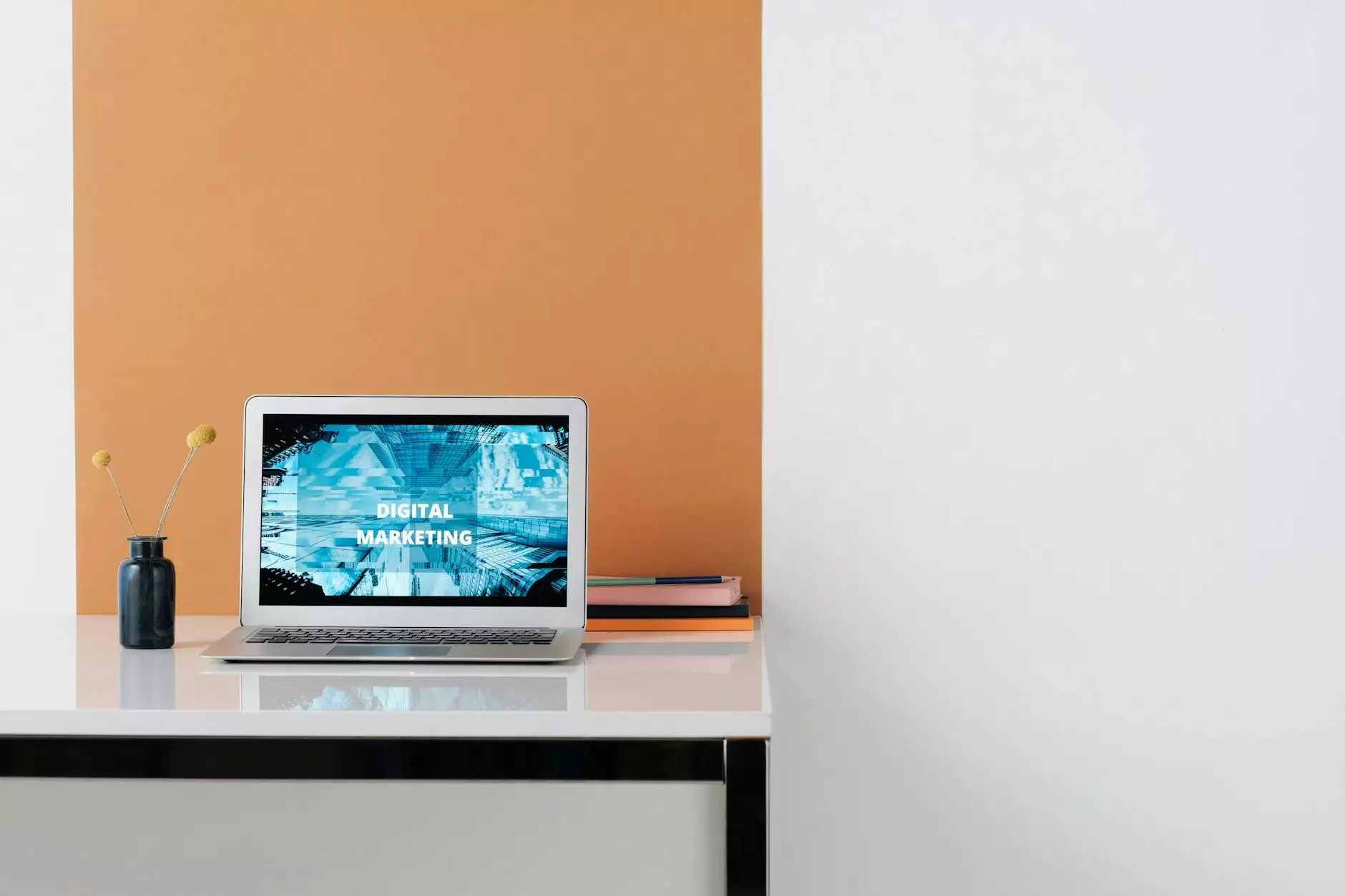 Welcome to Madison Niche Marketing, your premier destination for all things digital marketing in Milwaukee. Our experienced team of experts is dedicated to providing high-end services catered to the needs of businesses in the rapidly evolving digital landscape. In this blog, we aim to share our knowledge and insights on various digital marketing topics that are essential for your business success.
Why Digital Marketing Matters
Digital marketing has become an integral part of any successful business strategy. In today's digital age, consumers rely heavily on online platforms to make purchasing decisions. By implementing effective digital marketing strategies, you can reach your target audience, increase brand awareness, and ultimately drive more traffic and conversions to your website.
Whether you are a small local business or a large corporation, digital marketing offers countless opportunities to connect with your audience and establish a strong online presence. In this blog, we will explore different aspects of digital marketing that are crucial for businesses operating in the Milwaukee area.
The Power of Search Engine Optimization (SEO)
When it comes to digital marketing, one of the most important elements to consider is search engine optimization (SEO). SEO is the process of optimizing your website to rank higher in search engine results pages (SERPs). By improving your website's visibility, you can attract more organic traffic and generate valuable leads for your business.
At Madison Niche Marketing, we specialize in advanced SEO techniques that are tailored to the unique needs of businesses in Milwaukee. Our team of SEO experts stays up-to-date with the latest algorithm updates and industry trends to ensure that your website stays ahead of the competition. From keyword research and on-page optimization to link building and content creation, we have the expertise to make your website shine in search engine rankings.
High-End Copywriting for Exceptional Results
Great content is the backbone of any successful digital marketing strategy. That's why at Madison Niche Marketing, we offer high-end copywriting services to help businesses stand out from the crowd. Our team of skilled copywriters possess a deep understanding of persuasive writing techniques and know how to engage and captivate your target audience through compelling content.
By producing valuable, informative, and well-structured content, we can not only drive more traffic to your website but also enhance your brand's authority and credibility. Our copywriting services include crafting blog posts, web copy, email campaigns, social media content, and more. With our expertise, your business will have the competitive edge it needs to succeed in the digital realm.
Comprehensive Digital Marketing Solutions
In addition to SEO and copywriting, Madison Niche Marketing offers a comprehensive range of digital marketing services to meet the diverse needs of businesses in Milwaukee. From social media management and pay-per-click advertising to email marketing and web design, we have the tools and expertise to create customized strategies that drive results.
Our team takes a data-driven approach, closely monitoring and analyzing key performance indicators to optimize your digital marketing campaigns. We stay ahead of industry trends and leverage the latest technologies to ensure that your business stays visible and relevant in the increasingly competitive digital landscape.
Get in Touch with Madison Niche Marketing
If you're ready to take your digital marketing efforts to the next level, Madison Niche Marketing is here to help. With our expertise in business and consumer services digital marketing, we are committed to delivering exceptional results that drive growth for your business.
Contact us today to learn more about our services and how we can tailor a digital marketing strategy that meets your specific goals and objectives.
Conclusion
In conclusion, Madison Niche Marketing is the go-to agency for all your digital marketing needs in Milwaukee. With our expertise in SEO, high-end copywriting, and comprehensive digital marketing solutions, we can help your business outrank the competition and achieve remarkable online success. Trust Madison Niche Marketing to provide the knowledge, experience, and dedicated support you need to succeed in the fast-paced digital world.