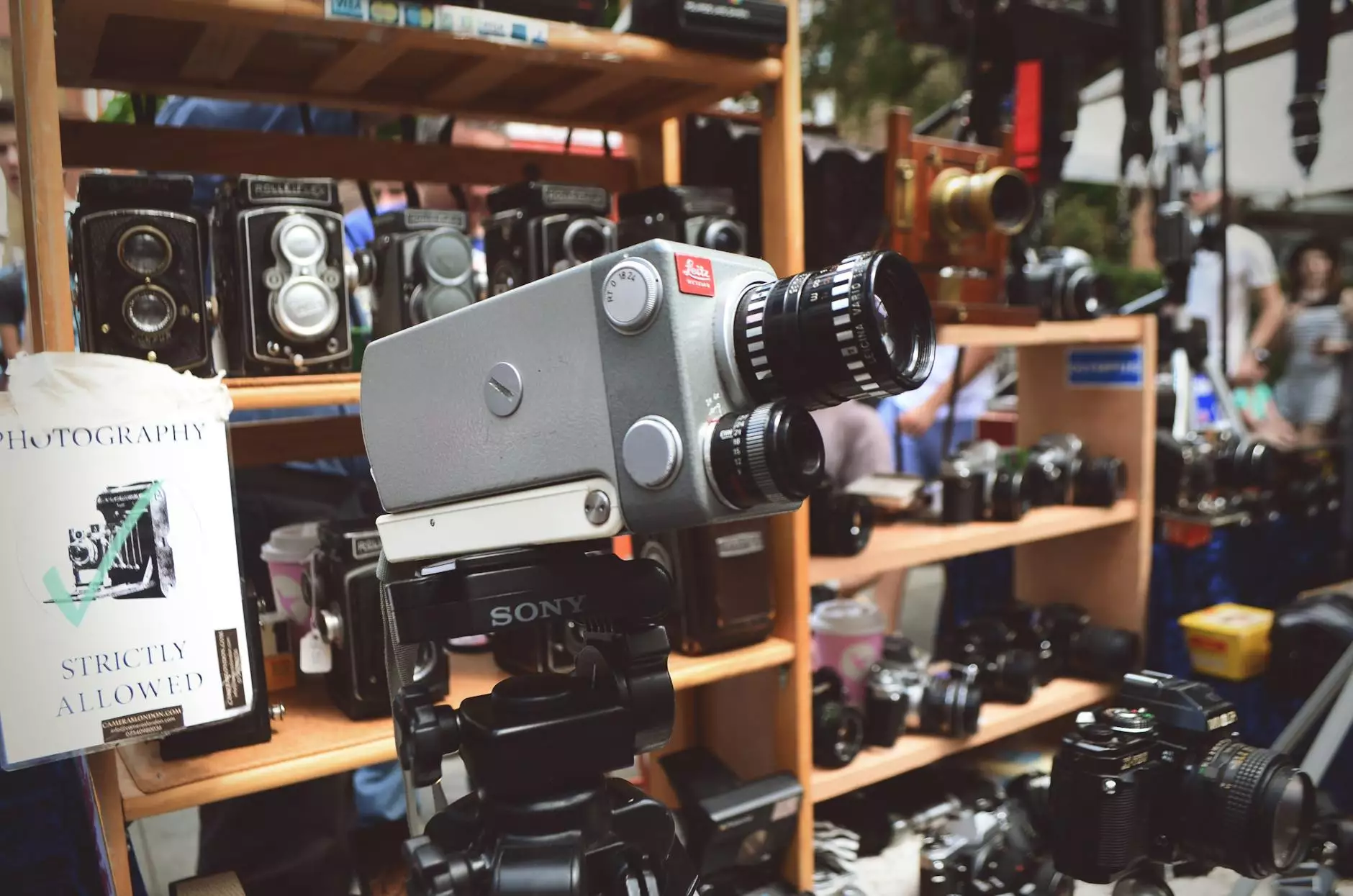 About Movie Tavern
Movie Tavern is a popular cinema chain known for its unique concept that combines dining and entertainment in one place. With state-of-the-art facilities and a diverse selection of movies, Movie Tavern has revolutionized the movie-going experience.
Drupal CMS & Vista Solutions for Movie Tavern
Madison Niche Marketing specializes in providing top-notch Drupal CMS & Vista solutions for Movie Tavern businesses. Our comprehensive digital marketing strategies help Movie Tavern optimize their online presence, increase visibility, and attract a wider audience.
Enhancing Online Presence
With our expertise in Drupal CMS development, we create visually stunning and user-friendly websites for Movie Tavern. Our websites are optimized for search engines, ensuring higher rankings and increased organic traffic. We understand the importance of a responsive design, seamless navigation, and engaging user experience in captivating and retaining website visitors.
Customized Drupal Modules
Madison Niche Marketing offers tailored Drupal modules specifically designed for Movie Tavern businesses. These modules enable easy management of movie listings, showtimes, ticket bookings, and promotions. We integrate advanced features like seat selection, online payments, and customer reviews to enhance the overall customer experience.
Search Engine Optimization
Our team of SEO experts conducts extensive keyword research to identify the most relevant and high-ranking keywords in the movie and entertainment industry. By strategically incorporating these keywords into the website's content and meta tags, we improve Movie Tavern's organic visibility and increase the chances of outranking competitors in search engine results.
Content Marketing for Movie Tavern
Content is the backbone of any successful online marketing strategy. At Madison Niche Marketing, we create compelling and informative content tailored to Movie Tavern's target audience. Our team of skilled copywriters crafts engaging blog posts, articles, and newsletters that not only attract readers but also establish Movie Tavern as an authoritative source in the industry.
Social Media Marketing
We leverage the power of social media platforms to promote Movie Tavern's offerings and engage with the audience. Our social media marketing campaigns create buzz, drive website traffic, and increase brand awareness. By carefully curating relevant and shareable content, we ensure that Movie Tavern remains at the forefront of customers' minds.
Driving Local Traffic
Movie Tavern locations are often focused on serving specific local communities. Our expertise in local SEO enables us to optimize Movie Tavern's online presence for location-based searches. By targeting potential customers in specific areas and implementing geo-targeted strategies, we drive relevant local traffic to Movie Tavern's website and physical locations.
Measuring Success with Analytics
As a data-driven digital marketing agency, Madison Niche Marketing closely monitors website performance using powerful analytics tools. We provide regular reports to Movie Tavern, highlighting key metrics such as website traffic, keyword rankings, conversion rates, and user behavior. This allows Movie Tavern to make informed decisions and continuously improve its digital marketing efforts.
Partner with Madison Niche Marketing
If you own or manage a Movie Tavern business, partnering with Madison Niche Marketing can give you a competitive edge in the digital landscape. Our Drupal CMS & Vista solutions, combined with our result-oriented digital marketing strategies, can help your Movie Tavern business thrive online. Get in touch with us today for a personalized consultation and take your business to new heights!