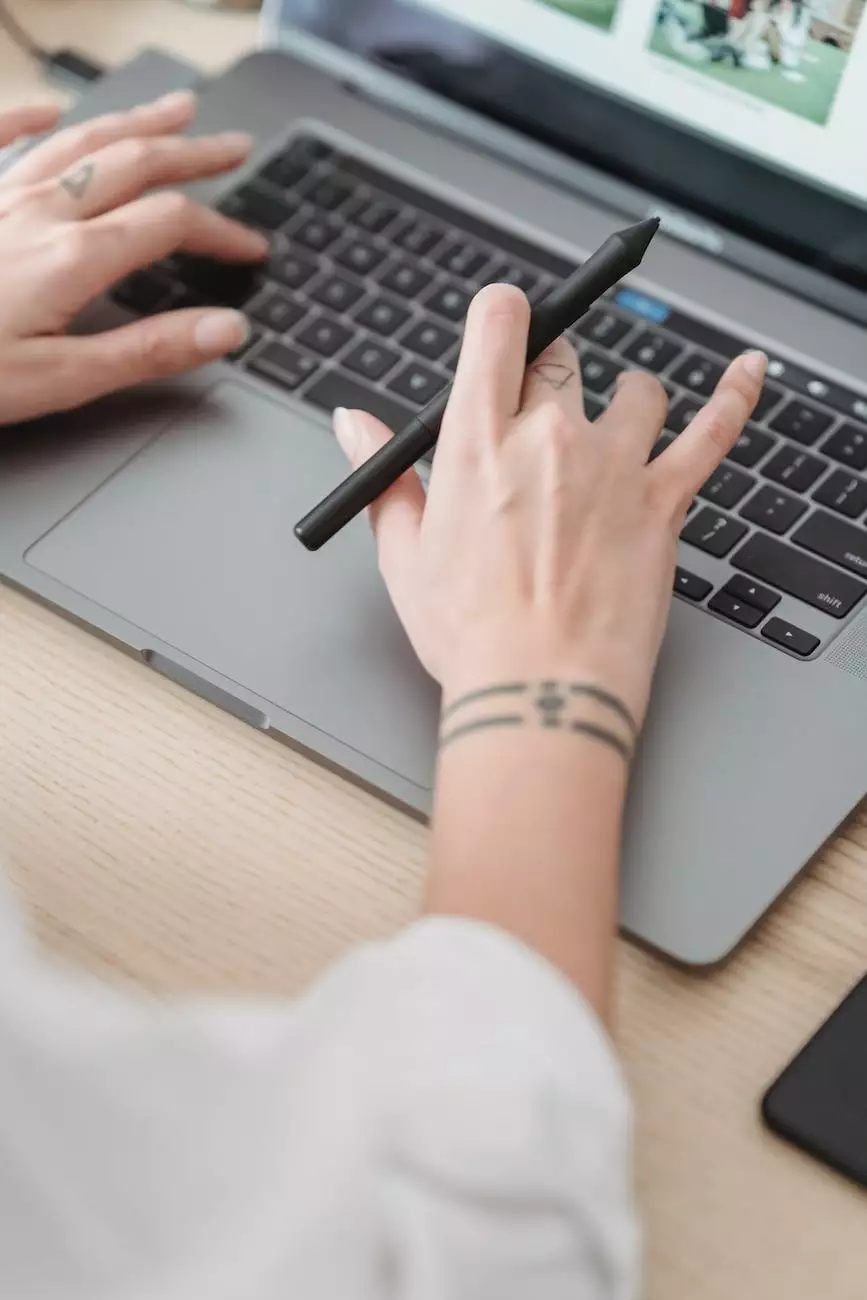 Services Offered by Madison Niche Marketing
If you're searching for a highly skilled web designer in Milwaukee, WI or remote, you have come to the right place. Madison Niche Marketing, a premier digital marketing agency specializing in Business and Consumer Services, offers outstanding web design services tailored to meet the unique needs of businesses in various industries.
Why is Web Design Important for Your Business?
In today's highly competitive online landscape, a professional and visually appealing website is crucial for business success. Your website is often the first impression potential customers have of your brand. It is your virtual storefront, communicating your values, products, and services to the world.
Effective web design goes beyond aesthetics. It involves creating a user-friendly, intuitive, and functional website that engages visitors, drives conversions, and improves overall user experience. With Madison Niche Marketing's expertise in web design, you can achieve a website that not only looks great but also performs exceptionally well.
The Madison Niche Marketing Difference
At Madison Niche Marketing, we take pride in our ability to deliver top-of-the-line web design solutions that surpass industry standards. Our team of highly skilled and experienced web designers has a deep understanding of the latest trends, best practices, and user behavior.
We believe that the key to a successful website lies in seamless integration of visually appealing design elements with a user-centric approach. Our team will work closely with you to gain a comprehensive understanding of your brand, target audience, and specific business goals.
With this knowledge, we create a custom web design strategy that showcases your unique value proposition, enhances your brand identity, and maximizes user engagement. Throughout the process, we prioritize creating a responsive and mobile-friendly design to ensure your website looks stunning on all devices.
Our Web Design Process
To achieve outstanding results, Madison Niche Marketing follows a well-defined web design process that combines creativity, technical expertise, and a focus on your business objectives.
1. Discovery and Research
We begin by delving into your brand, industry, target audience, and competition. Thorough research allows us to create a solid foundation for designing a website that stands out and drives results.
2. Planning and Strategy
Based on our findings, we develop a strategic plan for your website. We define key design elements, user journeys, content structure, and overall website architecture to ensure optimal user experience and site performance.
3. Design and Development
Here comes the exciting part – our creative team brings your website to life. We create visually stunning designs, incorporating your brand elements, vibrant color schemes, intuitive navigation, and captivating visual content.
4. Content Creation
Compelling content is vital to engage and inform your website visitors. Our team of expert copywriters will craft persuasive, keyword-rich content that communicates your brand message effectively and improves your search engine visibility.
5. Testing and Quality Assurance
We conduct rigorous testing and quality assurance to ensure your website functions seamlessly across browsers and devices. We check for responsiveness, load speed, broken links, and other technical aspects to guarantee an optimal user experience.
6. Launch and Optimization
Once your website is ready, we assist you in the launch process, handling all technical aspects to make the transition smooth. We also provide ongoing support and optimization services to ensure your website remains up-to-date, secure, and aligned with evolving industry trends.
Contact Madison Niche Marketing Today
If you're ready to take your web presence to the next level, partner with Madison Niche Marketing's exceptional web design services. You can trust our expertise, creativity, and dedication to deliver a website that surpasses your expectations and helps your business thrive.
Contact us today to discuss your web design needs, whether you're located in Milwaukee, WI or require remote services. Our team is excited to work with you and create a website that sets you apart from the competition.