Category: Web Design
Aug 20, 2018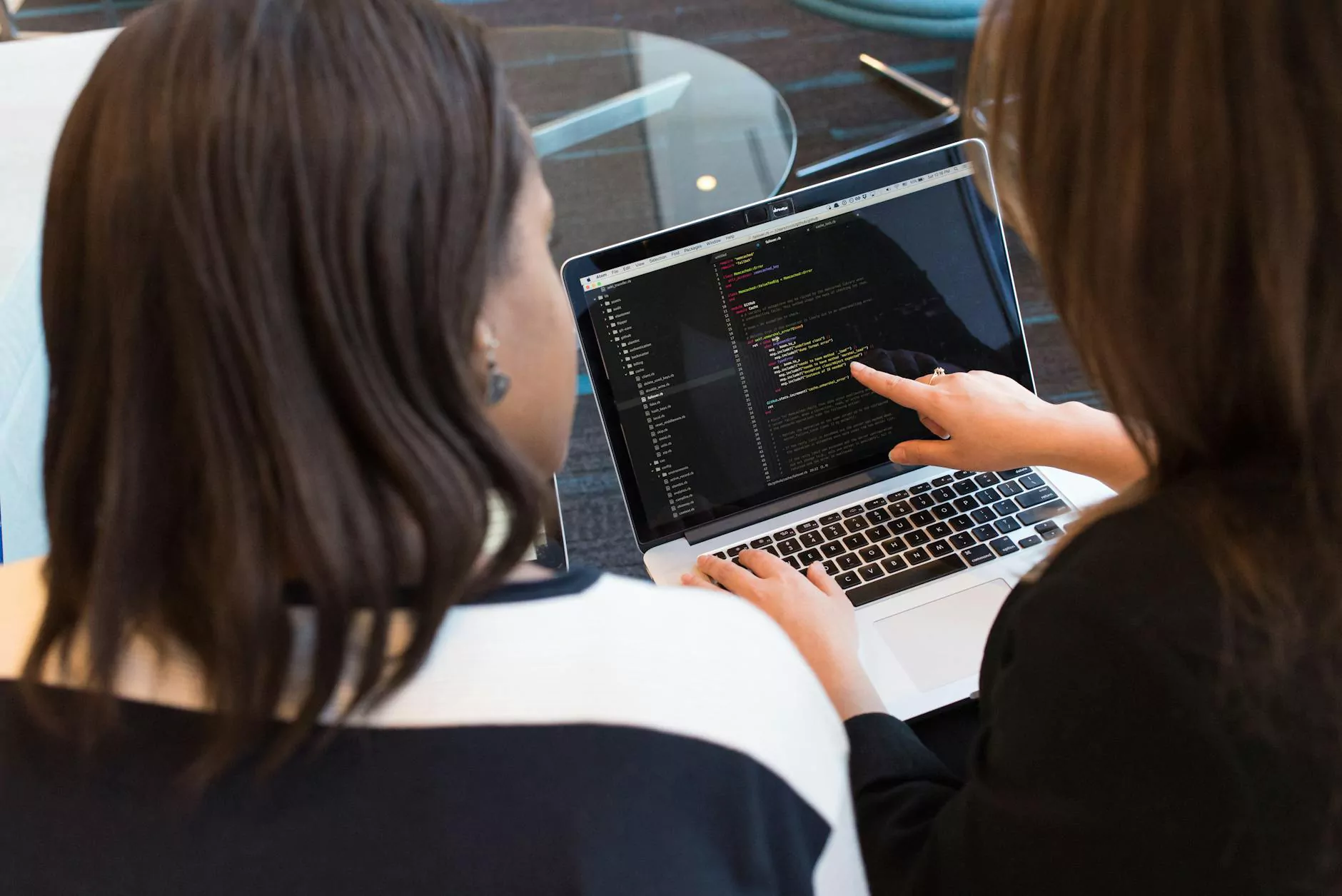 Why Web Design is Crucial for Business Success
As a leader in the Business and Consumer Services - Digital Marketing industry, Madison Niche Marketing understands the critical role that web design plays in the online success of businesses. In today's digital landscape, a visually appealing and user-friendly website is no longer just a luxury; it's a necessity.
Quality web design captures your audience's attention, establishes credibility, improves user experience, and ultimately drives conversions. Whether you're a small local business or a large corporation, investing in professional web design services is a smart long-term strategy.
Our Custom Web Design Solutions
At Madison Niche Marketing, we specialize in creating stunning and effective websites tailored to your unique business needs. Our team of highly skilled web designers understands the importance of striking the perfect balance between aesthetics and functionality.
From the moment a visitor lands on your website, we ensure a seamless and engaging user experience. Our responsive web designs adapt flawlessly to different devices, including desktops, tablets, and mobile phones, providing a consistent and user-friendly experience across all platforms.
Through meticulous attention to detail, we create visually captivating layouts that align with your brand identity, incorporating impactful images, impressive graphics, and intuitive navigation. We work closely with you to understand your business objectives, target audience, and industry trends, ensuring that your website not only looks exceptional but also delivers measurable results.
The Benefits of Professional Web Design
1. Enhanced Brand Identity:
A well-designed website serves as a digital representation of your brand. Through our web design services, we help you establish a strong and cohesive brand identity that resonates with your target audience. By incorporating your brand's colors, fonts, and imagery, we create a consistent visual experience that strengthens your brand's recognition and reputation.
2. Improved User Experience:
Usability and functionality are key factors in delivering a positive user experience. Our web design experts focus on creating easy-to-navigate websites with clear call-to-actions, ensuring that visitors find the information they need effortlessly. A seamless user experience leads to increased engagement, longer website visits, and higher conversion rates.
3. Search Engine Optimization (SEO) Benefits:
As a proficient SEO agency, we integrate SEO best practices into the foundation of your website design. From optimizing page load speed and implementing clean code to creating keyword-rich URLs and meta tags, our web design helps your website gain better visibility on search engines like Google. This means higher organic rankings, increased website traffic, and more potential customers.
Our Web Design Process
Our web design process is designed to deliver outstanding results and ensure your complete satisfaction. When you choose Madison Niche Marketing for your web design needs, here's what you can expect:
Discovery Phase: We begin by understanding your business goals, target audience, and desired website functionalities.
Design & Development: Our talented designers create mock-ups and prototypes, incorporating your branding elements and content. Once approved, our skilled developers bring the designs to life using the latest web technologies.
Testing & Launch: We rigorously test the website for responsiveness, functionality, and browser compatibility. Once the website passes all our quality checks, we launch it, ensuring a seamless transition from the development environment to the live site.
Post-Launch Support: Our support doesn't end with the website's launch. We provide ongoing maintenance, updates, security enhancements, and technical support to ensure your website remains secure, up-to-date, and performing at its best.
Get Started with Madison Niche Marketing's Web Design Services
If you're ready to take your online presence to the next level, trust the expertise of Madison Niche Marketing's web design team. With our comprehensive solutions and unparalleled attention to detail, we can create a visually stunning website that not only captivates your audience but also drives real business results.
Contact us today to discuss your web design needs and let us help you outrank your competitors in the ever-competitive digital marketing landscape.