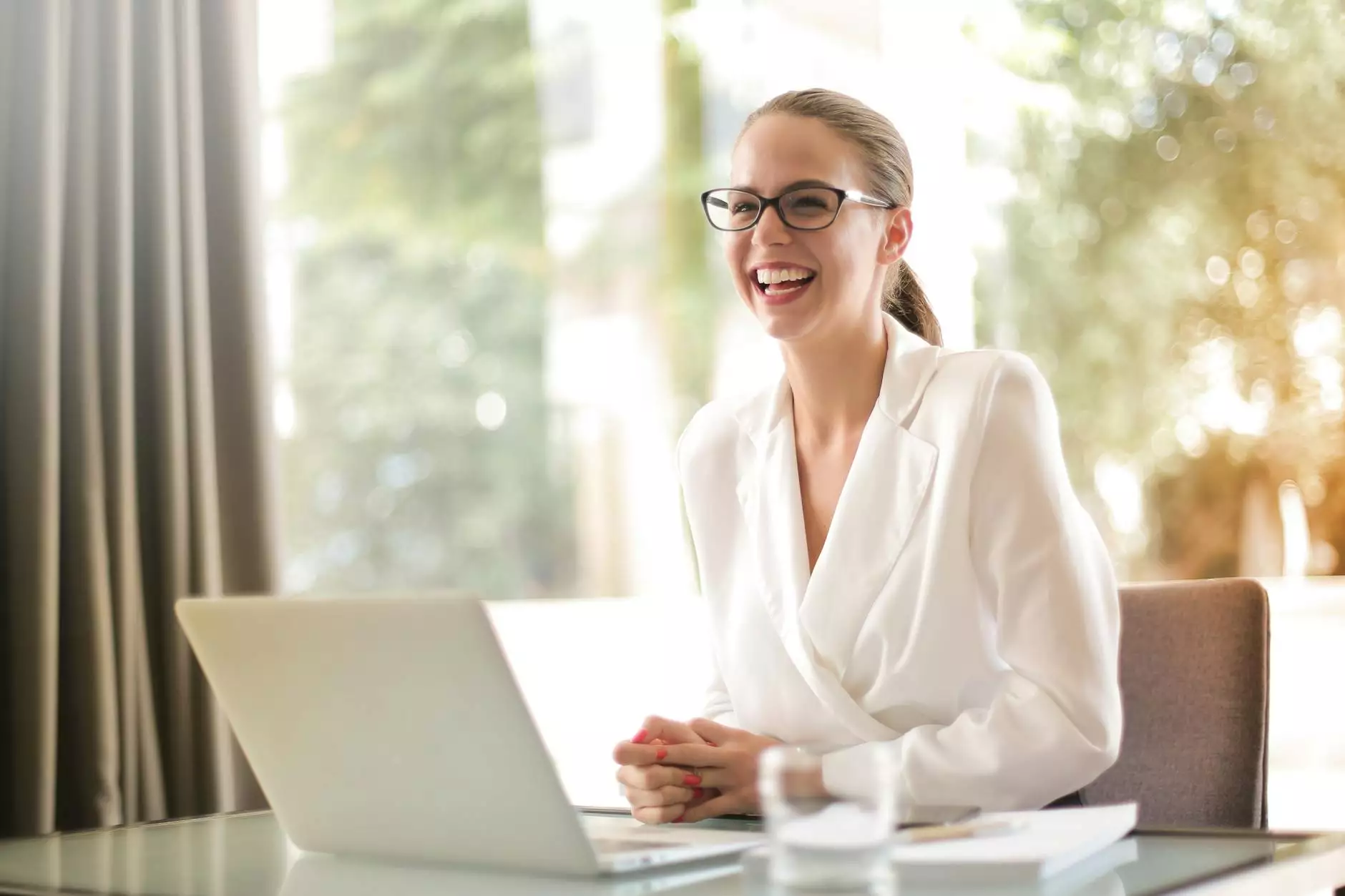 Unleash the Power of Sitecore for Optimal Digital Experiences
In the world of digital marketing, having a dynamic and robust content management system can make all the difference. As a leading provider of business and consumer services in the digital marketing industry, Madison Niche Marketing offers the cutting-edge Sitecore Developer Content Management System (CMS).
The Versatility of Sitecore
Sitecore is a powerful and flexible CMS that empowers businesses to create personalized and engaging digital experiences. With its user-friendly interface and wide range of features, Sitecore allows you to efficiently manage your website content, streamline marketing campaigns, and optimize customer interactions.
Enhancing Digital Marketing Strategies
At Madison Niche Marketing, we understand the importance of an effective digital marketing strategy in today's competitive landscape. Our team of expert Sitecore developers can harness the full potential of this advanced CMS to elevate your online presence and drive measurable results.
Personalized Experiences
Sitecore enables you to deliver highly personalized experiences to your audience. By incorporating user behavior data and segmentation, you can create tailored content that resonates with each individual user. This level of personalization enhances customer engagement and builds lasting relationships.
Seamless Multi-channel Integration
With Sitecore, you can seamlessly integrate and manage content across multiple channels, including websites, mobile apps, email, and social media platforms. This unified approach ensures consistent messaging and a cohesive brand experience across various touchpoints.
Advanced Analytics and Insights
Make data-driven decisions and gain valuable insights into your website performance and user behavior through Sitecore's robust analytics capabilities. By tracking and analyzing key metrics, you can continuously optimize your digital marketing strategies to maximize conversions and ROI.
Efficient Workflow and Collaboration
Sitecore's intuitive interface and powerful workflow management tools simplify content creation, review, and approval processes. Collaborate seamlessly with your team, assign tasks, and ensure smooth content publication, all within a centralized platform.
Why Choose Madison Niche Marketing?
When it comes to leveraging Sitecore's capabilities to their fullest, Madison Niche Marketing is your go-to partner. Our deep industry knowledge combined with extensive experience in deploying successful Sitecore solutions set us apart.
Expert Sitecore Developers
Our team of highly skilled Sitecore developers possesses in-depth knowledge of the platform's intricacies and best practices. We stay up-to-date with the latest trends and advancements, ensuring your website remains at the forefront of innovation.
Customized Solutions
No two businesses are the same, and we understand that. We work closely with you to understand your unique requirements and develop tailor-made solutions that align with your goals and objectives. Our customized approach ensures that your Sitecore CMS is optimized specifically for your business needs.
Continuous Support and Maintenance
Our commitment to your success doesn't end with the launch of your Sitecore CMS. We provide ongoing support and maintenance services to ensure your website functions smoothly, remains secure, and evolves with your business.
Contact Us Today
Ready to unlock the full potential of Sitecore for your digital marketing efforts? Contact Madison Niche Marketing today and let us be your trusted partner in driving your business forward.
Phone
+1 (123) 456-7890
Email