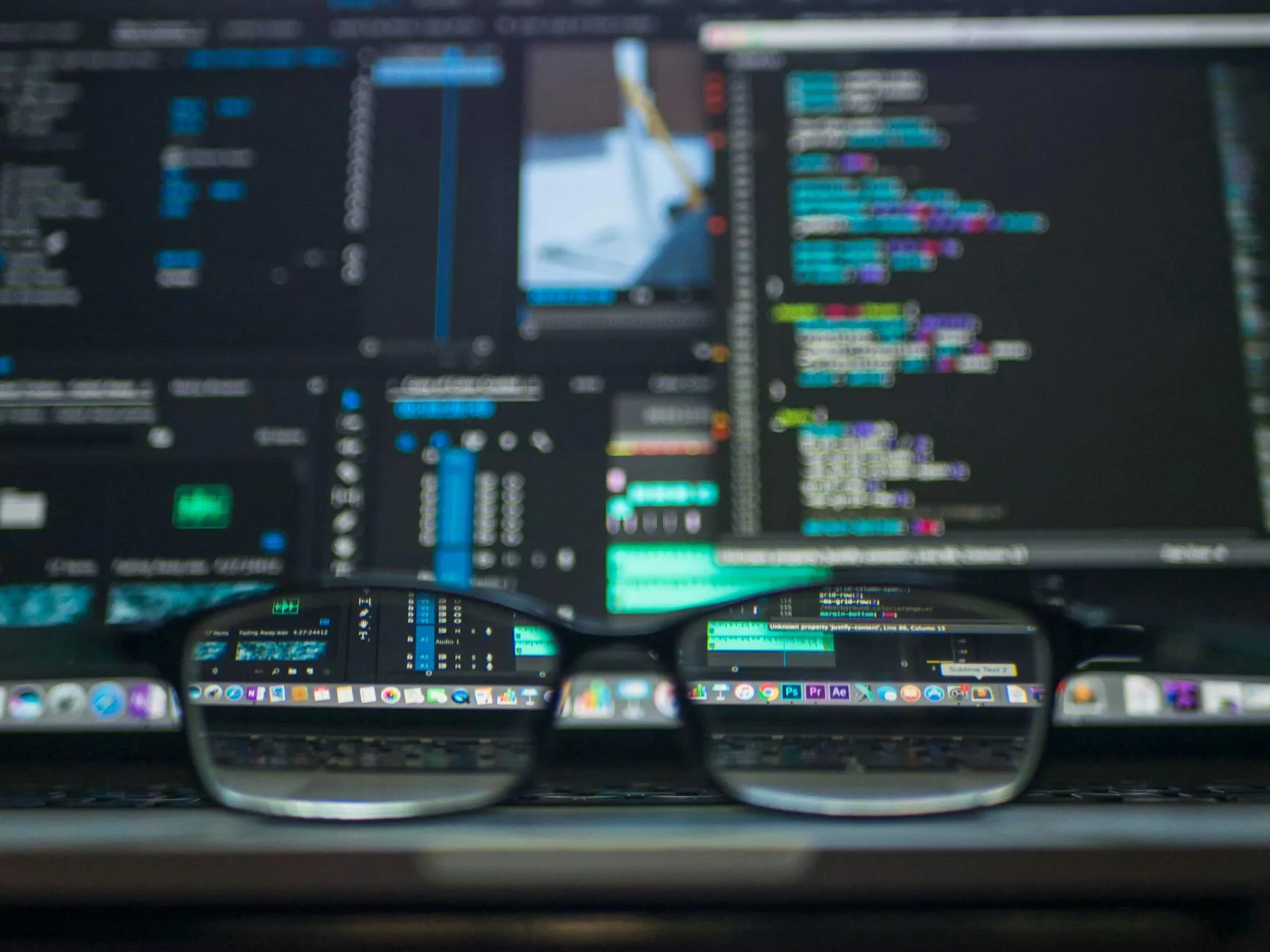 Welcome to Madison Niche Marketing, your trusted partner in Drupal CMS development. With our proven expertise in crafting highly functional and visually appealing websites using Drupal, we strive to provide you with a competitive edge in the digital world.
The Power of Drupal CMS
Drupal is a highly flexible and powerful content management system (CMS) that allows businesses to build and manage their online presence with ease. It offers a range of robust features, including:
Customization: Drupal allows for extensive customization, enabling you to tailor your website to meet your specific business requirements.
Scalability: As your business grows, Drupal ensures scalability by effortlessly handling large amounts of content and traffic.
Security: With a strong focus on security, Drupal prioritizes protecting your website from potential threats.
SEO Friendliness: Drupal is inherently designed with search engine optimization (SEO) in mind, providing you with a solid foundation to rank higher on search engine result pages (SERPs).
Why Choose Madison Niche Marketing
At Madison Niche Marketing, we understand the importance of a well-optimized Drupal CMS website in driving organic traffic and boosting online visibility. Our team of highly proficient developers and copywriters takes pride in their ability to deliver outstanding results. Here's why you should choose us for your Drupal CMS development needs:
Expertise: Our team possesses extensive expertise in Drupal CMS development, ensuring that your website is built to perfection.
Custom Solutions: We understand that every business is unique. We offer tailored Drupal CMS solutions that align with your specific goals and aspirations.
Innovative Designs: Our designers strive to create visually stunning websites that leave a lasting impression on your visitors.
Mobile Responsiveness: In today's mobile-driven world, having a responsive website is crucial. We ensure that your Drupal CMS website looks and functions flawlessly across all devices.
Optimized Performance: We optimize your Drupal CMS website for speed and performance, ensuring a seamless user experience.
Seamless Integration: Whether you're looking to integrate third-party tools or extend the functionality of your website, we can help you seamlessly integrate various plugins and modules.
Our Approach to Drupal CMS Development
When you choose Madison Niche Marketing for your Drupal CMS development project, you can expect a well-defined and streamlined process to deliver exceptional results:
Needs Analysis: Our team takes the time to understand your business objectives, target audience, and unique requirements to create a tailor-made Drupal CMS development strategy.
Design Mockups: We create visually stunning design mockups that align with your brand and reflect your business identity.
Development & Testing: Using the latest Drupal CMS development practices, we turn the approved designs into reality. Our rigorous testing ensures a bug-free and seamless website.
Content Creation: Our skilled copywriters create engaging and keyword-rich content that captivates your audience and ranks well in search engines.
SEO Optimization: We optimize your Drupal CMS website for search engines, including on-page SEO elements, URL structures, and meta tags.
Launch & Maintenance: We assist with the smooth launch of your Drupal CMS website and provide ongoing maintenance and support to ensure its continued success.
Contact Us Today
Ready to take your online presence to new heights with our top-notch Drupal CMS development services? Contact Madison Niche Marketing today for a comprehensive consultation and customized solution that meets your business needs. Let us help you outrank the competition and achieve digital success!