Salesforce Marketing Cloud Developer Milwaukee, WI
Nov 27, 2022
Website Launches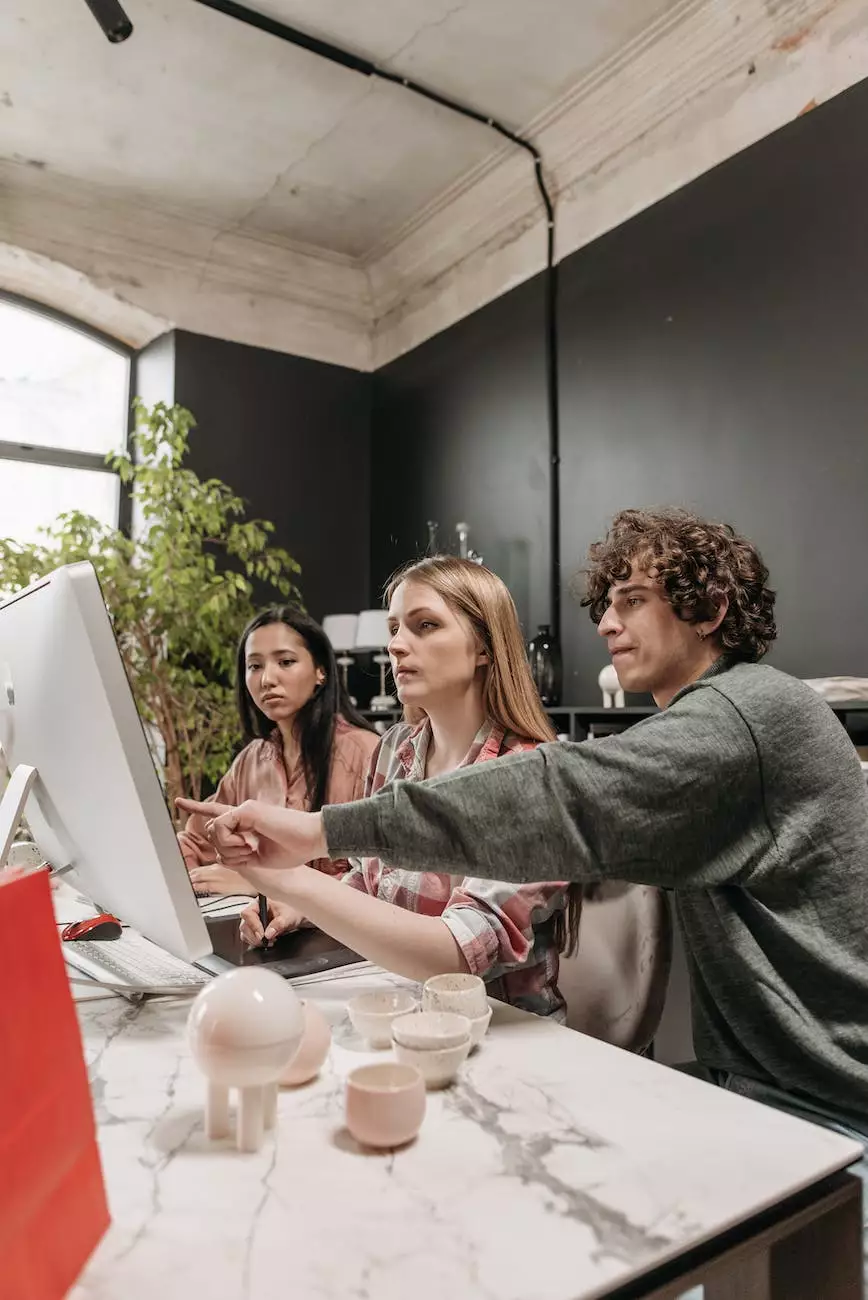 Welcome to Madison Niche Marketing, your premier destination for top-notch digital marketing services in Milwaukee, WI. If you're looking to leverage the power of Salesforce Marketing Cloud to drive growth and maximize your online presence, you've come to the right place. Our team of experts specializes in delivering comprehensive solutions tailored to your specific business needs.
Maximize Your Digital Marketing Strategy with Salesforce Marketing Cloud
In today's competitive business landscape, having a strong online presence is crucial for success. Salesforce Marketing Cloud is a cutting-edge platform that allows businesses to streamline their marketing efforts, engage with customers, and optimize their campaigns like never before. As a certified Salesforce Marketing Cloud Developer in Milwaukee, WI, Madison Niche Marketing is uniquely positioned to help you harness the full potential of this powerful tool.
Comprehensive Solutions Tailored to Your Business
At Madison Niche Marketing, we understand that every business is unique and requires a customized approach. Our team of skilled developers and marketers are experienced in utilizing Salesforce Marketing Cloud to create tailored solutions that align with your business goals. Whether you're looking to drive brand awareness, generate leads, or improve customer engagement, we have the expertise to deliver results.
Expert Salesforce Marketing Cloud Development Services
Our Salesforce Marketing Cloud development services encompass a wide range of capabilities designed to enhance your digital marketing strategy:
Marketing Automation: Streamline your marketing processes and improve efficiency with automated workflows, personalized messaging, and targeted campaigns.
Email Marketing: Leverage the power of Salesforce Marketing Cloud's robust email marketing capabilities to engage with your audience and drive conversions.
Social Media Integration: Integrate your social media platforms with Salesforce Marketing Cloud to create a unified brand experience and increase reach.
Personalization: Deliver personalized content and tailored experiences to your customers, enhancing their engagement and loyalty.
Analytics and Reporting: Gain valuable insights into your marketing performance with in-depth analytics and reporting features, allowing you to make data-driven decisions.
Why Choose Madison Niche Marketing?
When it comes to Salesforce Marketing Cloud development in Milwaukee, WI, choosing the right partner is vital. Here's why Madison Niche Marketing stands out:
Experience and Expertise: Our team has extensive experience in Salesforce Marketing Cloud development and digital marketing strategies, ensuring the highest level of quality and success.
Customized Solutions: We understand that every business has unique requirements, and we work closely with you to create tailor-made solutions that address your specific needs.
Results-Driven Approach: Our focus is on delivering measurable results and tangible business growth through cutting-edge digital marketing strategies and Salesforce Marketing Cloud.
Client Satisfaction: We prioritize customer satisfaction above all else. We strive to build long-lasting relationships with our clients by providing exceptional service and support.
Contact Us Today
If you're ready to take your digital marketing strategy to the next level with Salesforce Marketing Cloud, contact Madison Niche Marketing today. Our team of experts is here to guide you through the process, provide valuable insights, and help you achieve your business goals. Don't hesitate to reach out – we're excited to work with you!