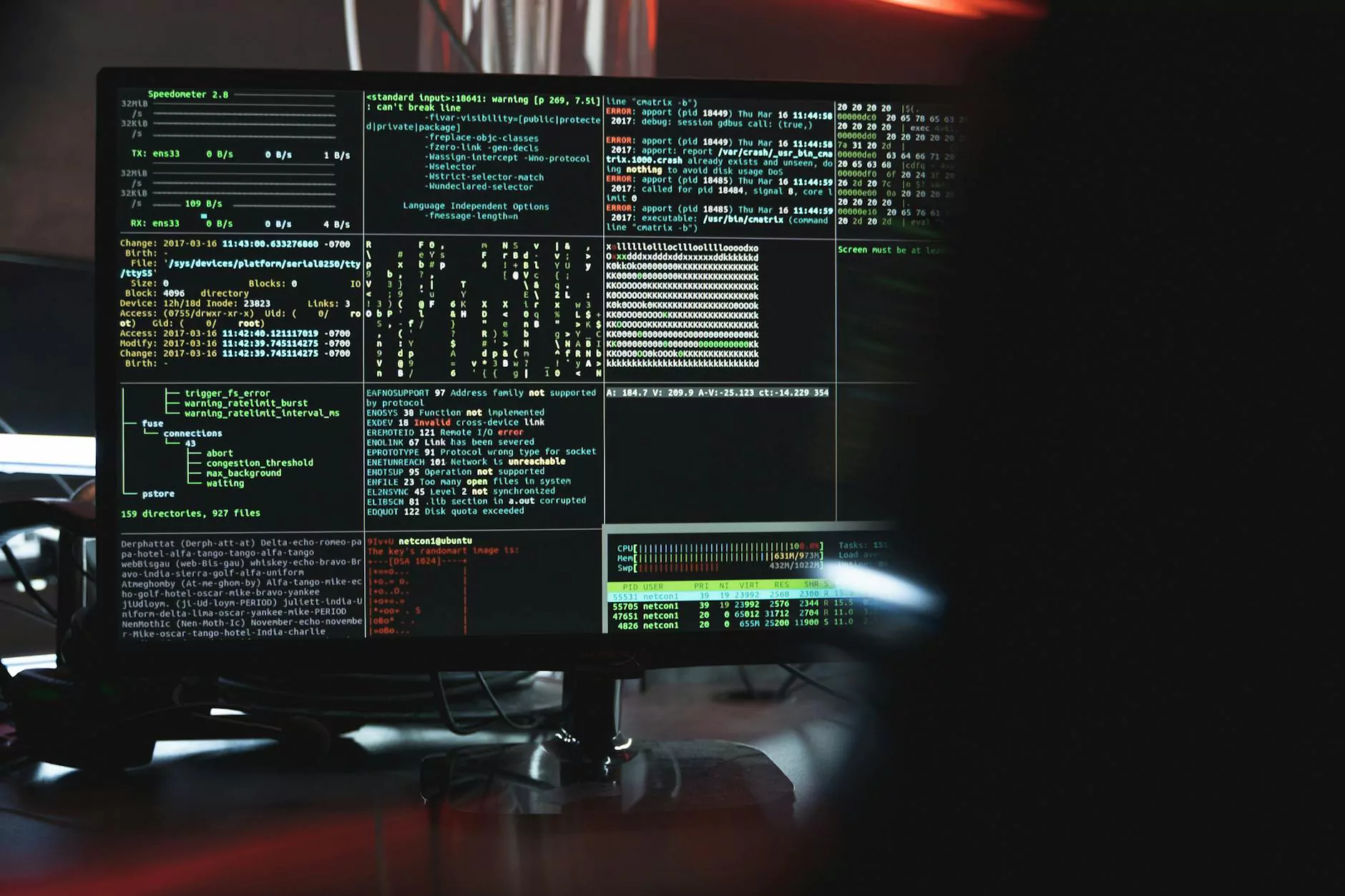 Introduction
Welcome to Madison Niche Marketing's comprehensive comparison between Stibo Systems and Hybris, two industry-leading solutions in the field of digital marketing. In this article, we will delve into their features, capabilities, and advantages, assisting you in making an informed decision for your business needs.
About Stibo Systems
Stibo Systems is a renowned provider of enterprise data management solutions. Their innovative software empowers businesses to manage and optimize their data assets, ensuring accuracy, consistency, and completeness throughout the data lifecycle. With a focus on data governance, Stibo Systems offers a comprehensive suite of tools designed to enhance digital marketing strategies.
About Hybris
Hybris, on the other hand, is a leading customer engagement and commerce platform. Acquired by SAP, Hybris offers a wide range of solutions for businesses looking to streamline their digital marketing efforts. From personalized customer experiences to seamless omnichannel commerce, Hybris enables companies to deliver exceptional results in the digital landscape.
Features and Capabilities
Stibo Systems
Stibo Systems' key features include:
Data Governance: Stibo Systems provides robust tools to ensure data accuracy, quality, and compliance.
Master Data Management: Achieve a single, unified view of data across your entire organization, enabling better decision-making.
Product Information Management: Effectively manage and distribute your product information, enhancing customer experiences.
Digital Asset Management: Seamlessly handle and distribute your digital assets, optimizing your marketing initiatives.
Hybris
Key features of Hybris are:
Omnichannel Commerce: Deliver a consistent shopping experience across multiple channels and touchpoints, maximizing conversions.
Personalization: Leverage customer data to create tailored experiences, increasing engagement and loyalty.
Catalog Management: Effortlessly manage your product catalog, ensuring accurate and up-to-date information.
Marketing Automation: Drive targeted marketing campaigns, nurturing leads and improving conversions.
Advantages
Stibo Systems
Stibo Systems offers several advantages:
Robust Data Governance: Stibo Systems' comprehensive data governance tools enable businesses to maintain data integrity and compliance, ensuring accurate insights.
Scalability: The platform is designed to handle large volumes of data, making it suitable for enterprises with extensive data requirements.
User-Friendly Interface: Stibo Systems prioritizes user experience, providing an intuitive interface that enables smooth data management processes.
Integration Capabilities: The platform seamlessly integrates with various business systems, facilitating efficient data flow and collaboration.
Hybris
Hybris offers the following advantages:
Omnichannel Excellence: Hybris excels in delivering consistent customer experiences across multiple channels, enabling businesses to maximize their reach.
Flexibility and Customization: The platform provides extensive customization options, allowing businesses to tailor their digital storefronts to meet their specific requirements.
Strong Community Support: Hybris has a vibrant community, offering resources, forums, and extensions to enhance the platform's functionalities.
Seamless Integration with SAP: As part of the SAP ecosystem, Hybris seamlessly integrates with other SAP solutions, ensuring a cohesive digital infrastructure.
Conclusion
In summary, both Stibo Systems and Hybris are powerful solutions in the world of digital marketing. Stibo Systems excels in providing comprehensive data governance and management capabilities, while Hybris focuses on delivering exceptional customer experiences and omnichannel commerce. Analyze your business requirements, budget, and specific objectives to determine which solution aligns best with your needs. Madison Niche Marketing is here to assist you further in implementing the right solution and optimizing your digital marketing strategies.