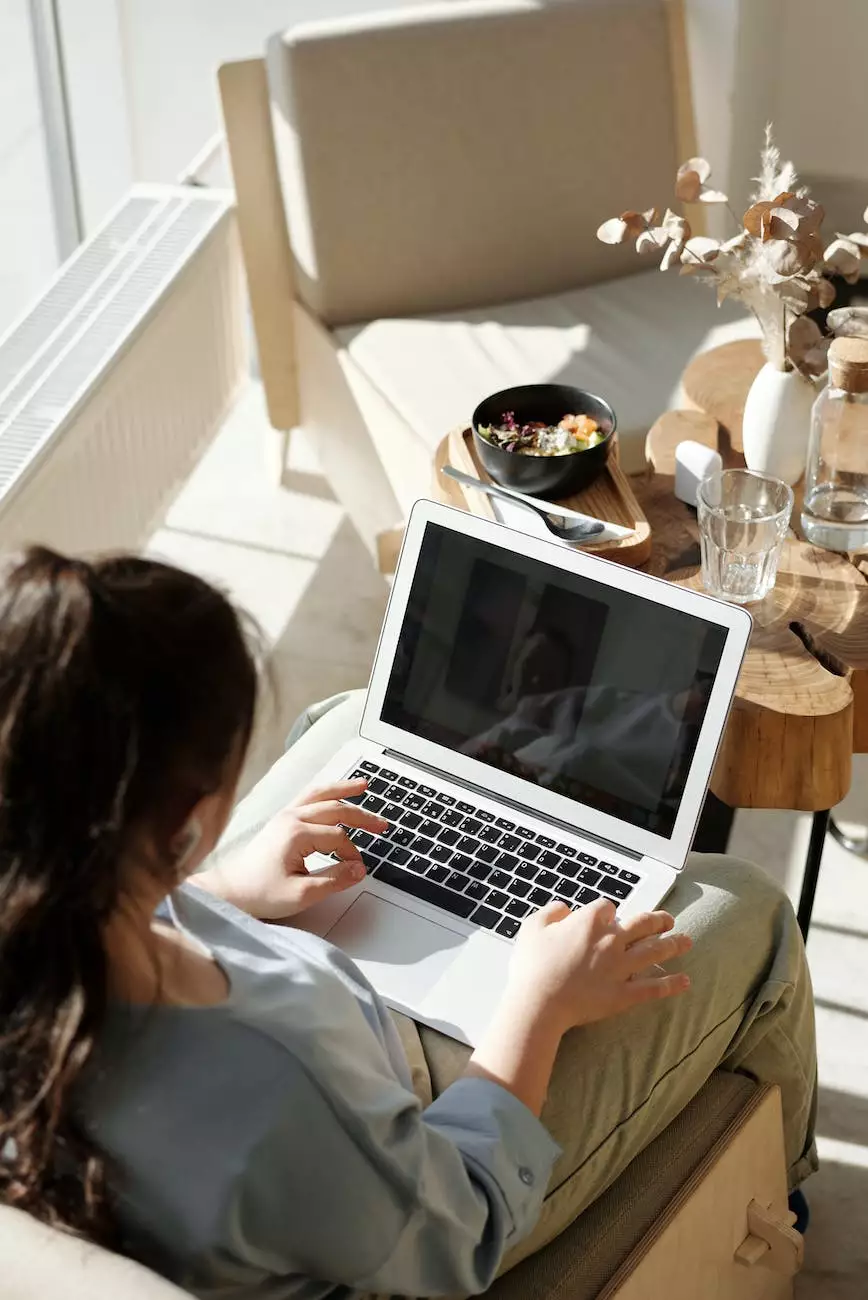 Introduction
Welcome to Madison Niche Marketing's page on Salsify Product Experience Management. Our team of experts is here to guide you through the powerful benefits and features that Salsify can provide for your business's digital marketing efforts. In this comprehensive guide, we will explore how Salsify can help you improve your online presence, enhance product experiences, and ultimately gain a competitive edge in the market.
What is Salsify?
Salsify is a cutting-edge Product Experience Management (PXM) platform that empowers businesses to centrally manage and optimize their product information, digital assets, and overall customer experience. With Salsify, brands can ensure consistent and accurate product information across multiple channels, provide rich and engaging product experiences, and effectively communicate their unique value propositions to customers.
Key Features
Let's dive into the key features that make Salsify a game-changer in the world of digital marketing:
1. Centralized Product Information Management
Salsify allows you to streamline your product information management by providing a centralized hub where you can store, organize, and update all your product data. Say goodbye to scattered spreadsheets and unreliable sources of information. With Salsify, you can ensure that your product information is always up to date, accurate, and easily accessible to your team and customers.
2. Digital Asset Management
In addition to product information, Salsify also enables you to manage and optimize your digital assets, such as images, videos, and documents, all in one place. This ensures that the visuals associated with your products are of the highest quality, effectively communicate your brand identity, and provide an immersive and captivating experience for your customers.
3. Channel Syndication
Salsify simplifies the process of distributing your product information and assets to various sales channels, including e-commerce platforms, marketplaces, and social media. Instead of manually uploading and maintaining content on each channel individually, Salsify automates the syndication process, saving you time and effort. This allows you to reach a wider audience, increase brand visibility, and drive more conversions.
4. Advanced Analytics and Insights
With Salsify's robust analytics and reporting capabilities, you can gain valuable insights into how your products are performing across different channels. Track key metrics, monitor customer engagement, and identify areas for improvement. This data-driven approach enables you to make informed decisions, optimize your marketing strategies, and ultimately drive business growth.
5. Seamless Integration
Salsify seamlessly integrates with your existing systems, such as ERP, CRM, and PIM platforms. This ensures a smooth and efficient flow of data, eliminates silos, and enables cross-functional collaboration within your organization. Whether you're a small business or an enterprise, Salsify can be tailored to fit your unique requirements and integrate seamlessly into your tech stack.
Why Choose Salsify?
Now that we've explored the features, let's discuss the compelling reasons why Salsify should be your go-to choice for Product Experience Management:
1. Enhanced Customer Experience
Deliver exceptional product experiences to your customers across all touchpoints. Salsify's comprehensive platform enables you to showcase your products in the best light, providing accurate and compelling information that builds trust and drives conversions. By ensuring a consistent and engaging experience, you can leave a lasting impression on your customers and differentiate your brand from the competition.
2. Increased Efficiency and Productivity
Salsify automates manual processes, reduces time-consuming tasks, and improves collaboration within your organization. By centralizing your product data and assets, you can eliminate duplication of effort and increase the efficiency and productivity of your marketing teams. Spend less time managing data and more time on strategic initiatives that can drive revenue.
3. Competitive Advantage
In today's digital landscape, having a competitive advantage is crucial. Salsify equips you with the tools and features you need to stay ahead of the curve. From advanced analytics to channel syndication, Salsify empowers you to optimize your digital marketing efforts, stand out from the competition, and capture more market share.
4. Scalability and Flexibility
Whether you're a rapidly growing startup or an established enterprise, Salsify can scale with your business's needs. Its flexible architecture and customizable workflows ensure that you can adapt to changing market demands and evolving customer expectations. Salsify provides the foundation for long-term success and helps future-proof your digital marketing strategy.
Conclusion
In conclusion, Salsify Product Experience Management is a powerful solution offered by Madison Niche Marketing that can transform your business's digital marketing efforts. By leveraging its centralization, automation, and optimization capabilities, you can enhance your product experiences, streamline your operations, and achieve significant business growth. Don't miss out on the opportunity to establish a strong online presence, engage customers, and stay ahead of the competition. Reach out to Madison Niche Marketing today to learn more about how Salsify can revolutionize your digital marketing approach!