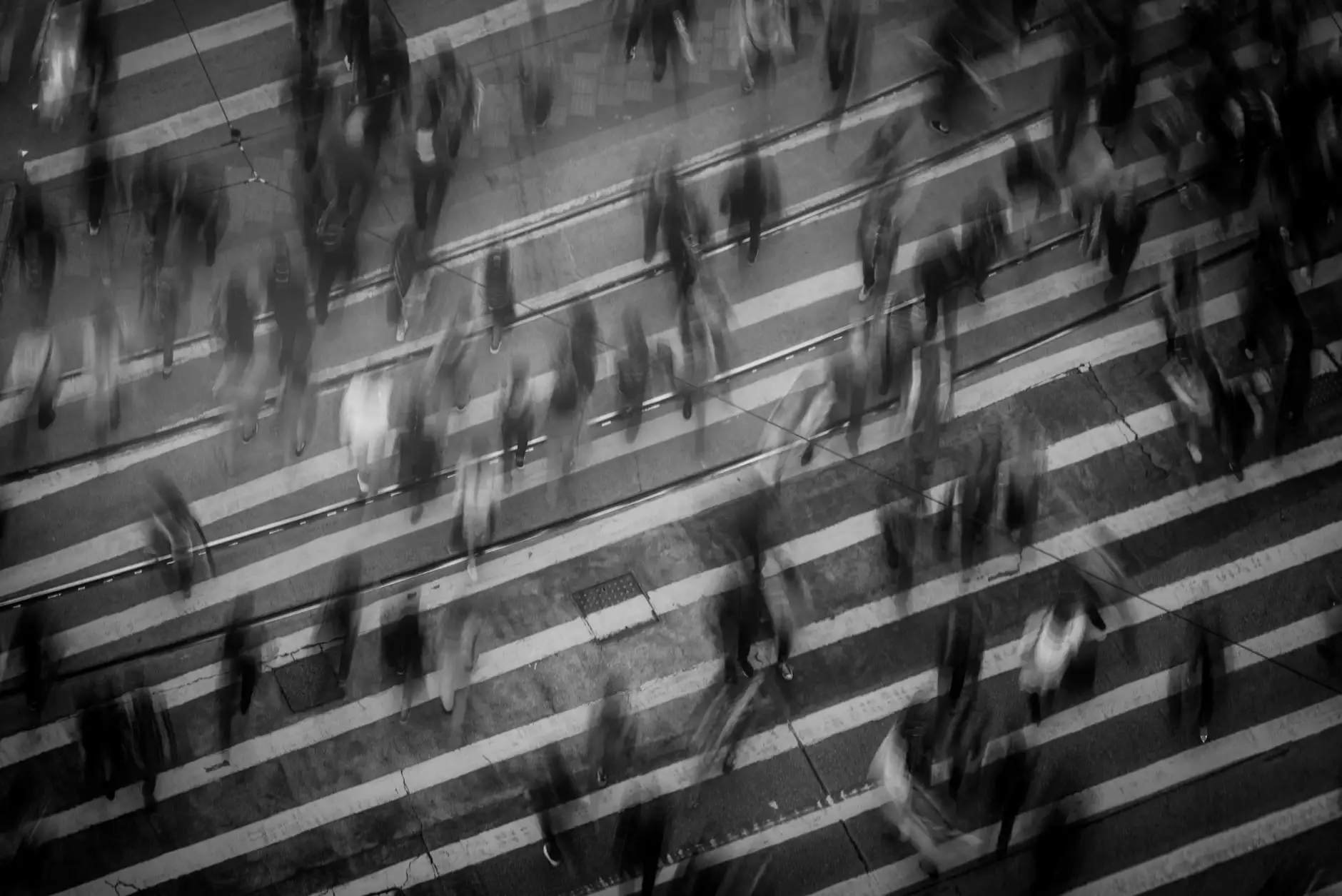 Welcome to Madison Niche Marketing, your trusted partner in the world of digital marketing. With our expertise, we bring you the finest strategies and services to elevate your business and ensure it thrives in the ever-evolving digital landscape. One of our key specializations is working with insurance companies to drive targeted online visibility and success. In this article, we'll take a closer look at the incredible work we have done with Society Insurance in Madison, WI and Austin, TX.
Driving Results with Society Insurance
Society Insurance is a reputable insurance company that has been serving the Madison, WI and Austin, TX communities for years. When they approached us, they had a strong desire to enhance their digital presence and maintain a competitive edge in the insurance industry. With our custom-tailored digital marketing strategies, we were able to help them achieve their goals and more.
Keyword Research and Optimization
Our first step in revamping Society Insurance's online presence was conducting thorough keyword research. By identifying the most relevant and valuable keywords in the insurance industry, we ensured that Society Insurance's website would rank high on search engine result pages (SERPs) for key search terms relevant to their business.
Employing both on-page and off-page optimization techniques, we strategically placed these carefully selected keywords throughout their website. From meta tags and page titles to content and alt text, every element was meticulously crafted to send strong signals to search engines and boost Society Insurance's search visibility.
Content Marketing that Captivates
Content marketing lies at the heart of any successful digital marketing campaign. At Madison Niche Marketing, we believe in the power of compelling and engaging content that not only attracts visitors but also converts them into loyal customers.
For Society Insurance, we created a comprehensive content strategy that encompassed informative blog posts, industry-specific articles, and engaging social media assets. Our team of expert copywriters crafted captivating narratives around insurance topics that both informed and inspired readers.
Local SEO for Targeted Reach
Madison, WI and Austin, TX are core markets for Society Insurance. To ensure maximum visibility in these locations, our team utilized effective local SEO strategies. We optimized Society Insurance's Google My Business profile, ensuring accurate and up-to-date information about their locations, services, and business hours.
In addition, we actively sought out local directories and review platforms to establish a strong online presence. By leveraging citation building and reputation management techniques, we made sure Society Insurance stayed ahead of the competition and garnered positive reviews from satisfied clients.
Results and Success Stories
The state-of-the-art digital marketing strategies implemented by Madison Niche Marketing have had a tremendous impact on Society Insurance's business. Increased website traffic, improved SERP rankings, and a notable boost in lead generation are just a few of the measurable outcomes of our collaboration.
With our expertise, Society Insurance has experienced a significant increase in their online visibility, making them a top choice for insurance seekers in Madison, WI and Austin, TX. The enhanced brand recognition and trust have also translated into a remarkable growth in their customer base.
Contact Us Today for Exceptional Digital Marketing
If you're ready to take your business to new heights and achieve exceptional digital marketing results, contact Madison Niche Marketing today. Our team of experts is dedicated to providing top-notch services tailored to your specific needs. Together, we will unlock new opportunities and ensure your business thrives in the competitive digital landscape. Let's connect and write the success story of your business, just like we did with Society Insurance!