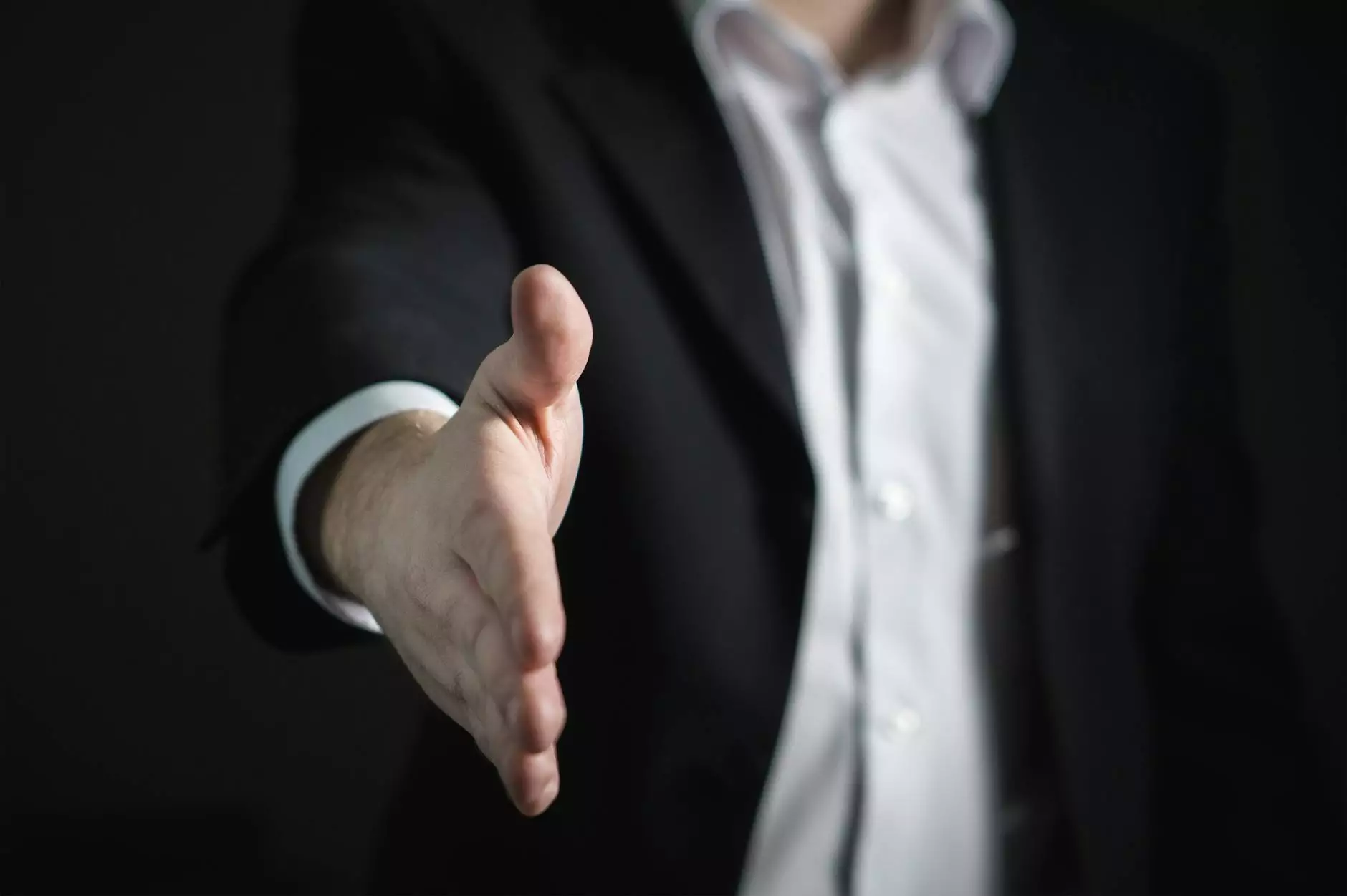 Introduction
Welcome to the webpage of Interstate Sawing & Demolition in Milwaukee, a leading provider of professional concrete cutting, sawing, and demolition services. With our expertise and state-of-the-art equipment, we offer high-quality solutions for all your concrete-related needs.
About Interstate Sawing & Demolition
Interstate Sawing & Demolition is a well-established company with several years of experience serving the Milwaukee area. We are known for our commitment to excellence, safety, and customer satisfaction. Our team of skilled professionals is trained to handle both small and large-scale projects, ensuring that every job is completed efficiently and to the highest standards.
Concrete Cutting and Sawing Services
At Interstate Sawing & Demolition, we specialize in precision concrete cutting and sawing. Our advanced equipment, including diamond-tipped blades and specialized saws, allows us to make accurate cuts in concrete surfaces. Whether you need straight cuts, openings for windows or doors, or any other concrete alterations, our team has the expertise to deliver exceptional results.
In addition to traditional concrete cutting methods, we also offer the latest technology in concrete scanning and imaging. This enables us to detect hidden hazards such as rebar, pipes, or electrical conduits within the concrete, ensuring safety during the cutting process.
Demolition Services
As a full-service demolition company, Interstate Sawing & Demolition is capable of handling various demolition projects, whether residential, commercial, or industrial. Our experienced team follows strict safety protocols and guidelines to ensure a controlled and efficient demolition process.
We offer selective demolition services, which means we can target specific areas while preserving the integrity of the surrounding structures. Our expertise includes concrete, masonry, and asphalt removal, as well as interior demolition.
Why Choose Interstate Sawing & Demolition?
There are several reasons why clients in Milwaukee choose Interstate Sawing & Demolition:
Experience and Expertise: With years of experience in the industry, we have honed our skills and techniques to deliver exceptional results.
State-of-the-Art Equipment: We invest in the latest equipment and technologies, ensuring efficient and precise execution of every project.
Commitment to Safety: Safety is our top priority. We adhere to industry standards and guidelines to guarantee the safety of both our team and clients.
Client-Focused Approach: We prioritize open communication and collaboration with our clients to understand their unique needs and provide tailored solutions.
Competitive Pricing: We offer competitive pricing without compromising on the quality of our services.
Timely Execution: We understand the importance of meeting deadlines. Our team works efficiently to complete projects within the agreed-upon timeframe.
Contact Interstate Sawing & Demolition - Milwaukee
For all your concrete cutting, sawing, and demolition needs in Milwaukee, choose Interstate Sawing & Demolition. Contact Madison Niche Marketing, your trusted partner in digital marketing services, to learn more about our expertise and how we can assist your business.
Call us at 123-456-7890 or email us at [email protected] to discuss your project. We look forward to serving you!