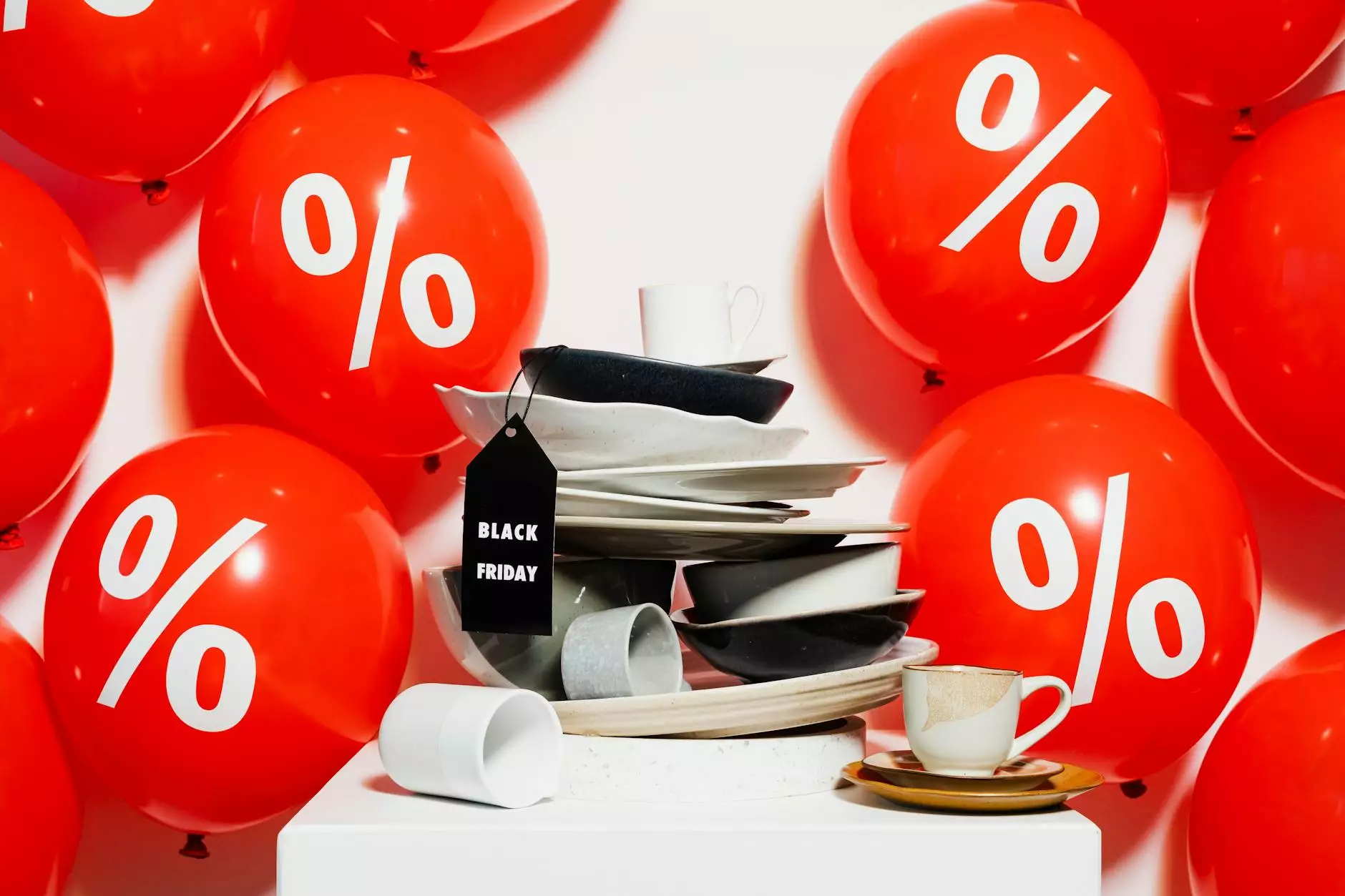 Affordable Hosting & Design Services by Madison Niche Marketing
Welcome to Madison Niche Marketing, your trusted partner for digital marketing solutions in Milwaukee. As a leader in the field of website design and development, we offer comprehensive pricing packages that cater to the diverse needs of businesses and consumers. Our expert team is committed to delivering high-end services that not only meet but exceed your expectations.
Comprehensive Website Development Packages
At Madison Niche Marketing, we understand that every business has unique requirements when it comes to their online presence. Therefore, we have carefully crafted a range of website development packages to cater to the diverse needs of our clients. Our packages are designed to provide exceptional value and deliver outstanding results, all at affordable prices.
Basic Website Package
Our Basic Website Package is perfect for small businesses or individuals looking to establish a professional online presence. With this package, you will receive a responsive and user-friendly website that effectively showcases your products or services. Our team will work closely with you to customize the design and layout according to your branding preferences.
Advanced Website Package
The Advanced Website Package is ideal for businesses that require more advanced features and functionalities. In addition to a visually stunning website design, you will benefit from e-commerce capabilities, secure payment gateways, and enhanced search engine optimization (SEO) strategies. This package is designed to drive more traffic and conversions to your website.
Custom Website Package
For those seeking a truly unique and tailored website, our Custom Website Package is the perfect choice. Our team of experienced designers and developers will work closely with you to bring your vision to life. From intricate design elements to complex functionality, we have the skills and expertise to create a website that reflects your brand identity and meets your business objectives.
Frequently Asked Questions (FAQs)
Here, we address some of the most frequently asked questions about our website pricing in Milwaukee:
What factors influence the cost of website development?

The cost of website development can vary based on several factors, such as the complexity of the design, the number of pages, the desired functionalities, and the level of customization required. We offer transparent pricing, ensuring you have a clear understanding of the costs involved before we begin the project.

Do your website development packages include hosting and domain registration?

Yes, our website development packages include both hosting and domain registration. This ensures a seamless experience for our clients, as we take care of all the technical aspects required to bring your website to life.

Can you optimize my website for search engines?

Absolutely! Search engine optimization (SEO) is a crucial component of our website development process. We employ industry best practices to optimize your website, improve its visibility in search engine rankings, and attract organic traffic.

Will my website be mobile-friendly?

Yes, all the websites we develop are fully responsive and optimized for mobile devices. We understand the importance of a mobile-friendly website in today's digital landscape and ensure that your website looks and functions flawlessly across all devices and screen sizes.

What ongoing support do you provide after the website is launched?

Our partnership with you doesn't end once your website is live. We offer ongoing support and maintenance services to ensure your website remains up-to-date, secure, and performs optimally. Our team is just a phone call or email away, ready to assist you whenever you need us.
At Madison Niche Marketing, we are passionate about helping businesses thrive in the online world. With our affordable website pricing in Milwaukee, we make it possible for you to have a stunning, functional, and high-performing website that drives results. Contact us today to discuss your website development needs and take your brand to new heights!