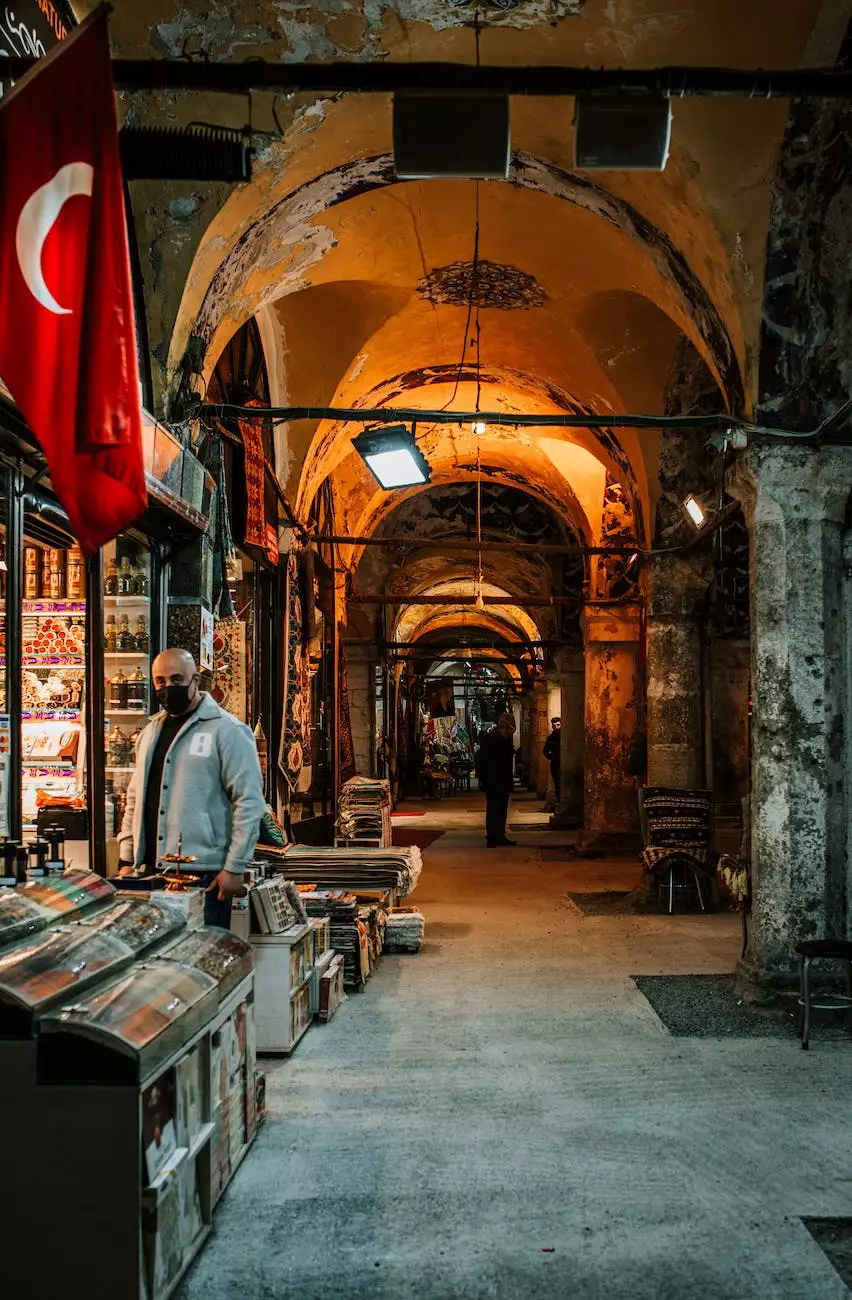 Introduction
Welcome to Madison Niche Marketing, your trusted partner in the digital marketing industry. In this article, we will explore how location pages can significantly enhance your local SEO strategy and increase targeted traffic to your website. Whether you are a small business owner or a marketing professional, understanding the importance of location pages is essential in today's online landscape.
The Role of Local SEO
Local SEO plays a crucial role in helping businesses rank higher in local search results. With the increasing use of mobile devices and location-based searches, it is vital for your business to be visible to customers in your target area. By optimizing your website for local searches, you can drive more qualified leads and increase your chances of conversions.
What Are Location Pages?
Location pages are web pages specifically designed to highlight the unique aspects of each of your business locations. They provide valuable information, such as address, phone number, business hours, and directions for each physical storefront or service area. Not only do location pages improve the user experience by making it easier for potential customers to find and contact you, but they also send strong signals to search engines about your local relevance and enhance your SEO efforts.
Creating Optimized Location Pages
Now that we understand the role and importance of location pages, let's explore how to create well-optimized ones for your business:
1. Keyword Research
Start by conducting thorough keyword research related to your business and location. Identify high-value keywords with local intent that your potential customers might be using in their searches. Incorporate these keywords naturally throughout your location page content to improve its relevance and visibility to search engines.
2. Unique and Valuable Content
Ensure that each location page features unique and valuable content tailored to the specific location. Highlight any local specialties, events, or promotions that may be relevant to your target audience. By providing comprehensive and engaging information, you can position yourself as an authority in your local area and increase user engagement.
3. Optimize Page Elements
Optimize different on-page elements such as titles, headings, meta descriptions, and image alt tags to include your target keywords and location details. This helps search engines understand the relevance of your location page for specific search queries.
4. Local Business Schema Markup
Implement structured data markup, specifically local business schema, on each location page. This markup provides search engines with additional context about your business, such as your address, phone number, and opening hours. It improves the visibility and credibility of your business in local search results.
5. External Citations and Directory Listings
Ensure consistent and accurate information about your business across various online directories and citation sites. This includes your business name, address, phone number, and website. Search engines rely on these external sources to validate the credibility and relevance of your business, contributing to higher local search rankings.
Conclusion
In conclusion, location pages are a powerful tool to enhance your local SEO efforts and improve your online visibility within your target area. By creating well-optimized and valuable location pages, you can attract more qualified leads, increase conversions, and establish your authority in the local market. Partner with Madison Niche Marketing to maximize the potential of your local SEO strategy and take your business to new heights!