Milwaukee Church Website Design | BCM Project Portfolio
May 13, 2020
Website Launches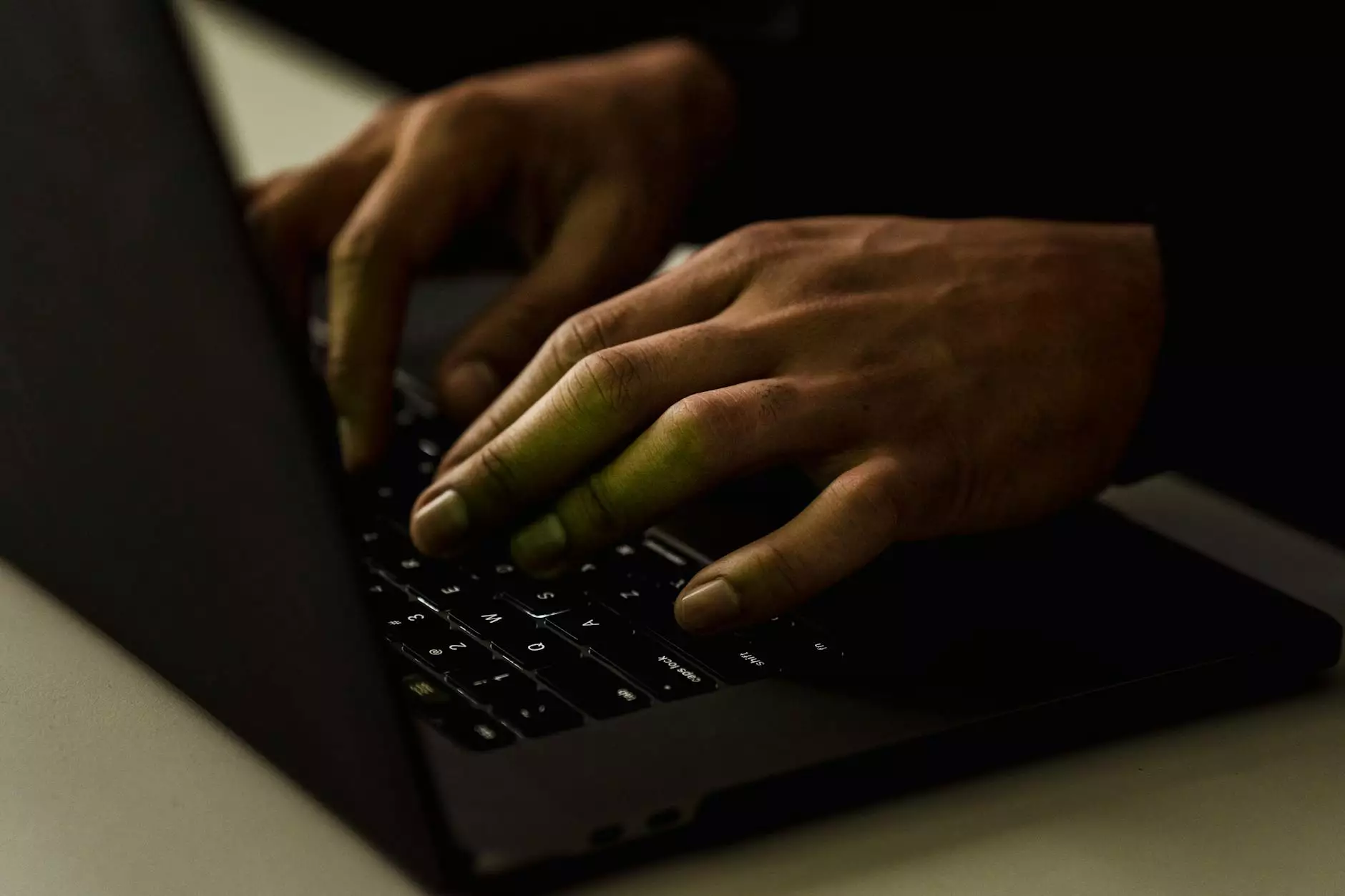 Creating Engaging Websites for Milwaukee Churches
At Madison Niche Marketing, we understand the unique needs and requirements of churches and religious organizations in Milwaukee. Our team of expert designers and developers have years of experience in creating engaging and visually appealing websites specifically tailored to enhance the online presence of churches.
Why Choose Madison Niche Marketing for Your Church Website Design?
When it comes to church website design in Milwaukee, we pride ourselves on delivering exceptional results that surpass our clients' expectations. Here's why you should choose us:
Expertise: With years of experience in the digital marketing industry, we have the expertise to create websites that effectively represent your church's values and mission.
Customization: We understand that each church is unique, and we work closely with you to ensure your website reflects your specific needs and requirements.
Visual Appeal: Our team of skilled designers create visually stunning websites that capture the essence and spirit of your church, leaving a lasting impression on visitors.
User-Friendly: We prioritize user experience and ensure that your website is easy to navigate, providing a seamless browsing experience for visitors.
Mobile Responsive: In today's digital age, having a mobile-responsive website is essential. Our designs are fully optimized for mobile devices, ensuring your site looks great on any screen size.
SEO Optimization: Our team of SEO experts implement effective strategies to improve your website's search engine rankings, making it more discoverable for individuals searching for churches in Milwaukee.
The BCM Project Portfolio: Showcasing Our Work
Our BCM project portfolio demonstrates our ability to deliver exceptional church website designs. When browsing through our portfolio, you'll find a range of examples showcasing our expertise in creating visually stunning and user-friendly websites for churches in the Milwaukee area.
How We Approach Church Website Design
At Madison Niche Marketing, we believe in a comprehensive and collaborative approach to church website design. Our process includes:
Understanding Your Church: We take the time to learn about your church, its values, and its unique offerings to ensure that your website accurately represents your organization.
Creating a Visual Identity: Our designers work closely with you to create a visual identity that captures the essence of your church, including colors, fonts, and imagery.
Optimizing User Experience: We prioritize creating a seamless user experience, ensuring that your website is intuitive, easy to navigate, and provides the information visitors are seeking.
Highlighting Key Information: We emphasize the most important information about your church, such as service times, events, and ministries, helping visitors find what they need quickly.
Implementing SEO Strategies: Our team of SEO experts ensures that your website is optimized for search engines, improving its visibility and organic rankings.
Continued Support: We provide ongoing support and maintenance for your website, ensuring it remains up-to-date and secure.
Contact Us for a Custom Milwaukee Church Website Design
If you're ready to elevate your church's online presence with a visually appealing and user-friendly website, look no further than Madison Niche Marketing. Our team of experts is ready to help you create a custom Milwaukee church website design that truly represents your organization. Contact us today to get started!