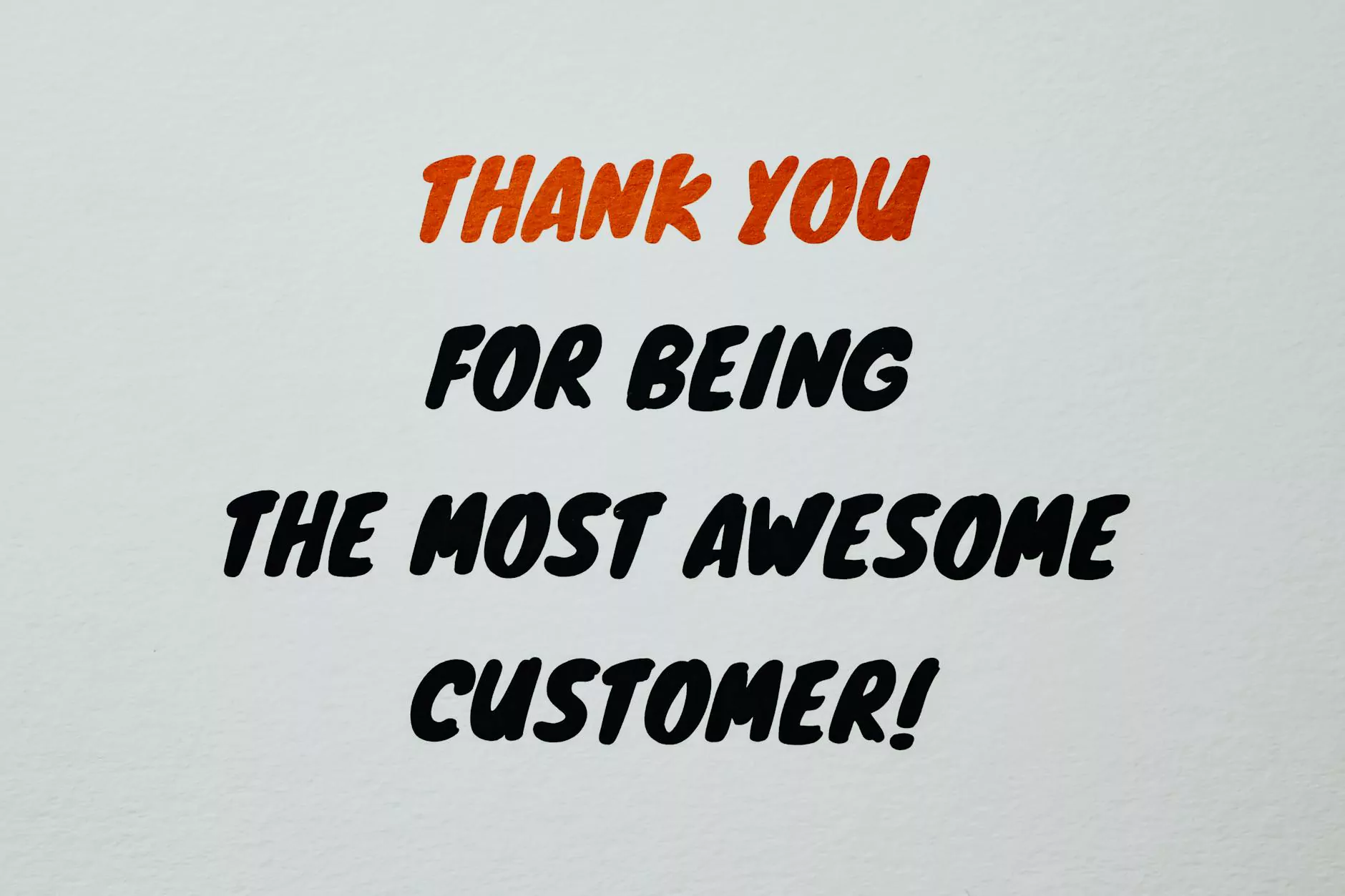 About Culver's
Culver's is a renowned fast food restaurant chain that is dedicated to serving delicious food made with the freshest ingredients sourced directly from local farmers. With a focus on quality and sustainability, they have launched the "Thank You Farmers" campaign to show their appreciation for the hard work put in by farmers in providing us with wholesome food.
The Importance of Farmers
Farmers play a pivotal role in our society. They go above and beyond to ensure that our plates are filled with nutritious food. From tirelessly tending to their crops and livestock to adapting to changing weather conditions and market demands, farmers face numerous challenges in their day-to-day lives. Without their dedication, we wouldn't have access to the variety of delicious and healthy ingredients that we enjoy.
Thank You Farmers Campaign
Culver's "Thank You Farmers" campaign acts as a conduit to express gratitude to the hardworking farmers who provide the essential ingredients for their menu items. This initiative not only showcases the importance of supporting local agriculture but also serves as a reminder to consumers about the critical role farmers play in society.
Impact on the Farming Community
Culver's commitment to supporting farmers goes beyond just words. They actively engage in initiatives that benefit the farming community, like organizing educational programs, assisting with farm tours, and participating in community events. These efforts help bridge the gap between consumers and growers, creating a sense of appreciation and understanding for the work farmers do.
Mission of Culver's Thank You Farmers
The primary mission of Culver's "Thank You Farmers" campaign is to raise awareness about farming practices, promote sustainability, and inspire the younger generation to consider careers in agriculture. By collaborating with farmers, agriculture organizations, and youth programs, Culver's aims to cultivate a strong, resilient future for the farming industry.
Madison Niche Marketing's Role
Madison Niche Marketing proudly supports Culver's "Thank You Farmers" campaign by providing comprehensive digital marketing solutions. As a leading agency specializing in business and consumer services - digital marketing, Madison Niche Marketing utilizes innovative strategies to increase online visibility, generate organic traffic, and engage with Culver's target audience.
Our Collaborative Approach
At Madison Niche Marketing, we understand the unique challenges faced by businesses in the digital landscape. Through our collaborative approach, we work closely with Culver's to craft compelling content that effectively communicates their commitment to farmers and resonates with their audience. Our team of highly skilled SEO experts and high-end copywriters ensure that the content we create outranks other websites, driving more visibility and ultimately, more customers to Culver's.
Partnering for Success
With an in-depth understanding of the Culver's brand and the "Thank You Farmers" campaign, Madison Niche Marketing leverages its expertise to develop and execute targeted SEO strategies aimed at increasing search rankings for relevant keywords. By analyzing market trends, conducting thorough keyword research, and implementing on-page and off-page optimization techniques, we help Culver's achieve a prominent online presence that outshines its competitors.
Conclusion
The relationship between Culver's and farmers is symbiotic. Through their "Thank You Farmers" campaign, Culver's demonstrates their unwavering commitment to supporting the farming community while acknowledging the dedication of farmers who work tirelessly to provide quality ingredients. Madison Niche Marketing takes pride in contributing to Culver's digital marketing efforts, ensuring their message reaches as many people as possible, and their impact extends beyond the confines of their restaurants.