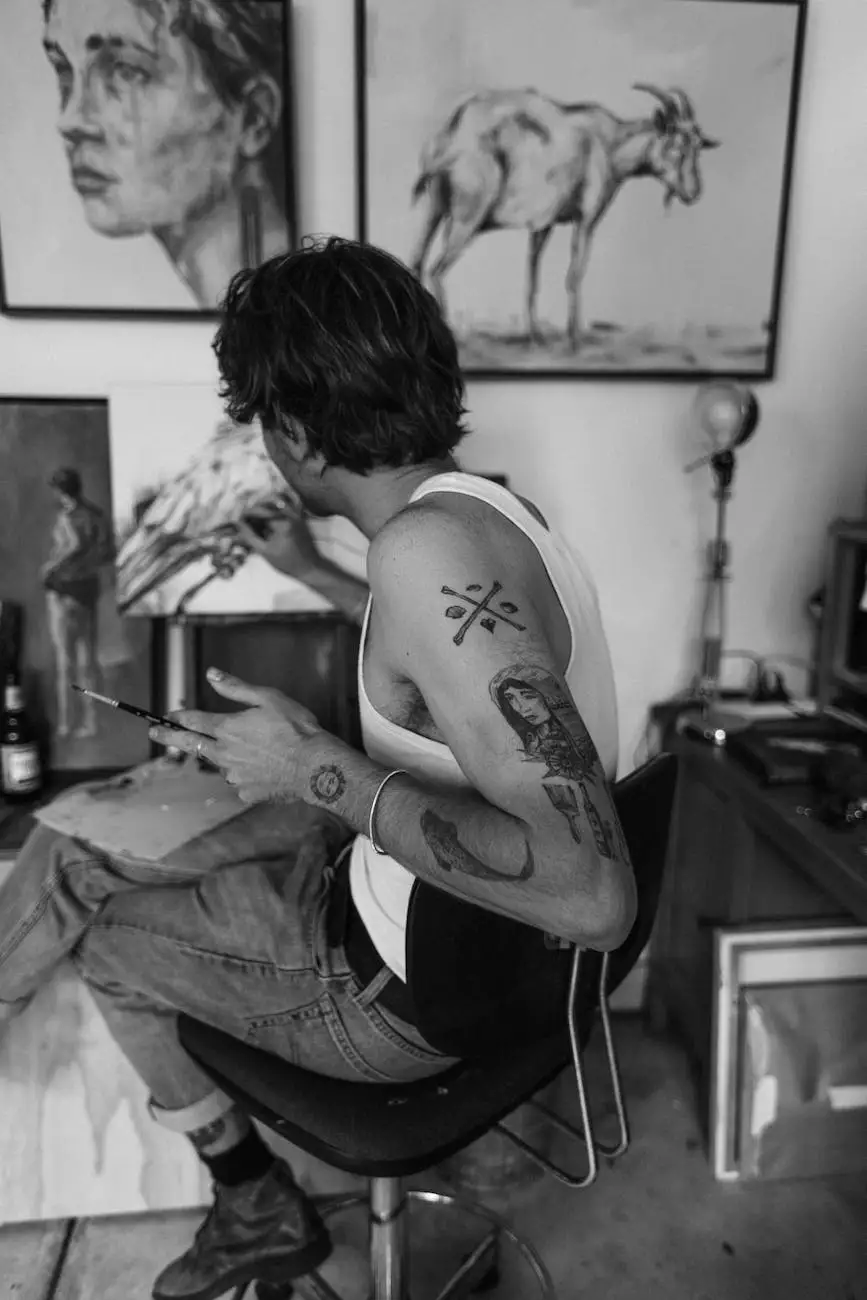 Introduction
Welcome to Madison Niche Marketing, your trusted partner in digital marketing services. In this article, we will explore the best practices for conducting A/B testing on Pinterest to enhance your overall marketing strategy. By implementing these strategies, you can improve your online presence, increase engagement, and drive conversions.
What is A/B Testing?
A/B Testing, also known as split testing, is a method of comparing two versions of a webpage or marketing element to determine which performs better. By presenting different variations to your audience and gathering data on their preferences, you can make data-driven decisions to optimize your marketing efforts.
Why A/B Testing on Pinterest is Important
Pinterest is a highly visual platform that allows users to discover and save ideas for various interests. With over 450 million active users worldwide, it presents a valuable opportunity for businesses to reach their target audience effectively. By incorporating A/B testing into your Pinterest strategy, you can unlock its full potential and deliver impactful results.
Key Best Practices for A/B Testing on Pinterest
1. Define Your Goals
Before diving into A/B testing, it's crucial to identify your objectives. Determine what you want to achieve through your Pinterest campaign, whether it's increasing brand awareness, boosting website traffic, or driving conversions. Clear goals will help you measure success accurately and guide your testing process effectively.
2. Identify Testable Elements
When conducting A/B tests on Pinterest, focus on testable elements that can significantly impact user behavior. This could include testing different pin designs, image sizes, colors, calls-to-action, and even text descriptions. By experimenting with variations, you can uncover which elements resonate most with your audience.
3. Create Compelling Pins
Pins on Pinterest are like visual bookmarks that users save and engage with, making them a vital component of your strategy. When A/B testing, make sure to create captivating and visually appealing pins that align with your brand's tone and objectives. Experiment with different imagery, text overlays, and styles to determine which pins generate the highest engagement.
4. Test Timing and Frequency
Timing plays a significant role in the success of your Pinterest campaigns. Test different posting schedules to identify the optimal times when your target audience is most active and receptive. Additionally, experiment with the frequency of your pins to find the right balance that maintains user interest without overwhelming them.
5. Leverage Rich Pins and Keywords
Rich pins provide enhanced information directly within the pin, enabling you to offer more context and value to your audience. Take advantage of rich pins, which include product details, articles, recipes, and more, to make your pins more informative and enticing. Incorporate relevant keywords in your descriptions and titles to improve search visibility and reach a wider audience.
6. Monitor and Analyze Data
Effective A/B testing requires diligent monitoring and analysis of data. Utilize Pinterest Analytics and other data tracking tools to measure the performance of your test variations. Pay attention to metrics such as impressions, saves, click-through rates, and conversions to identify the most successful elements. This data-driven approach will empower you to refine your strategy continuously.
The Benefits of A/B Testing on Pinterest with Madison Niche Marketing
At Madison Niche Marketing, we specialize in providing comprehensive digital marketing solutions tailored to your business's unique needs. Our team of experts understands the nuances of A/B testing on Pinterest and can help you unlock its full potential.
By partnering with us, you gain access to:
Experienced professionals who stay updated with the latest algorithm changes and trends on Pinterest.
Customized A/B testing strategies that align with your business goals and target audience.
In-depth analysis and reporting to ensure data-driven decision-making.
Ongoing support and optimization to continuously enhance your Pinterest campaign performance.
Conclusion
A/B testing on Pinterest is an essential component of an effective digital marketing strategy. By following the best practices outlined in this article, you can unlock valuable insights and optimize your Pinterest campaigns for maximum impact.
At Madison Niche Marketing, we are dedicated to helping businesses like yours succeed in the competitive digital landscape. Contact us today to learn more about our A/B testing services and how we can elevate your Pinterest marketing game.