Backlinking Strategies for Enhanced Milwaukee Digital Marketing
Feb 23, 2019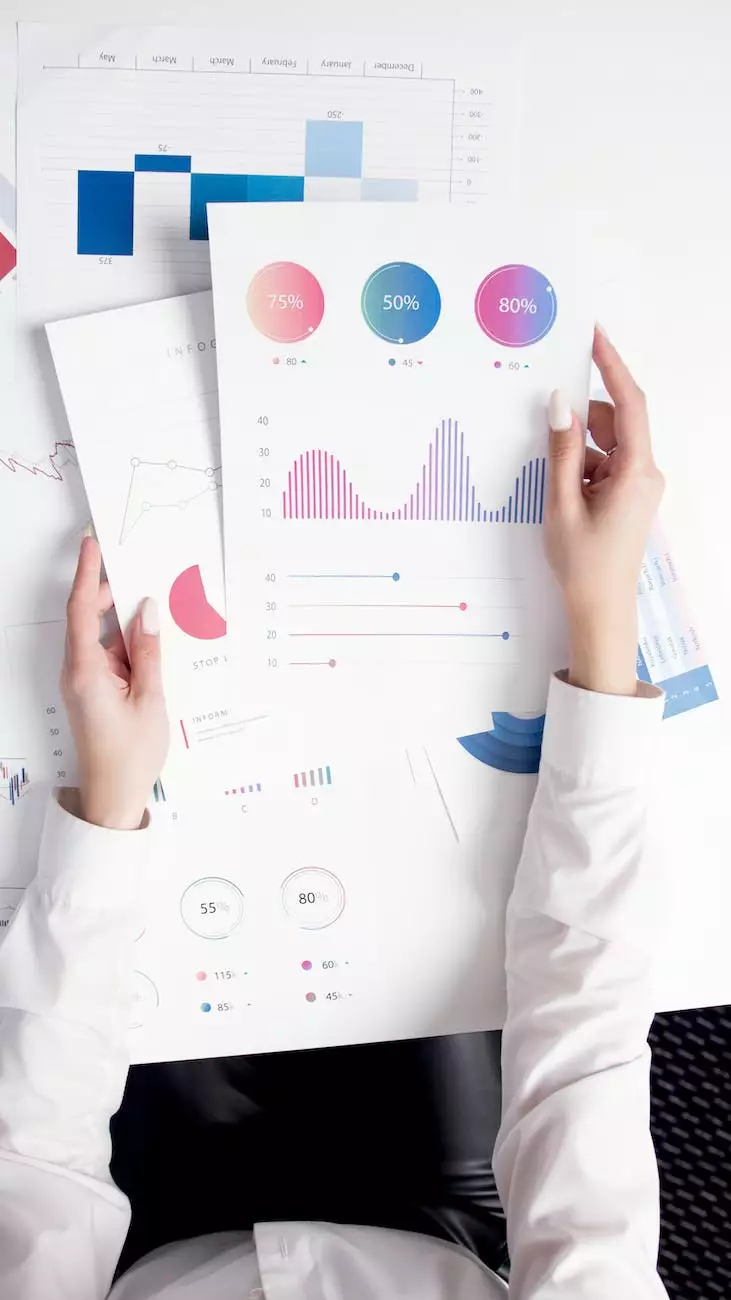 Welcome to Madison Niche Marketing, your trusted partner in the digital marketing industry. As specialists in the field of SEO and backlinking, we understand the importance of comprehensive strategies to boost search engine rankings. In this article, we will explore the significance of backlinking in Milwaukee's digital marketing landscape and provide you with effective tips to maximize your online visibility.
The Power of Backlinking and its Impact on SEO
Backlinking, also known as inbound linking, plays a crucial role in improving your website's search engine rankings. Search engines perceive backlinks as votes of confidence from other websites, signaling the relevance, authority, and quality of your content. With a solid backlink profile, your website becomes more trustworthy in the eyes of search engines like Google, resulting in higher organic rankings for your targeted keywords.
However, not all backlinks are created equal. In order to achieve optimal results, it is important to adopt a strategic approach to backlinking, focusing on high-quality links from reputable and relevant sources. Let's dive into some effective backlinking strategies and how they can benefit your Milwaukee digital marketing efforts:
1. Guest Blogging - Establishing Authority and Building Backlinks
Guest blogging is an excellent technique to showcase your expertise in the industry and acquire valuable backlinks. By collaborating with authoritative websites in your niche, you can create informative and engaging content that resonates with your target audience. In return, these websites provide you with a backlink, driving referral traffic and enhancing your SEO efforts.
To ensure success in your guest blogging endeavors:
Choose reputable websites with high domain authority
Create unique and high-quality content that provides value
Include relevant anchor texts to optimize the backlink's impact
Promote your guest post via your own digital channels
2. Local Directories and Listings - Enhancing Local SEO
For businesses operating in Milwaukee, leveraging local directories and listings is a powerful way to improve your visibility in local search results. By securing backlinks from these platforms, you can boost your website's relevance and authority within the local digital marketing ecosystem.
When submitting your business to local directories:
Choose directories with high domain authority and relevance to your industry
Ensure accurate and consistent business information across all listings
Include high-quality images and detailed descriptions
Regularly update your listings to reflect any changes to your business
3. Building Relationships through Influencer Marketing
Influencer marketing has emerged as a powerful digital marketing strategy in recent years. By collaborating with influencers relevant to your industry, you can tap into their established audience and generate quality backlinks from reputable sources.
When devising your influencer marketing campaign:
Identify influencers with genuine engagement and an aligned target audience
Develop compelling and shareable content for the influencer to promote
Ensure your product or service aligns with the influencer's values
Track and analyze the performance of your campaign to measure ROI
4. Creating Engaging Infographics - Shareable and Link-Worthy Content
Visual content, such as infographics, has gained significant popularity due to its high shareability and link-worthiness. Infographics present complex information in an easily digestible format, making them highly engaging for users. When other websites discover your informative and visually appealing infographics, they are more likely to link back to your website as a valuable resource.
To create compelling infographics:
Research trending topics and data relevant to your industry
Design visually appealing and user-friendly infographics
Include embed codes to make it easier for others to share and link back
Promote your infographics through social media and relevant online communities
5. Earning Backlinks from Industry Publications and Media Outlets
Securing backlinks from reputable industry publications and media outlets not only strengthens the authority and credibility of your website but also exposes your brand to broader audiences. A featured article or press release can generate significant traffic and improve your backlink profile.
When reaching out to publishers and media outlets:
Research and target publications relevant to your industry and target audience
Develop newsworthy and compelling content that aligns with their readership
Personalize your outreach to increase the chances of acceptance
Ensure your website is optimized to handle increased traffic from potential media coverage
Partner with Madison Niche Marketing for Effective Backlinking Strategies
At Madison Niche Marketing, we understand the intricacies of backlinking and its impact on your Milwaukee digital marketing endeavors. Our team of SEO experts is dedicated to helping businesses like yours achieve online success through comprehensive strategies and exceptional copywriting.
Contact us today to learn how we can tailor a backlinking strategy specifically for your business needs. Let us elevate your online presence and outrank your competitors in the digital marketing landscape.