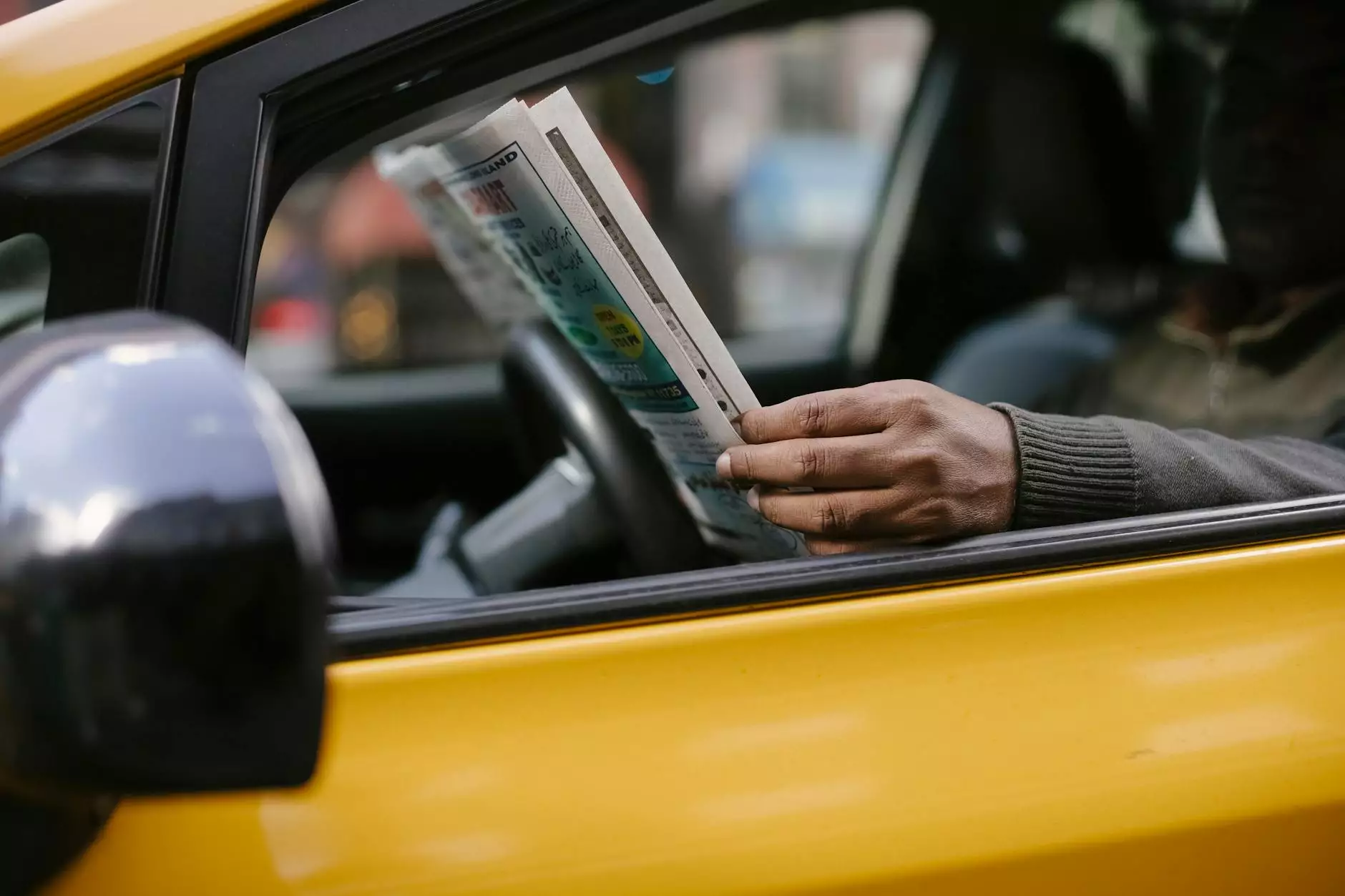 Streamline Your Online Reputation with Madison Niche Marketing
In today's highly digital and interconnected world, online reputation holds immense importance for businesses and consumers alike. With customers relying heavily on online reviews and ratings to make informed decisions, having a positive online presence is crucial for any business to thrive.
If you are a business owner in Milwaukee or its surrounding areas, Madison Niche Marketing has got you covered. With our top-notch Review Management Service, we help businesses like yours effectively manage customer reviews, build a strong online reputation, and stay ahead of the competition.
Why Choose Madison Niche Marketing for Review Management?
At Madison Niche Marketing, we understand the significance of online reviews in shaping a company's image. Our dedicated team of experts excels in providing comprehensive, high-end digital marketing solutions for businesses in Milwaukee.
Here's why you should choose us for your Review Management Service:
Years of Experience: With years of experience in the digital marketing industry, we have honed our skills in managing online reviews efficiently.
Industry Expertise: Our team consists of seasoned professionals who specialize in various industries, ensuring that your review management strategies are tailored to your specific needs.
Effective Strategies: We employ advanced tools and techniques to monitor and respond to customer reviews promptly, helping you maintain a positive online reputation.
Competitive Advantage: By leveraging our review management service, you gain a competitive edge over businesses that overlook the significance of online reputation.
Proactive Approach: Our proactive approach towards managing customer reviews allows us to address potential issues swiftly, resolving any negative feedback professionally.
Our Comprehensive Review Management Service
At Madison Niche Marketing, we provide a comprehensive suite of review management services designed to optimize your online reputation:
Review Monitoring and Analysis
We monitor various review platforms, social media channels, and search engine results to gain insights into customer sentiments and feedback. By analyzing this data, we identify areas of improvement and implement effective strategies to enhance your brand's reputation.
Review Generation
We understand the importance of generating positive customer reviews for your business. Our team works diligently to encourage and facilitate satisfied customers to leave reviews that highlight the strengths and advantages of your products or services.
Review Response and Engagement
Timely and personalized responses to customer reviews are key to maintaining a positive online presence. Our team ensures that each review receives a prompt and thoughtful response, demonstrating your commitment to customer satisfaction.
Online Reputation Management
Don't let negative reviews dominate your online reputation. We take a proactive approach in suppressing negative content and addressing customer concerns, allowing your business to shine in the online world.
Competitor Analysis
In addition to managing your own reviews, it's essential to keep an eye on your competitors. Our team conducts thorough competitor analysis, allowing you to stay informed about industry trends and devise strategies to outperform your competition.
Contact Madison Niche Marketing Today!
Ready to take charge of your online reputation? Don't let negative reviews hinder your business's growth. Contact Madison Niche Marketing today to learn more about our top-notch Review Management Service in Milwaukee. Let us help you shape a positive online presence and attract more customers than ever before!
Reach out to us now for a personalized consultation and take the first step towards enhancing your online reputation.