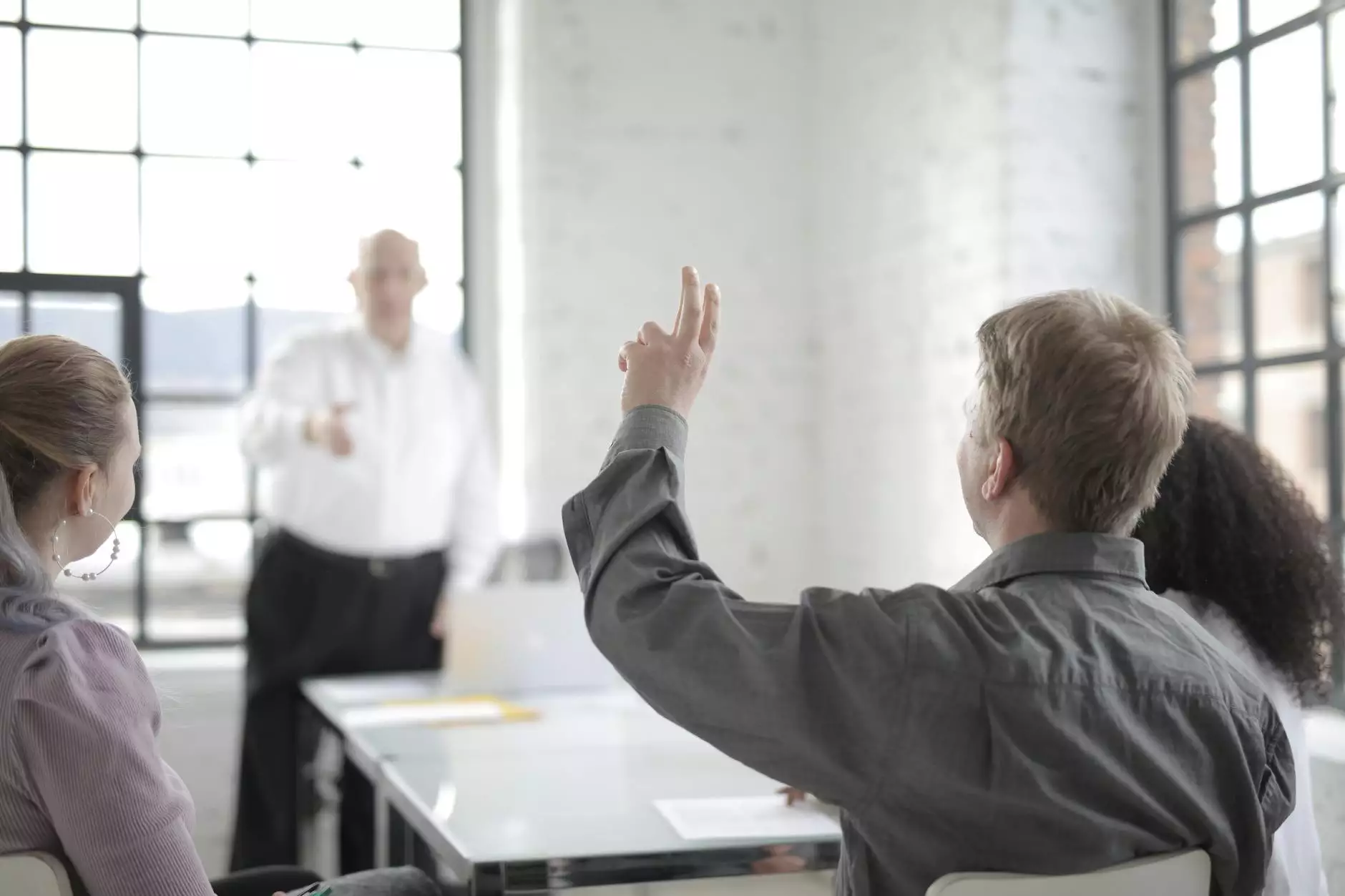 What is Google Business View?
Google Business View is a service offered by Madison Niche Marketing, a leading digital marketing agency specializing in business and consumer services. Our team utilizes Google Street View technology to create interactive virtual tours of businesses.
How can Google Business View benefit my business?
Google Business View offers numerous advantages for businesses in the digital age. With a virtual tour, potential customers can explore your business, products, and services before visiting in person, which enhances transparency and builds trust. This immersive experience can increase customer engagement, drive more website traffic, and ultimately boost your online visibility and conversions.
Why should I choose Madison Niche Marketing for my Google Business View needs?
Madison Niche Marketing is a trusted partner with a proven track record in digital marketing. Our team consists of SEO experts and high-end copywriters who understand how search engines work and how to create content that outranks competitors. With our comprehensive approach and attention to detail, we ensure that your Google Business View content is optimized to its full potential.
How does Madison Niche Marketing optimize Google Business View content?
At Madison Niche Marketing, we utilize advanced SEO techniques to optimize your Google Business View content. Our approach includes keyword research, content optimization, meta tag implementation, and backlink strategies. We focus on relevant keywords related to your business and industry, ensuring that your virtual tour is discoverable by search engines and attracts your target audience.
What other digital marketing services does Madison Niche Marketing offer?
Madison Niche Marketing offers a wide range of digital marketing services tailored to the needs of businesses in various industries. Our expertise includes search engine optimization (SEO), pay-per-click advertising (PPC), social media marketing, web design and development, content marketing, and reputation management. We take a holistic approach to help businesses improve their online presence and reach their target audience effectively.
How can Madison Niche Marketing help my business grow?
By leveraging our expertise in digital marketing strategies, Madison Niche Marketing can help your business grow exponentially. Our data-driven approach allows us to identify your target audience, optimize your online presence, and implement effective marketing campaigns. Whether you're looking to increase brand visibility, drive website traffic, generate leads, or enhance customer engagement, our tailored solutions will enable you to achieve your business goals.
Is Google Business View suitable for all types of businesses?
Yes, Google Business View is beneficial for businesses of all types and sizes. Whether you have a brick-and-mortar store, a restaurant, a showroom, or any other physical location, a virtual tour can significantly enhance your online presence. It allows you to showcase your unique selling points and provide a captivating experience to potential customers, leading to increased customer engagement and ultimately more conversions.
How long does it take to create a Google Business View virtual tour?
The timeline for creating a Google Business View virtual tour varies depending on the size and complexity of your business. Our team at Madison Niche Marketing will work closely with you to understand your requirements and provide a tailored schedule. Generally, we strive to complete the process efficiently without compromising the quality of the final product.
How can I get started with Google Business View?
Getting started with Google Business View is easy. Simply reach out to Madison Niche Marketing through our website or contact us directly. Our team will guide you through the process, answer any additional questions you may have, and provide a customized solution based on your specific business needs.
Contact Madison Niche Marketing
Ready to take your business to the next level with Google Business View and other digital marketing services? Contact Madison Niche Marketing today to schedule a consultation with our experts. We look forward to helping you strengthen your online presence, increase brand visibility, and achieve remarkable growth.