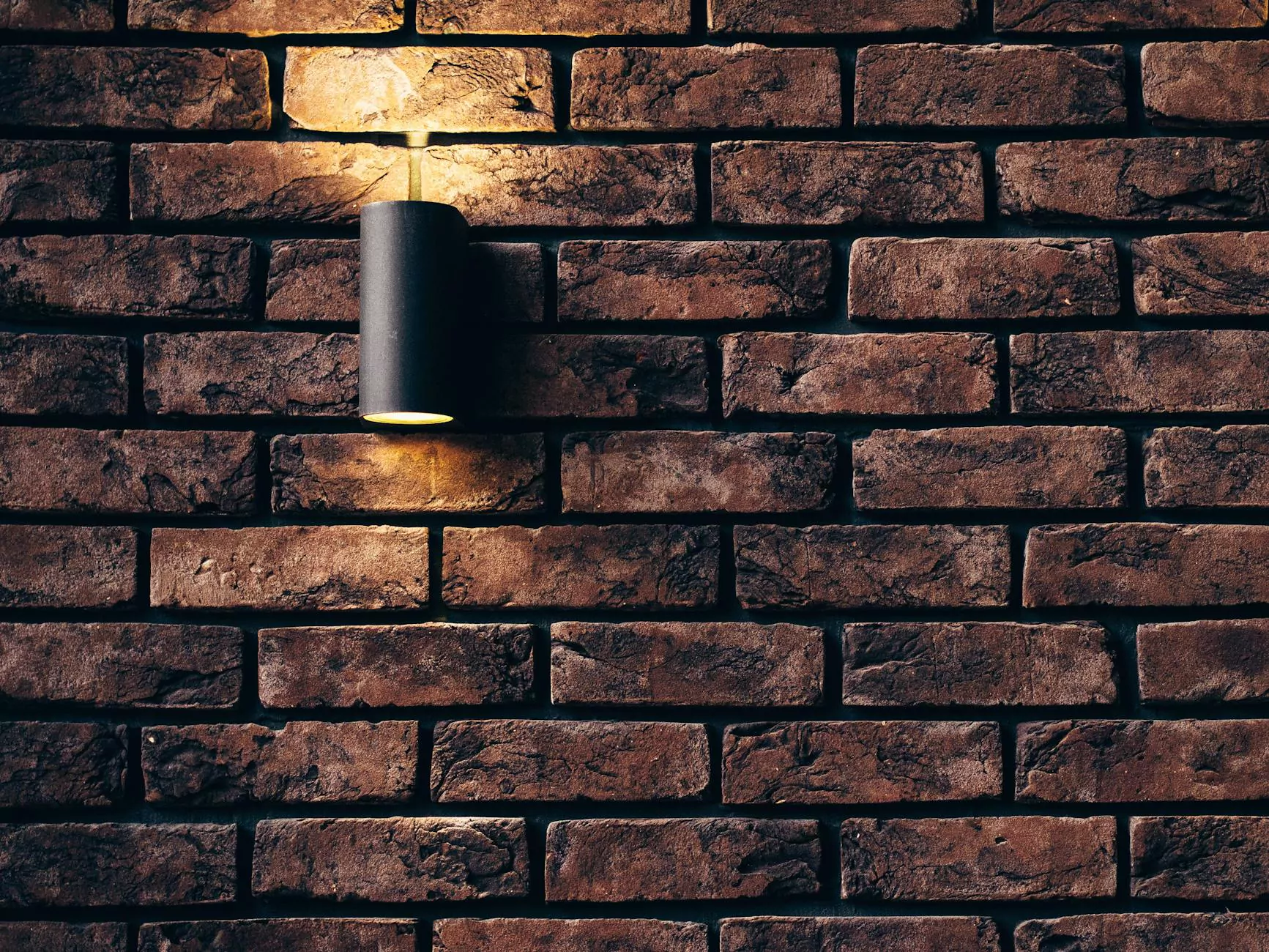 Introduction
Welcome to Madison Niche Marketing, your trusted provider of high-quality commercial real estate photography services in Madison, Wisconsin. With our expertise in digital marketing and professional photography, we assist businesses and clients in showcasing their commercial properties in the most appealing way possible.
Why Choose Madison Niche Marketing for Commercial Real Estate Photography?
At Madison Niche Marketing, we understand the importance of stunning visuals in attracting potential buyers and tenants for commercial properties. Our team of experienced photographers has a deep understanding of the unique requirements and challenges that come with commercial real estate photography. We leverage our expertise and state-of-the-art equipment to produce visually captivating images that effectively highlight your property's key features.
The Power of Professional Photography
Investing in high-quality commercial real estate photography is essential for businesses and real estate professionals who aim to make a lasting impression online. With the increasing competition in the market, potential clients and customers often rely on visually appealing images to make informed decisions. Professional photography not only captures the essence of your property but also establishes credibility and enhances your online presence.
Services We Offer
Madison Niche Marketing offers a comprehensive range of commercial real estate photography services tailored to meet your specific needs. Our services include:
Exterior Photography: We capture the exterior of your commercial property with careful attention to detail. Our photographers utilize various angles and lighting techniques to showcase the unique architectural features and overall aesthetic appeal of the property.
Interior Photography: Our expert photographers excel in capturing the interior spaces of commercial properties. From offices, retail spaces to industrial buildings, we ensure that each photo portrays the unique atmosphere and functionality of the space.
Aerial Photography: To provide a broader perspective, we offer aerial photography services using drones. This perspective allows potential buyers to grasp the surrounding area, nearby amenities, and other important details that impact their decision-making process.
Virtual Tours: In addition to static images, we also provide engaging virtual tours, allowing viewers to experience the property as if they were physically present. These immersive tours provide a more interactive and detailed exploration of your commercial property.
Our Process
At Madison Niche Marketing, we prioritize understanding your commercial property and your specific marketing goals. We follow a meticulous process to ensure that our photography captures the essence of your property:
Consultation: We begin with an initial consultation to discuss your property, your target audience, and the desired outcome. This helps us understand your unique selling points and tailor our photography approach accordingly.
Planning and Preparation: Our team conducts thorough research and prepares a detailed plan for the photoshoot. We consider factors such as the best time of the day for optimal lighting, weather conditions, and any specific requirements for showcasing your property effectively.
Photoshoot: On the scheduled day, our skilled photographers arrive fully equipped to capture your commercial property from the best angles. We pay close attention to every detail, ensuring that we highlight the key features that differentiate your property from others in the market.
Post-processing: Once the photoshoot is completed, our team meticulously enhances the images through professional post-processing techniques. We balance colors, correct any imperfections, and maintain a consistent visual style that aligns with your brand and property.
Delivery: We provide you with a collection of high-resolution, edited photographs in your preferred format and resolution. These images are ready to be used across various marketing channels, from your website and print materials to online listings and social media platforms.
Contact Madison Niche Marketing for Commercial Real Estate Photography in Madison
Ready to elevate your commercial property's marketing strategy with captivating images? Contact Madison Niche Marketing today to discuss your commercial real estate photography needs. Our team of experts is dedicated to helping you stand out in a competitive market and attract more potential buyers and tenants. Trust us to provide you with exceptional photography services that capture the true essence of your commercial property.