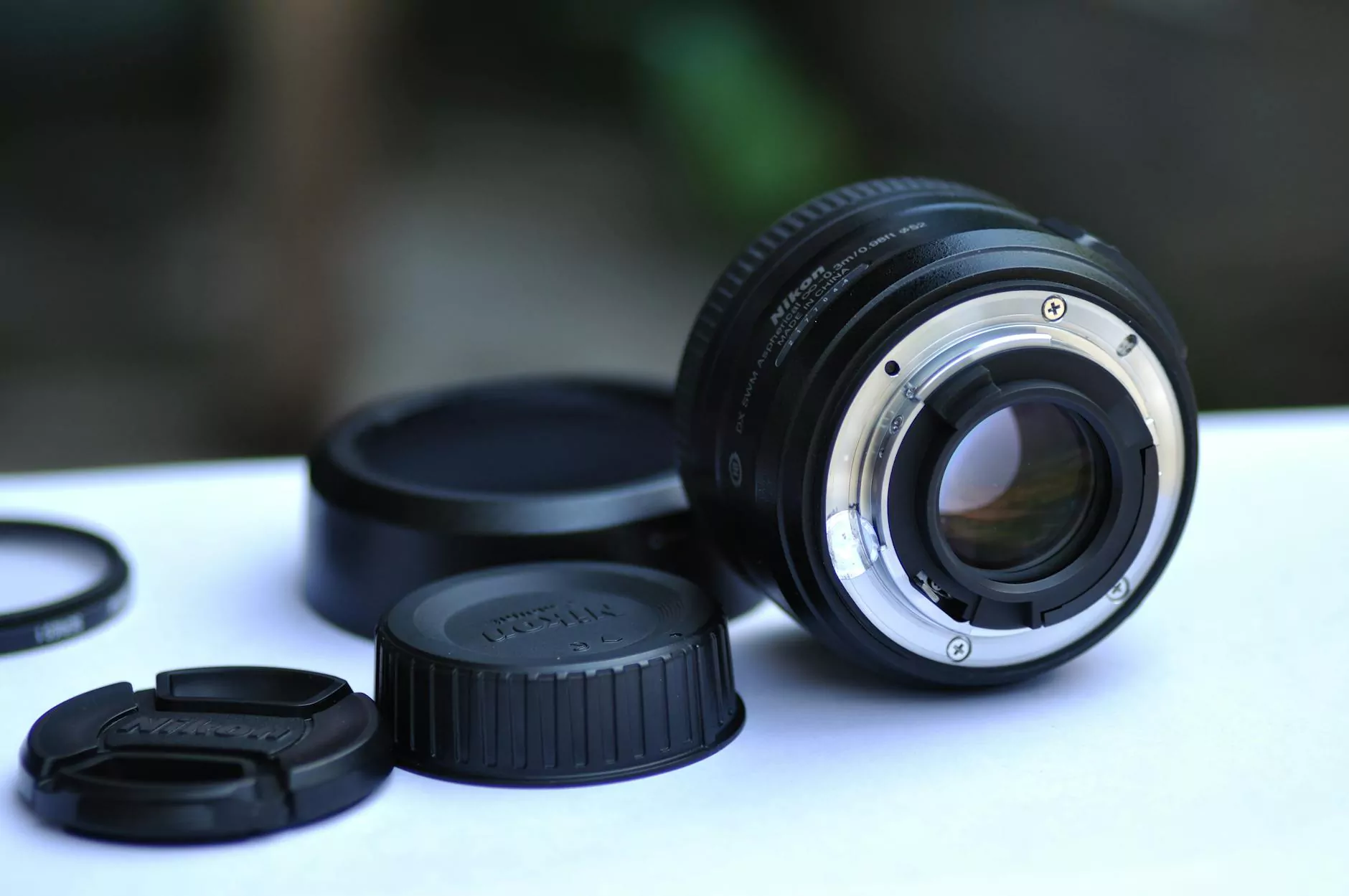 Welcome to Madison Niche Marketing, the leading provider of comprehensive digital marketing solutions in Madison, WI. As experts in the field of product photography, we take pride in delivering exceptional services that help businesses elevate their visual game and captivate their target audience.
Why Product Photography Matters
Product photography plays a crucial role in establishing your brand identity and boosting your online presence. In today's digital world, where consumers heavily rely on visual elements, high-quality product images can make all the difference in driving conversions and sales. When done right, product photography has the power to:
Enhance Your Brand Perception: Professional product photographs communicate a sense of quality and professionalism, establishing trust with potential customers.
Showcase Product Details: Detailed and visually appealing images highlight the unique features, textures, and benefits of your products, giving shoppers a better understanding of what they can expect.
Increase Conversion Rates: Engaging visuals and well-crafted product shots have been proven to significantly improve conversion rates, encouraging customers to take action.
Stand Out from Competitors: Differentiate yourself in the market by presenting your products in the best light possible. Unique and striking images will capture attention and make your brand memorable.
Our Product Photography Services
At Isthmus Media Group LLC, we specialize in delivering top-notch product photography services tailored to meet your specific needs. Our experienced team of professional photographers possesses the technical expertise and artistic vision required to create stunning visuals that will make your products shine.
High-Quality Equipment
We believe in using the best equipment to produce the best results. Our state-of-the-art cameras, lighting setups, and editing tools allow us to capture the fine details, textures, and colors of your products with unparalleled precision.
Studio or On-Location Shoots
Whether you prefer a controlled studio environment or a dynamic on-location setting, we can accommodate your requirements. Our team is skilled in both studio and natural light photography, adapting to your product's unique needs.
Product Styling and Set Design
Creating the perfect setting for your products is essential to present them in the most appealing way. We offer product styling and set design services to enhance the visual impact of your items, making them more enticing to potential customers.
Image Editing and Retouching
Our post-production services include meticulous image editing and retouching to ensure that your product photographs are flawless. We focus on enhancing colors, removing imperfections, and refining details, resulting in visually stunning images that are ready to be showcased across various platforms.
Contact Us for Professional Product Photography Services
When it comes to product photography in Madison, WI, Isthmus Media Group LLC is the name you can trust. We take pride in delivering exceptional results that exceed our clients' expectations, helping their businesses thrive in the competitive digital landscape. Capture your products' essence with our professional product photography services.
For more information or to schedule a consultation, contact us today. Let us take your product visuals to the next level and give them the attention they deserve.
Best regards,
The Madison Niche Marketing Team