How Implicit Research Can Strengthen Your Brand Story
Aug 10, 2020
Website Launches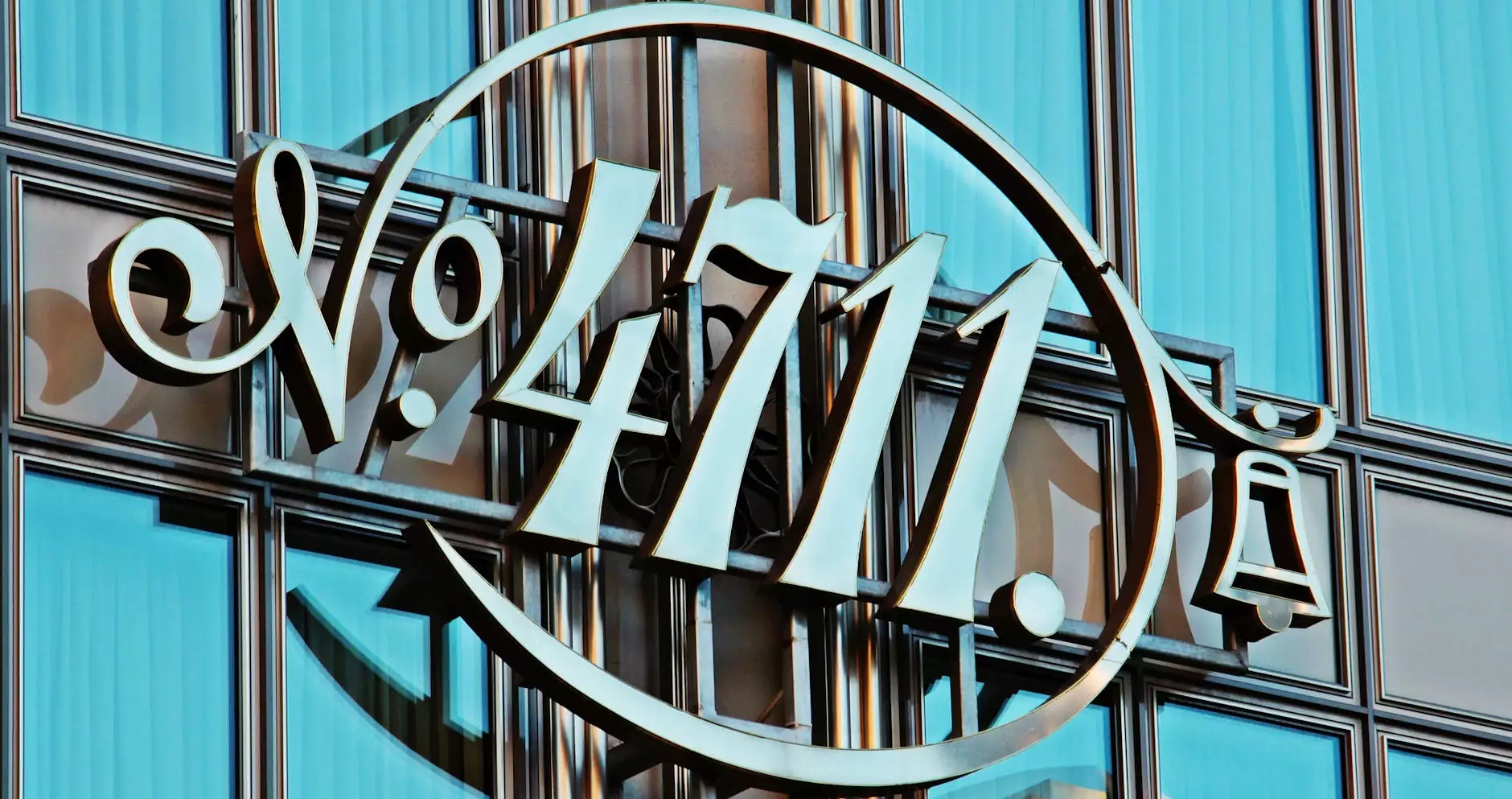 Welcome to Madison Niche Marketing, a top-rated digital marketing agency specializing in leveraging implicit research to enhance brand storytelling and drive meaningful customer engagement. In this insightful article, we will explore the power of implicit research and how it can help businesses establish a compelling brand narrative that resonates with their target audience.
The Importance of Brand Storytelling
Brand storytelling plays a crucial role in capturing the attention and loyalty of consumers in today's competitive digital landscape. A well-crafted brand story can create an emotional connection between your business and your audience, fostering trust and brand affinity. However, crafting an authentic and engaging brand story requires an in-depth understanding of your target market and their implicit desires, motivations, and preferences.
Understanding Implicit Research
Implicit research, also known as implicit testing or implicit association testing, is a groundbreaking psychological technique that uncovers subconscious associations and attitudes towards brands, products, or concepts. Unlike traditional market research methods that rely on explicit feedback, implicit research taps into the unconscious mind to reveal deep-seated consumer sentiments and perceptions.
How Implicit Research Works
Implicit research methodologies employ various techniques to uncover implicit biases and preferences, including:
Implicit Association Test (IAT): Measures the strength of associations between concepts based on response times to categorize related words or images.
Emotional Priming: Stimulus presentation to evoke instant emotional responses without conscious processing.
Eye Tracking: Analyzing eye movements to understand visual attention and emotional engagement.
These methodologies help dig beneath the surface, revealing valuable insights that conventional market research methods often fail to capture, making implicit research a powerful tool for enhancing brand storytelling.
The Impact of Implicit Research on Brand Perception
By harnessing the power of implicit research, businesses can gain a deeper understanding of how their brand is perceived on both conscious and unconscious levels. This insight allows them to align their brand story with their target audience's inherent desires and motivations, effectively establishing a strong emotional connection.
Implicit research can assist businesses in:
Identifying Brand Associations: Uncover the implicit associations consumers have with your brand or industry, enabling you to reinforce positive associations and address any negative perceptions proactively.
Designing Compelling Visuals: Leverage implicit insights to create visuals that resonate with your target audience at an emotional level, capturing their attention and leaving a lasting impression.
Developing Authentic Messaging: Craft messaging that aligns with the values, aspirations, and implicit needs of your audience, ensuring a consistent and compelling brand voice.
Enhancing Customer Experience: Understand the implicit expectations and preferences your customers have, enabling you to deliver personalized experiences that exceed their conscious and subconscious desires.
Driving Customer Engagement with Implicit Research
Implicit research can significantly impact customer engagement by providing valuable insights into what truly resonates with your target audience. By understanding the implicit associations and desires of your customers, you can tailor your brand story and marketing efforts to elicit the desired emotional response and drive meaningful engagement.
Here are a few tactics that can leverage implicit research to enhance customer engagement:
1. Storytelling Evokes Emotion
When crafting your brand narrative, tap into the emotions and values that are implicitly associated with your target audience's aspirations and desires. Use storytelling techniques to create relatable, compelling narratives that connect with your customers on a profound level.
2. Visuals That Speak Volumes
With implicit insights, you gain the ability to design visuals that align with your audience's implicit preferences, ensuring they resonate deeply. Utilize color psychology, imagery, and design elements that evoke the desired emotions and elicit strong visual engagement.
3. Personalization at Scale
Implicit research contributes to a better understanding of your customers' subconscious desires, enabling you to craft personalized experiences that make each individual feel valued and understood. Leverage these insights to tailor your marketing campaigns, messaging, and offers to meet the specific needs of different customer segments.
4. Engaging Web Experiences
Integrate implicit research findings into the user experience design of your website and other digital platforms. By aligning your online presence with the implicit preferences of your target audience, you can create a captivating journey that holds their attention, encourages exploration, and drives conversion.
Contact Madison Niche Marketing today to explore how our expertise in implicit research and digital marketing can help strengthen your brand story. Our team of experienced professionals will work closely with you to uncover deeper consumer insights and unlock the full potential of your brand narrative.
Remember, in today's saturated digital landscape, having a strong brand story powered by implicit research is a game-changer. Don't miss out on the opportunity to create a genuine connection with your audience and leave a lasting impact.