Forging Our Way To Success: Winning The PRSA Silver Anvil
Jun 2, 2023
Website Launches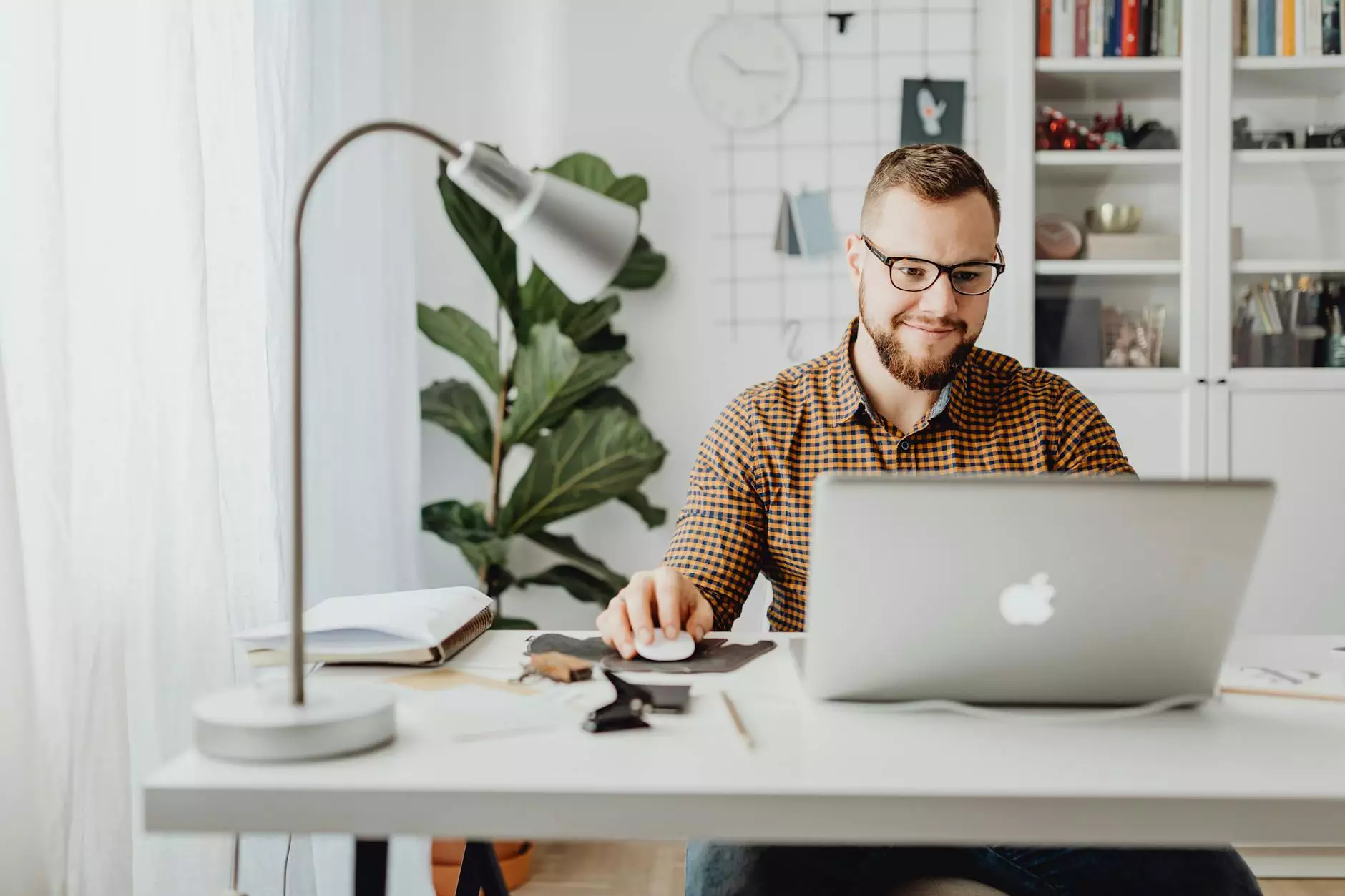 The PRSA Silver Anvil: A Symbol of Excellence
Madison Niche Marketing proudly announces its remarkable achievement of winning the prestigious PRSA Silver Anvil. This triumph demonstrates our unwavering commitment to providing exceptional services in the field of Business and Consumer Services - Digital Marketing. Let us take you on a journey through our remarkable path to success and showcase our expertise that sets us apart from the competition.
A Passion for Digital Marketing
At Madison Niche Marketing, digital marketing is not just a job; it's our passion. We have a dedicated team of professionals who eat, sleep, and breathe digital marketing strategies. From search engine optimization to content marketing, social media management to email campaigns, we excel in all facets of digital marketing. We leverage our expertise to help businesses like yours thrive in the ever-evolving digital landscape.
The Road to Winning the PRSA Silver Anvil
Receiving the PRSA Silver Anvil is a testament to our outstanding work and commitment to delivering exceptional results. Our journey to success involved diligent planning, meticulous execution, and a deep understanding of the digital marketing industry. Through our extensive research and analysis, we were able to develop innovative strategies that generated meaningful and measurable outcomes for our clients.
Keyword Research: Unlocking the Power of SEO
Keyword research forms the foundation of our SEO strategy. By identifying relevant keywords and phrases, we ensure that your website ranks higher in search engine results pages (SERPs), driving valuable organic traffic. Our meticulous approach towards keyword analysis enables us to uncover untapped opportunities and craft compelling content that resonates with your target audience.
Content Creation: Engaging and Informative
Creating high-quality, engaging content is at the core of our digital marketing approach. Our team of skilled copywriters crafts captivating blog posts, articles, and website content that not only attracts readers but also positions your brand as a thought leader in your industry. We believe that valuable content can be a powerful tool for establishing trust, building relationships, and driving conversions.
Social Media Mastery: Amplifying Your Reach
Effective social media management plays a pivotal role in expanding your online presence. We leverage the power of various social media platforms to create a buzz around your brand, engage with your audience, and drive traffic to your website. Our strategic campaigns are designed to increase brand visibility, boost user engagement, and ultimately, enhance your business's success.
Data-Driven Analysis: Maximizing Results
At Madison Niche Marketing, we believe in the power of data. Our analytical approach allows us to continually evaluate and refine our strategies, ensuring maximum results for our clients. Through comprehensive data analysis, we optimize campaigns, identify areas for improvement, and provide actionable insights that drive your business forward.
Why Choose Madison Niche Marketing?
When it comes to Business and Consumer Services - Digital Marketing, Madison Niche Marketing is the company you can trust. We deliver long-term, sustainable results that help businesses dominate the digital landscape. Our commitment to staying ahead of industry trends, constant innovation, and unwavering dedication to our clients set us apart. Join us as we forge our way to success together!
Contact Madison Niche Marketing Today
Ready to take your business to new heights? Contact Madison Niche Marketing today and let us help you achieve your digital marketing goals. Our team of experts is ready to craft a tailored strategy that will drive organic traffic, increase conversions, and elevate your brand. Get started on your journey to success with Madison Niche Marketing!