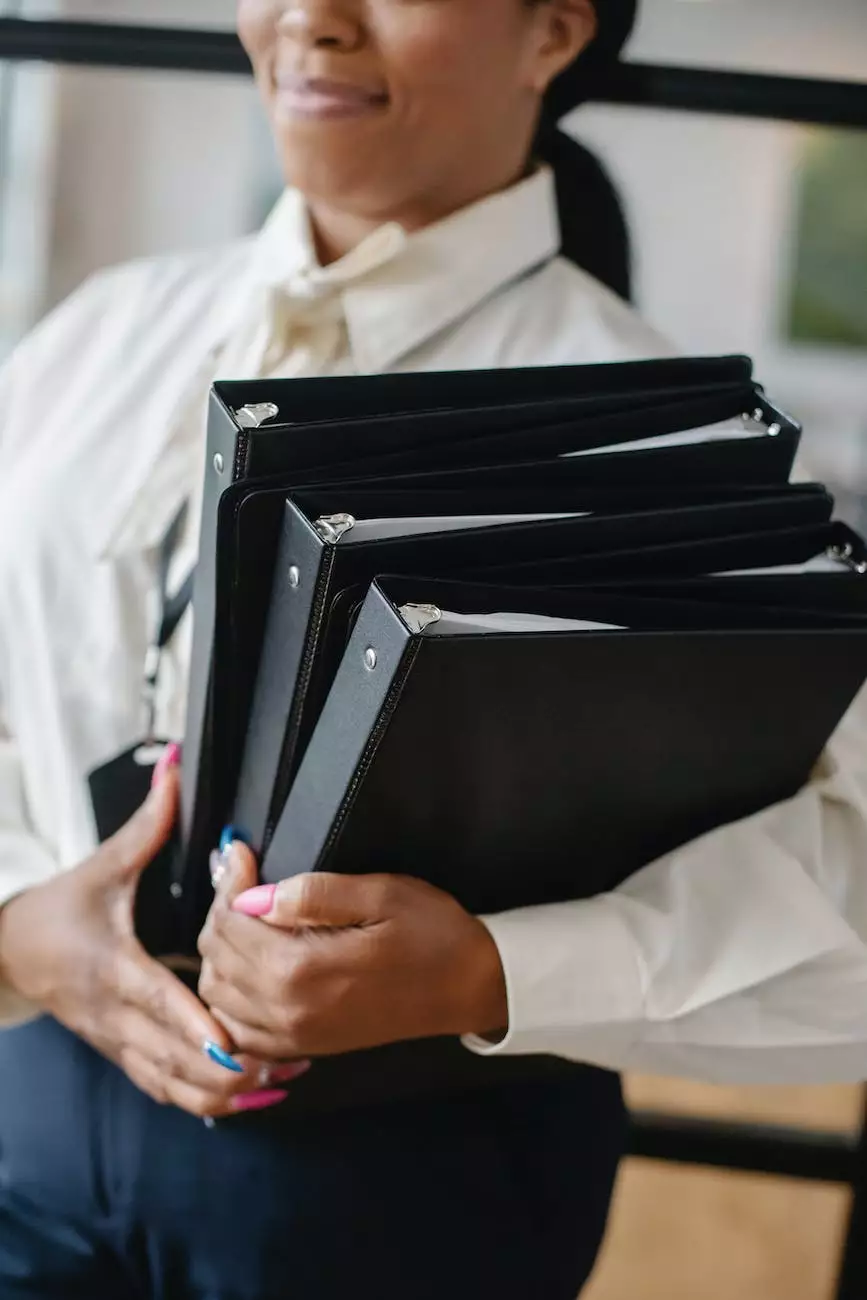 Join Madison Niche Marketing's Dynamic Team
Are you searching for the best job ever? Look no further than becoming an Account Executive at Madison Niche Marketing. As a leading player in the Business and Consumer Services - Digital Marketing industry, we are dedicated to delivering exceptional results to our clients using cutting-edge strategies. We are currently recruiting motivated individuals to join our dynamic team.
What Does an Account Executive Do?
As an Account Executive, you will be responsible for managing client relationships, implementing effective marketing campaigns, and driving business growth. Your day-to-day tasks will include:
Developing and maintaining strong relationships with clients
Understanding client needs and goals
Creating customized marketing strategies to meet client objectives
Collaborating with cross-functional teams to execute campaigns
Monitoring campaign performance and making data-driven adjustments
Providing regular updates and reports to clients
Why Choose Madison Niche Marketing?
At Madison Niche Marketing, we believe that our success lies in the success of our employees. When you join our team as an Account Executive, you can expect:
1. Exciting Challenges and Growth Opportunities
We thrive on pushing boundaries and finding innovative solutions for our clients. As an Account Executive, you will be exposed to a variety of projects and industries, allowing you to continuously learn and develop your skills.
2. Collaborative and Supportive Environment
Our team is made up of talented individuals who are passionate about what they do. You'll have the opportunity to work alongside experts in the field and collaborate on projects that have a real impact.
3. Competitive Compensation and Benefits
We offer a competitive salary package, including performance-based incentives. Additionally, we provide comprehensive health benefits, paid time off, and ongoing professional development opportunities.
4. Access to Cutting-Edge Technology
At Madison Niche Marketing, we invest in the latest tools and technologies to stay ahead of the competition. As an Account Executive, you'll have access to state-of-the-art resources to help you deliver outstanding results for our clients.
5. Work-Life Balance
We understand the importance of work-life balance. Our flexible work arrangements and supportive culture ensure that you can succeed both personally and professionally.
Requirements
To excel as an Account Executive at Madison Niche Marketing, we look for the following qualifications:
A bachelor's degree in marketing, business, or a related field
Prior experience in account management or digital marketing
Strong communication and interpersonal skills
An analytical mindset with the ability to interpret data
Proven ability to manage multiple projects and meet deadlines
Apply Now and Take the Next Step in Your Career!
If you're ready to embark on the best job ever as an Account Executive with Madison Niche Marketing, we invite you to apply today. Join our team of talented professionals and contribute to our mission of driving exceptional results for our clients.