Automotive Event Staff and Automotive Marketing
Sep 14, 2019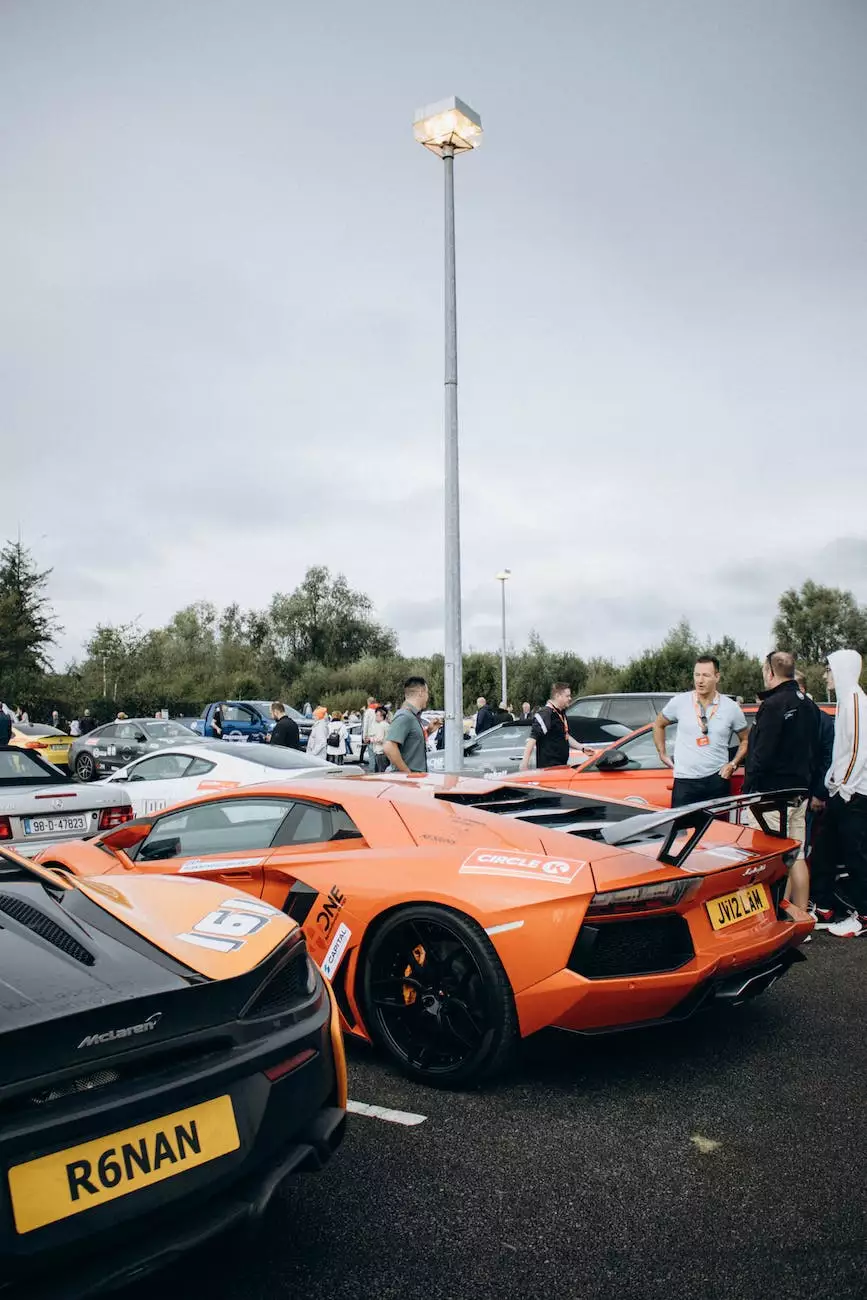 Boost Your Automotive Events with Madison Niche Marketing
At Madison Niche Marketing, we understand the importance of creating impactful events for the automotive industry. As specialists in digital marketing for businesses in the automotive sector, we offer a comprehensive range of services that can help you make a lasting impression on your target audience. Whether you're organizing a car show, a product launch, or any other automotive event, our expert team is here to ensure its success.
Highly Trained Automotive Event Staff
Our team of highly trained automotive event staff is dedicated to providing exceptional service that exceeds your expectations. With a deep understanding of the automotive industry, our staff members are well-equipped to represent your brand professionally and engage with event attendees effectively. From product demonstrations to customer interaction, our event staff can leave a lasting impression on your potential customers.
Customized Marketing Solutions for the Automotive Industry
At Madison Niche Marketing, we recognize that every automotive business is unique. That's why we offer customized marketing solutions tailored specifically to your needs. Our team takes the time to understand your goals, target audience, and competitive landscape to create a comprehensive marketing strategy that delivers outstanding results.
Strategic Search Engine Optimization (SEO)
As a leader in digital marketing, we know that having a strong online presence is crucial in today's automotive industry. Our dedicated SEO experts are well-versed in the latest trends and techniques to ensure your website ranks high in search engine results. Through thorough keyword research, on-page optimization, link building, and content creation, we can help increase your visibility and drive quality traffic to your site.
Social Media Management
Social media has become an integral part of automotive marketing. Our team can effectively manage your social media accounts, engaging with your audience in a meaningful way and promoting your brand to a wider audience. From crafting compelling social media campaigns to tracking metrics and analyzing results, we have you covered.
Content Marketing
Compelling content is the backbone of any successful digital marketing strategy. Our skilled copywriters create engaging and informative content that resonates with your target audience. From blog posts and articles to infographics and videos, we ensure that your content drives traffic, engages readers, and establishes your brand as a thought leader in the automotive industry.
Why Choose Madison Niche Marketing?
When it comes to automotive event staff and marketing, Madison Niche Marketing stands out from the competition. Here's what sets us apart:
Industry Expertise: With years of experience working with automotive businesses, we understand the unique challenges and opportunities in the industry.
Professional Staff: Our team of automotive event staff is highly professional, knowledgeable, and dedicated to delivering exceptional service.
Tailored Solutions: We don't believe in a one-size-fits-all approach. Our marketing solutions are customized to meet your specific needs and goals.
Proven Results: We have a track record of driving tangible results for our clients. Our strategies are designed to increase brand awareness, generate leads, and boost sales.
Customer Satisfaction: Our top priority is customer satisfaction. We go above and beyond to ensure that our clients receive the best possible service and achieve their marketing objectives.
Contact Madison Niche Marketing Today
If you're ready to take your automotive events and marketing efforts to the next level, don't hesitate to reach out to Madison Niche Marketing. Our team of experts is eager to discuss your needs and develop a tailored strategy that drives results. Contact us today to get started!