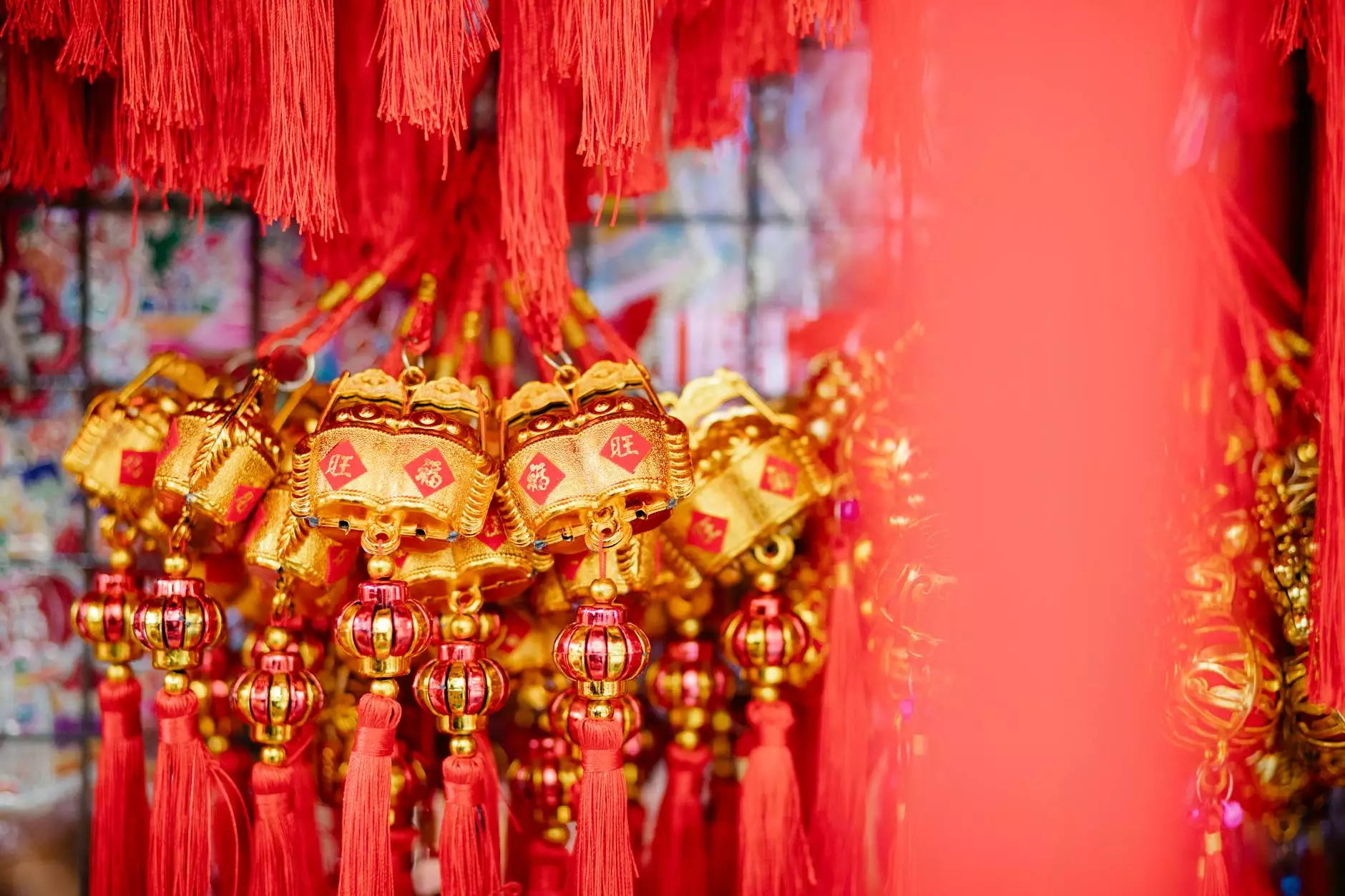 Welcome to Madison Niche Marketing, a leading Atlanta-based event staffing and experiential marketing agency. We specialize in providing high-end digital marketing services to businesses and consumers in various industries. With our expertise, attention to detail, and comprehensive approach, we can help your brand stand out and succeed in the competitive online landscape.
Our Services
At Madison Niche Marketing, we offer a wide range of services tailored to meet your unique marketing needs. Our team of skilled professionals is well-versed in the latest trends and strategies, ensuring that we deliver exceptional results. Here are some of the services we provide:
1. Event Staffing
Our Atlanta event staffing services are designed to help businesses create unforgettable experiences for their target audience. Whether you are organizing a trade show, conference, or promotional event, our team of experienced event staff will ensure that every aspect of your event runs smoothly. From engaging attendees to managing logistics, we've got you covered.
2. Experiential Marketing
In today's digital age, experiential marketing has become a powerful tool for brands to connect with their audience on a deeper level. Our Atlanta-based agency specializes in creating immersive experiences that leave a lasting impression. Through a combination of creative storytelling, interactive technology, and strategic planning, we help brands elevate their marketing campaigns and drive measurable results.
3. Digital Strategy
A robust digital strategy is essential for any business looking to thrive in today's online landscape. Our team of experts will work closely with you to develop a tailored digital strategy that aligns with your goals and targets your ideal audience. From search engine optimization (SEO) and pay-per-click (PPC) advertising to social media management and content marketing, we have the expertise to enhance your online presence.
4. Brand Development
Building a strong brand is crucial for long-term success. Our Atlanta agency specializes in brand development, helping businesses establish a unique identity and connect with their target market. We will work closely with you to define your brand's values, mission, and visual identity. Whether you need a new logo, website design, or brand guidelines, our creative team will bring your vision to life.
Why Choose Us?
With numerous Atlanta-based marketing agencies to choose from, it's important to select a partner that understands your specific needs and can deliver exceptional results. Here's why Madison Niche Marketing should be your top choice:
1. Experience and Expertise
With years of experience in the digital marketing industry, we have developed a deep understanding of what works and what doesn't. Our team of experts stays up-to-date with the latest industry trends and best practices to ensure that we deliver the most effective strategies for our clients.
2. Customized Approach
We believe that every business is unique and requires a tailored approach. Our team takes the time to understand your goals, target audience, and competition to create a customized marketing strategy that drives results. We don't believe in a one-size-fits-all solution. Instead, we design strategies that align with your specific needs.
3. Attention to Detail
At Madison Niche Marketing, we leave no stone unturned when it comes to delivering exceptional service. From the initial planning stages to the final execution, we pay attention to even the smallest details. Our commitment to excellence ensures that your marketing campaigns are flawlessly executed and deliver outstanding results.
4. Measurable Results
We understand the importance of measuring the success of your marketing efforts. That's why we provide detailed reports and analytics to track the performance of your campaigns. Our team continuously monitors the results and makes data-driven adjustments to optimize your marketing strategy and achieve your business objectives.
Contact Us Today
Ready to take your digital marketing to the next level? Contact Madison Niche Marketing today to discuss your marketing needs. Whether you need event staffing, experiential marketing, digital strategy, or brand development services, our team is ready to help you succeed. We are passionate about helping businesses in Atlanta and beyond thrive in the ever-evolving digital landscape. Don't wait, reach out to us today!