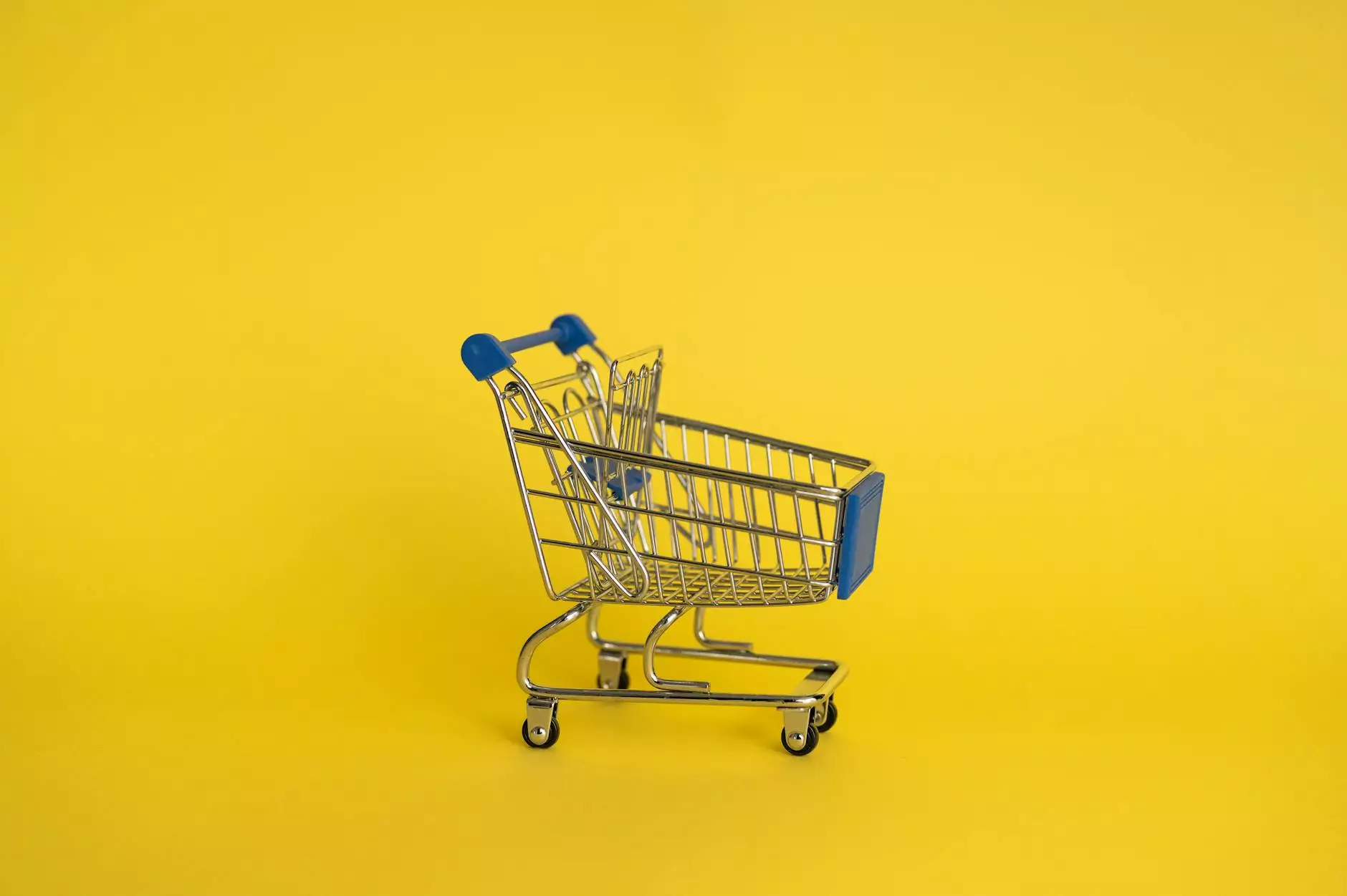 Transforming Nicolet College's Digital Marketing Strategy with Automation
In today's competitive landscape, digital marketing plays a vital role in driving success for educational institutions. Nicolet College understands the increasing value of effectively utilizing marketing automation to enhance their digital presence and attract prospective students. Madison Niche Marketing, a premier provider of digital marketing solutions, specializes in empowering educational institutions like Nicolet College with cutting-edge marketing automation techniques that yield unparalleled results.
The Power of Marketing Automation
Marketing automation revolutionizes the way educational institutions engage with their target audience. By leveraging advanced software and strategies, Nicolet College can automate repetitive marketing tasks, streamline operations, and deliver highly personalized and relevant content to potential students at every touchpoint of their journey.
Effective marketing automation enables Nicolet College to:
Segment their audience based on demographics, interests, and behaviors, optimizing the delivery of targeted content.
Engage with prospective students through personalized email campaigns, showcasing the college's unique programs and offerings.
Nurture leads by delivering customized content based on their individual preferences and engagement history.
Measure the effectiveness of campaigns, track key performance indicators, and make data-driven decisions for continuous improvement.
Automate social media posting to ensure consistent and timely updates across various platforms.
Create dynamic landing pages to capture leads and drive higher conversion rates.
The Madison Niche Marketing Advantage
Madison Niche Marketing is at the forefront of the digital marketing industry, specializing in providing comprehensive solutions for businesses and educational institutions alike. With our expertise in marketing automation, we empower Nicolet College to obtain a competitive edge in the ever-evolving online landscape.
Unparalleled Expertise
Our team of seasoned digital marketing professionals possesses deep knowledge and experience in marketing automation strategies tailored specifically to the education sector. We stay updated with the latest industry trends, ensuring Nicolet College's marketing campaigns remain relevant and effective.
Customized Solutions
At Madison Niche Marketing, we understand the unique challenges faced by educational institutions in engaging prospective students. Our approach involves a comprehensive analysis of Nicolet College's goals, target audience, and existing marketing efforts. With this information, we craft customized marketing automation solutions that resonate with Nicolet College's brand, while maximizing their digital reach and generating measurable results.
Advanced Tools and Technologies
We leverage state-of-the-art marketing automation software and cutting-edge technologies to deliver exceptional results for our clients. By harnessing the power of data-driven insights and machine learning algorithms, we optimize Nicolet College's marketing campaigns, driving higher engagement and conversions.
End-to-End Support
Madison Niche Marketing offers comprehensive support throughout the marketing automation journey. From initial strategy development to implementation, monitoring, and continuous optimization, our dedicated team ensures that Nicolet College's marketing automation efforts are seamless, productive, and aligned with their long-term goals.
Contact Madison Niche Marketing Today
If you are looking to revolutionize your digital marketing strategy and elevate your educational institution's outreach, Madison Niche Marketing is here to help. With our expertise in marketing automation and deep understanding of the education sector, we are committed to delivering top-notch solutions that drive unparalleled success for Nicolet College and other educational institutions.
Contact us today to schedule a consultation and take the first step towards transforming your digital marketing journey. Let us empower you to stay ahead of the competition and unlock new opportunities in the increasingly digital world.