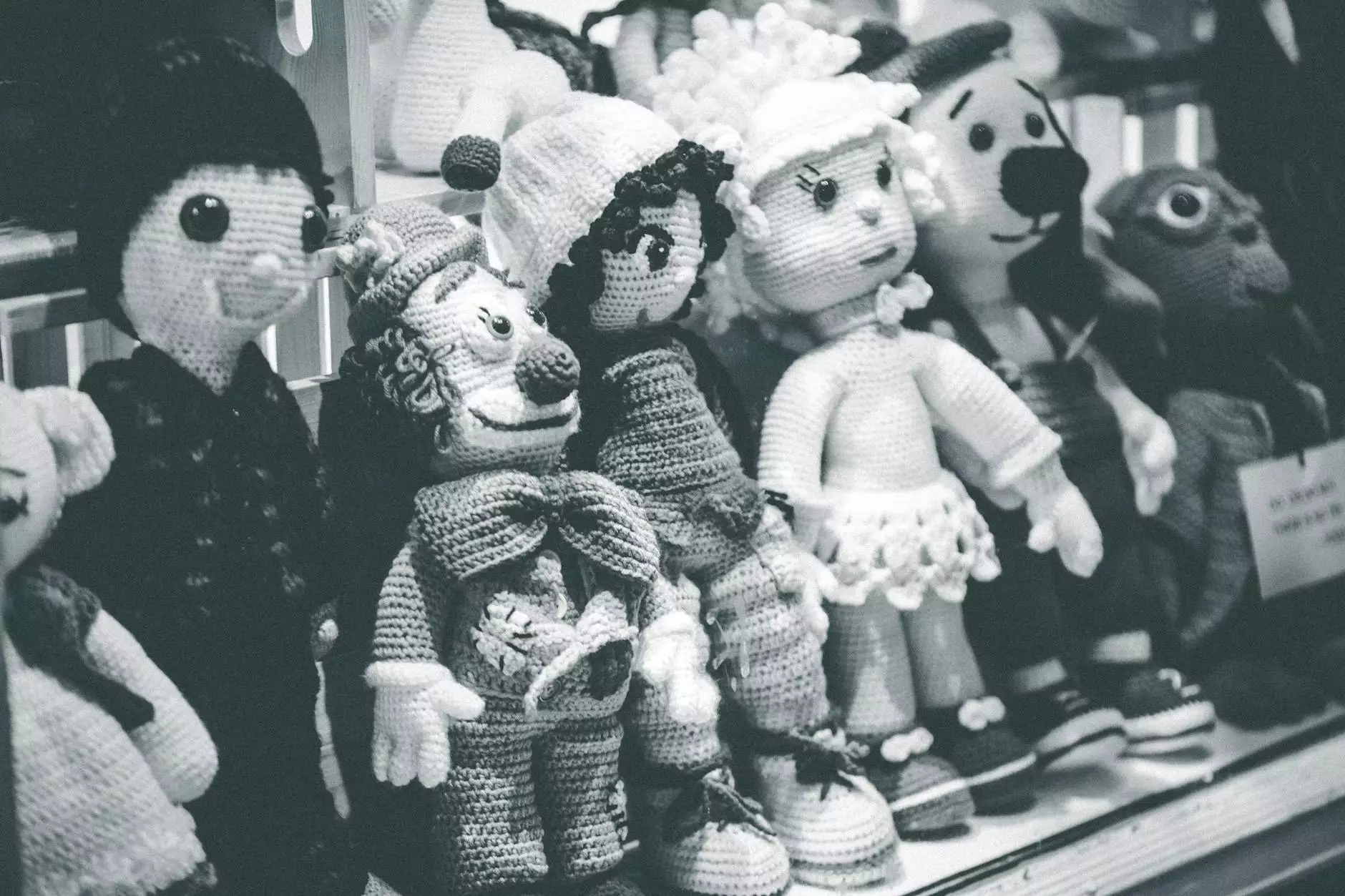 Unforgettable Experiences for Visitors
Welcome to the Johnson Controls Visitor Showcase Application, a revolutionary technological solution that is transforming the way visitors engage with exhibitions and displays. Developed by Madison Niche Marketing, a leader in the field of Business and Consumer Services - Digital Marketing, this innovative application aims to create immersive and unforgettable experiences for visitors. In this article, we will explore the features, benefits, and impact of the Johnson Controls Visitor Showcase Application.
Enhancing Exhibitions with Cutting-edge Technology
The Johnson Controls Visitor Showcase Application combines state-of-the-art technology with Madison Niche Marketing's expertise, creating an unparalleled platform for showcasing products and services in a visually stunning manner. By leveraging the power of virtual reality (VR), augmented reality (AR), and interactive displays, the application ensures that every visitor has a memorable and engaging experience.
Virtual Reality (VR)
Step into a world of limitless possibilities with the Johnson Controls Visitor Showcase Application's VR feature. Visitors can explore virtual environments, interact with 3D models, and gain a deeper understanding of products and services. Whether it's a remote facility tour or experiencing simulated real-life scenarios, the VR capabilities offer an immersive experience like no other.
Augmented Reality (AR)
With the AR feature, visitors can bridge the gap between the physical and digital worlds. By simply scanning various exhibits, objects, or printed materials using their smartphones or tablets, they can unlock a wealth of additional information, interactive elements, and engaging multimedia content. This blend of the real and virtual worlds creates a truly unique and interactive experience.
Interactive Displays
Madison Niche Marketing has integrated dynamic and interactive displays into the Johnson Controls Visitor Showcase Application, bringing content to life and captivating audiences. The touch-responsive screens allow visitors to navigate through product catalogs, view videos, and dive deeper into relevant information. The seamless interactivity enhances engagement and enables visitors to customize their journey.
Benefits and Impact
The Johnson Controls Visitor Showcase Application offers numerous benefits and has a significant impact on businesses in various industries. Let's explore some of the key advantages:
Engagement and Retention
The immersive nature of the application ensures that visitors are captivated from the moment they enter the exhibition space. By providing interactive and visually appealing content, businesses can hold visitors' attention for longer periods, increasing engagement levels and improving the chances of conversion or sales.
Unique Differentiation
In a competitive landscape, it is essential for businesses to stand out. The Johnson Controls Visitor Showcase Application provides a unique and innovative way to differentiate from competitors, leaving a lasting impression on visitors. The cutting-edge technology and comprehensive content create a memorable and distinct experience that sets businesses apart.
Data Analytics and Insights
One of the most valuable aspects of the application is its ability to track and analyze visitor interactions. Madison Niche Marketing's expertise in digital marketing ensures that businesses can gather valuable insights regarding visitor preferences, behaviors, and engagement patterns. These insights can be leveraged to refine marketing strategies, optimize content, and enhance future visitor experiences.
Conclusion
The Johnson Controls Visitor Showcase Application, developed by Madison Niche Marketing, is reshaping the way businesses engage with visitors. Through the power of virtual and augmented reality, along with interactive displays, businesses can create unforgettable experiences that leave a lasting impact. By adopting this cutting-edge technology, businesses can stand out from the competition, increase engagement levels, and gain valuable insights. Contact Madison Niche Marketing today to discover how the Johnson Controls Visitor Showcase Application can transform your exhibition space.