Zoho SaaS Applications - Boost Your Business Efficiency with Madison Niche Marketing
Jan 30, 2018
Website Launches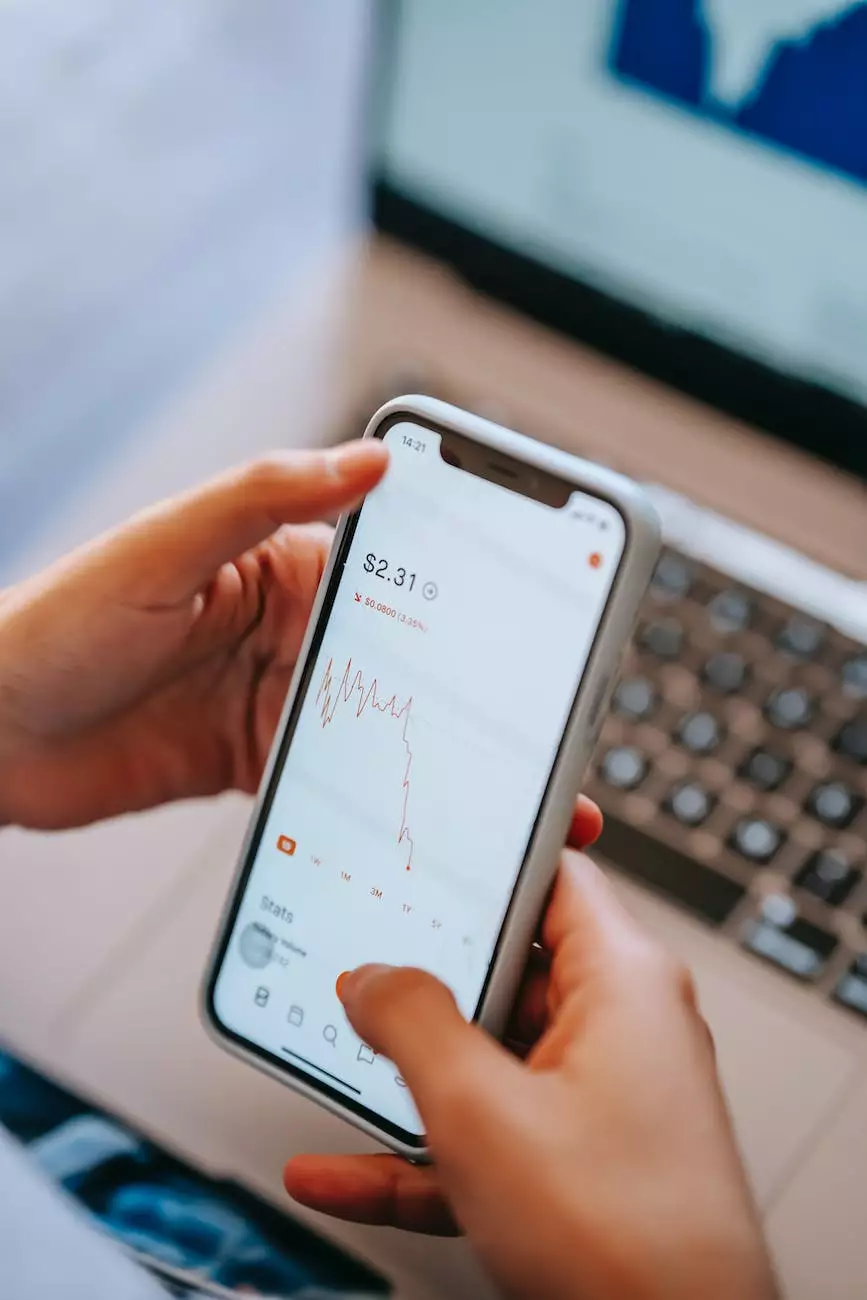 Introduction to Zoho
Madison Niche Marketing proudly presents the vast range of Zoho's Software-as-a-Service (SaaS) applications, designed to streamline and optimize your business processes. With our expertise in digital marketing, we help businesses leverage the power of Zoho's comprehensive suite of applications to drive growth, increase productivity, and enhance customer experience.
Why Choose Zoho for Your Business?
Zoho offers an unmatched selection of SaaS applications that cater to various aspects of running a successful business. Whether you're a startup, small business, or enterprise, Zoho has the right tools to meet your unique needs.
Zoho CRM - Unleash Your Sales Potential
Zoho CRM is a game-changer when it comes to managing customer relationships. With its intuitive interface, powerful features, and robust integrations, Zoho CRM empowers your sales team to effectively track leads, engage prospects, close deals, and nurture long-term customer relationships. Drive your sales growth with Zoho CRM and Madison Niche Marketing's expertise.
Zoho Books - Simplify Your Accounting
Keeping track of your business finances has never been easier with Zoho Books. This user-friendly accounting software allows you to manage invoices, track expenses, automate payment reminders, generate insightful reports, and ensure compliance effortlessly. Trust Zoho Books and Madison Niche Marketing's digital marketing strategies to optimize your financial management.
Zoho Campaigns - Engage and Nurture Customers
Zoho Campaigns enables you to create, send, automate, and track email marketing campaigns with ease. Build strong relationships with your customers through targeted and personalized emails. Madison Niche Marketing leverages the power of Zoho Campaigns to deliver successful email marketing campaigns, ensuring maximum engagement and conversions.
Zoho Desk - Deliver Exceptional Customer Support
Exceptional customer support is paramount for any business. With Zoho Desk, you can manage customer queries, provide timely and effective support, and build a knowledge base to empower your customers. Madison Niche Marketing's digital marketing expertise combined with Zoho Desk guarantees superior customer satisfaction and loyalty.
Zoho Creator - Build Custom Applications
Zoho Creator allows you to create custom applications tailored specifically to your business needs, without any coding knowledge. Empower your team with efficient and secure applications that streamline processes, boost collaboration, and drive productivity to new heights. Trust Madison Niche Marketing to help you unleash the full potential of Zoho Creator.
Maximize Your Business Potential with Zoho and Madison Niche Marketing
At Madison Niche Marketing, we specialize in digital marketing strategies that align perfectly with the power of Zoho's SaaS applications. Our team of experts is well-versed in utilizing Zoho's suite of solutions to help businesses like yours thrive in the digital landscape.
From implementing Zoho CRM to increase your sales performance, optimizing your accounting processes with Zoho Books, crafting compelling email marketing campaigns using Zoho Campaigns, providing top-notch customer support through Zoho Desk, to building custom applications with Zoho Creator, Madison Niche Marketing has you covered.
Contact Us Today to Start Leveraging Zoho's SaaS Applications
Are you ready to take your business to new heights? Contact Madison Niche Marketing today to learn more about how Zoho's SaaS applications can transform your business operations. Our team of digital marketing experts will work closely with you to create a customized strategy that harnesses the power of Zoho software, ensuring you stay ahead of the competition.
Don't wait! Reach out to Madison Niche Marketing now and unlock the full potential of Zoho's suite of SaaS applications.
About Madison Niche Marketing
Madison Niche Marketing is a leading digital marketing agency specializing in helping businesses in the Business and Consumer Services industry. With years of experience and a deep understanding of the digital landscape, we are committed to driving results and helping our clients succeed.