HammerHead Trenchless Equipment - The Future of Trenchless Solutions
May 21, 2023
Website Launches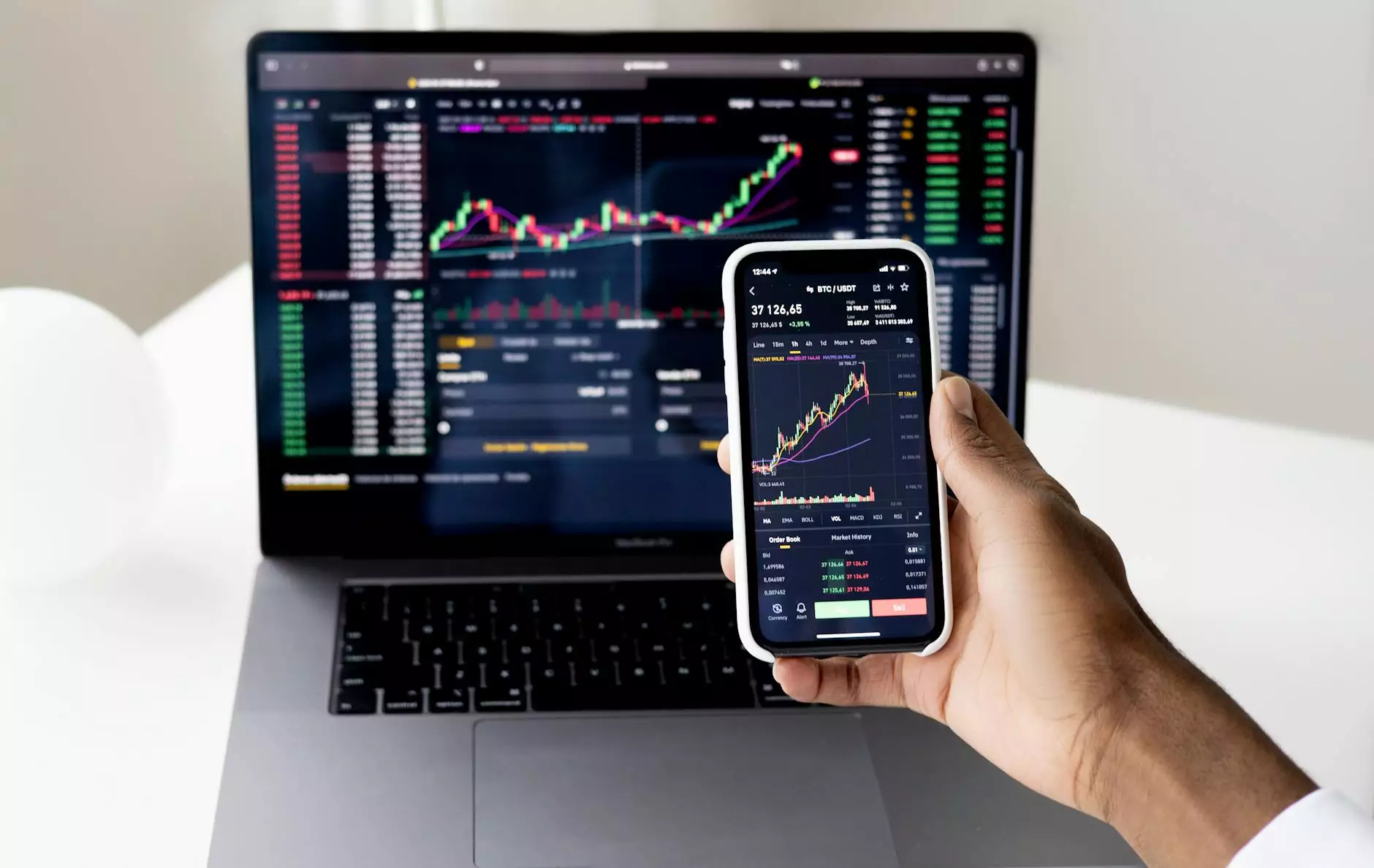 Introduction
Welcome to Madison Niche Marketing, the leading provider of digital marketing services in the business and consumer services sector. In this article, we will explore the groundbreaking innovations brought to you by HammerHead Trenchless Equipment, powered by Drupal CMS. Discover how these advanced technologies can revolutionize your trenchless solutions and propel your business to new heights.
Why Choose HammerHead Trenchless Equipment?
When it comes to trenchless solutions, HammerHead stands out as an industry leader. With years of expertise and a strong commitment to innovation, they have developed cutting-edge equipment that surpasses traditional methods in terms of efficiency, sustainability, and cost-effectiveness.
1. Superior Performance
HammerHead Trenchless Equipment boasts a wide range of tools and machinery designed to tackle the most challenging underground projects. From pipe bursting to directional drilling, their equipment is engineered to deliver superior performance, ensuring precise and reliable results every time.
2. Advanced Technology
At HammerHead, they understand the importance of staying ahead of the curve. Their equipment integrates the latest technological advancements, enabling seamless operation and enhanced productivity. With their state-of-the-art tools, you can expect efficient project completion and reduced downtime.
3. Eco-Friendly Solutions
As the world embraces sustainability, HammerHead Trenchless Equipment leads the way in providing eco-friendly trenchless solutions. By minimizing excavation and reducing environmental impact, their equipment helps preserve natural resources while maintaining the integrity of existing infrastructure.
4. Cost Savings
One of the key advantages of choosing HammerHead Trenchless Equipment is the significant cost savings it offers. Traditional trenching methods often require extensive labor, equipment, and materials. With HammerHead's innovative technologies, you can minimize these expenses and optimize your budget without compromising quality.
HammerHead Trenchless Equipment Products
HammerHead offers a diverse range of products designed to meet the unique demands of trenchless projects. Let's explore some of their top-notch equipment:
1. Piercing Tools
HammerHead's piercing tools allow precise underground installations without the need for trenching. With their pneumatic hammers, you can effortlessly create small bores for the installation of utilities such as water and gas lines. Experience efficient and accurate underground work with HammerHead's piercing tools.
2. Pipe Bursting Systems
Revolutionize your pipe replacement projects with HammerHead's pipe bursting systems. These powerful tools break apart old pipes while simultaneously installing new ones, saving time and minimizing surface disruptions. Say goodbye to lengthy and destructive excavations with this innovative trenchless solution.
3. Guided Boring Machines
For precision drilling and accurate installations, HammerHead's guided boring machines are the go-to equipment. These advanced systems ensure straight bores, minimizing the risk of errors and providing reliable underground pathways for utilities. Trust HammerHead to deliver exceptional results with their guided boring machines.
4. Pipe Ramming Tools
When it comes to efficient pipe installations in challenging soil conditions, HammerHead's pipe ramming tools excel. These robust machines drive pipes through compacted soils and rocks, eliminating the need for extensive excavation and reducing installation time. Optimize your projects with HammerHead's pipe ramming tools.
Conclusion
In conclusion, choosing HammerHead Trenchless Equipment powered by Drupal CMS will propel your trenchless solutions to new heights. Enjoy superior performance, advanced technology, eco-friendly solutions, and significant cost savings. With HammerHead's wide range of products, including piercing tools, pipe bursting systems, guided boring machines, and pipe ramming tools, you can revolutionize your underground projects and embrace a more sustainable future.
Partner with Madison Niche Marketing and unlock the full potential of HammerHead Trenchless Equipment today. Contact our team of experts to discuss your digital marketing needs and drive your business forward.