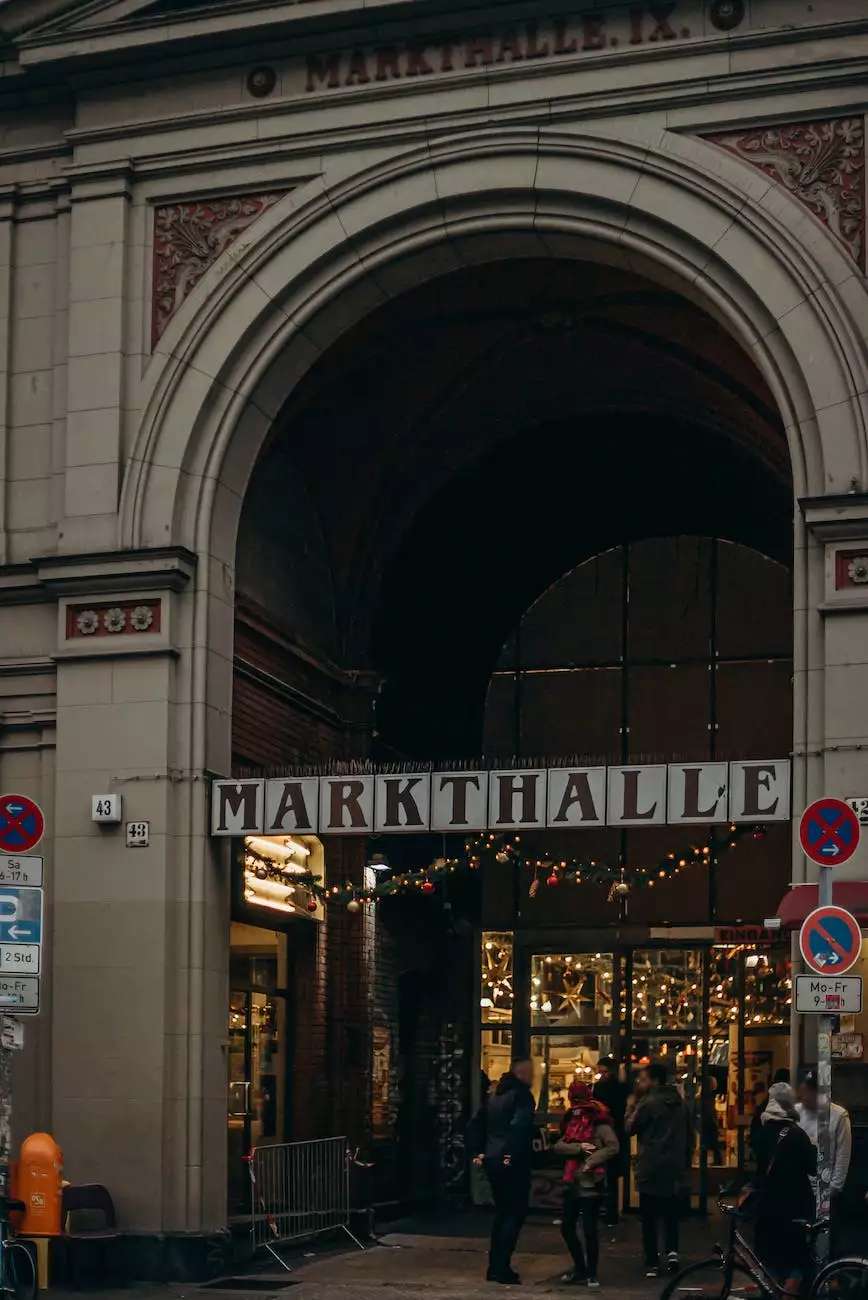 Introduction
Madison Niche Marketing welcomes you to our comprehensive guide on how to achieve great logo design. A well-designed logo is a vital component of any successful brand strategy. It represents your business's vision, values, and unique identity, making it essential to create a visually appealing and memorable logo that resonates with your target audience.
The Importance of a Great Logo
A great logo serves as the face of your business, leaving a lasting impression on customers. It is a powerful tool that communicates your brand's personality, values, and credibility. A strong logo design builds brand recognition, establishes trust, and differentiates you from competitors.
Brand Identity
Your logo plays a significant role in defining your brand identity. It should reflect your business's mission, values, and target market. When designing your logo, consider the colors, typography, and imagery that align with your brand's personality and messaging. A visually appealing logo can evoke emotions, create a sense of trust, and attract your ideal customers.
Memorability
Creating a memorable logo is crucial for brand recognition. A well-designed logo can leave a lasting impression on your audience, making it easier for them to recall and recognize your brand. Incorporating unique elements, such as distinct shapes or symbols, can help make your logo more memorable and stand out in a crowded market.
Credibility
A professionally designed logo enhances your business's credibility and signals that you are a reputable and trustworthy entity. Customers are more likely to engage with a business that presents itself cohesively and professionally. A great logo can instill confidence and attract potential customers, making them more likely to choose your products or services over competitors.
Key Elements of Logo Design
When it comes to logo design, several key elements contribute to creating an impactful and visually appealing logo. Let's explore these elements in more detail:
Color Palette
An essential aspect of logo design is selecting a color palette that aligns with your brand's personality and resonates with your target audience. Colors evoke emotions, and different combinations can communicate different messages. For example, vibrant colors may convey energy and excitement, while muted tones might represent elegance and sophistication. Choose colors that reflect your brand's values and resonate with your target market.
Typography
The choice of typography in your logo is crucial as it sets the tone and style of your brand. Fonts can convey different emotions and aesthetics, whether playful, bold, formal, or modern. Consider selecting a font that complements your brand's personality and is legible across different platforms and sizes.
Shape and Symbolism
The shape and symbolism used in your logo can greatly impact how it is perceived by your audience. Geometric shapes might signify stability and structure, while organic shapes can evoke a sense of nature or creativity. Including symbols that align with your brand's values or represent a particular industry can add depth and meaning to your logo.
The Design Process
Creating a remarkable logo takes careful planning and consideration. Let's outline a step-by-step design process to help you achieve greatness in logo design:
Research and Understanding
Begin by researching your industry, target audience, and competitors. Understanding your market will help you identify trends, gaps, and opportunities to differentiate your logo. Get familiar with successful logos in your industry and analyze what makes them effective.
Conceptualization and Sketching
Brainstorm and sketch different ideas for your logo. Explore various concepts, shapes, and typography options. Use this stage to experiment freely and let your creativity flow. Select the strongest concepts to refine further.
Digital Design and Iteration
Transform your sketches into digital designs using professional graphic design software. Adobe Illustrator or similar tools can help you create vector-based logos that are scalable and versatile. Iterate on your design, seeking feedback from colleagues or professional designers, and make necessary refinements.
Testing and Feedback
Once you have a refined logo design, test it across different mediums such as websites, print materials, and social media profiles. Seek feedback from your target audience and key stakeholders to validate if the logo effectively communicates your brand's identity and resonates with your audience.
Finalization and Implementation
After thorough testing and receiving valuable feedback, finalize your logo design. Ensure you have variations of your logo, such as a simplified version for smaller sizes or alternative color options for various backgrounds. Implement your logo consistently across all brand touchpoints to build a cohesive and recognizable brand identity.
Conclusion
Congratulations! You have learned the essential elements and steps required to achieve great logo design. Your logo is a powerful tool that represents your brand's identity and establishes trust with your audience. By carefully considering color, typography, shape, and symbolism, you can create a logo that stands out from the competition and resonates with your target market. Remember, a well-designed logo is an investment in your business's success.