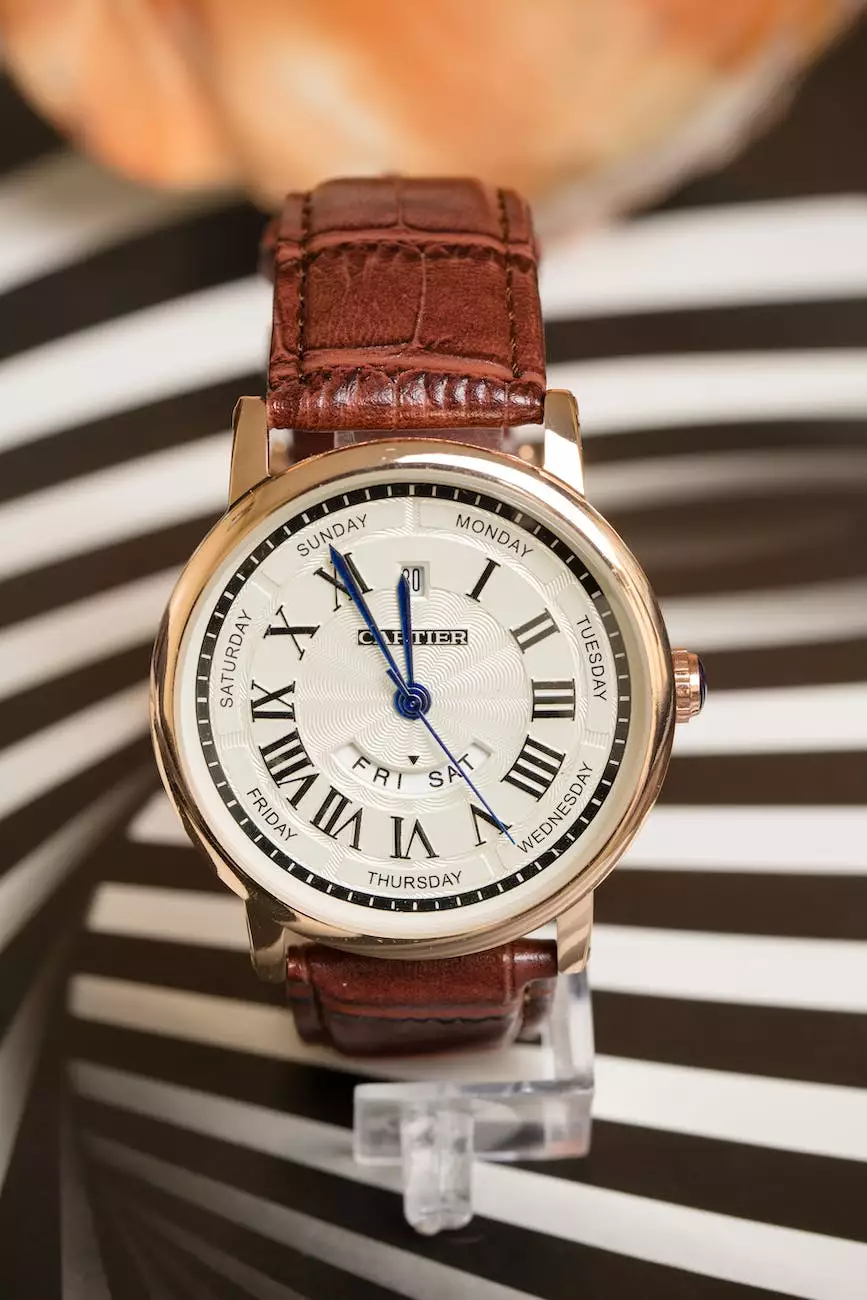 Introduction
Welcome to the Maydm Branding & Logo Design Case Study by Madison Niche Marketing. In this comprehensive analysis, we will explore the process, strategy, and results of our collaboration with Maydm, a leader in Business and Consumer Services - Digital Marketing.
About Maydm
Maydm is a forward-thinking company that specializes in digital marketing solutions for businesses in various industries. With their expertise in digital marketing, web design, and branding, Maydm helps businesses thrive in today's competitive online landscape.
The Challenge
Maydm approached our team at Madison Niche Marketing with a challenge - to create a unique and impactful branding and logo design that reflects their values, mission, and vision. The goal was to establish a strong brand identity that sets them apart from their competitors and resonates with their target audience.
Our Approach
At Madison Niche Marketing, we believe in a data-driven approach to branding and design. Our team conducted extensive market research and competitor analysis to gain deep insights into the digital marketing industry. This helped us uncover untapped opportunities and understand the latest trends and customer preferences.
Brand Strategy
We worked closely with Maydm to define their brand strategy, which included determining their unique value proposition, target audience, and brand personality. Through collaborative brainstorming sessions, we identified the core values and characteristics that define Maydm's brand essence.
Logo Design Process
Our team of talented designers translated Maydm's brand essence into a visually stunning logo design. We started with initial sketches and concepts, exploring different typography, colors, and graphic elements. Through an iterative feedback process with Maydm, we refined the design to perfection.
Branding Guidelines
In addition to the logo design, we created comprehensive branding guidelines for Maydm. These guidelines ensure consistency across all brand touchpoints, including color palette, typography, imagery, and tone of voice. By following these guidelines, Maydm can maintain a cohesive and recognizable brand image.
Results
The collaboration between Madison Niche Marketing and Maydm resulted in outstanding outcomes. Maydm's new logo and branding elements have been widely recognized and received positive feedback from both their existing clients and prospects. The refreshed brand identity helped Maydm stand out in a crowded market, leading to increased brand recognition and revenue growth.
Conclusion
In conclusion, Madison Niche Marketing's partnership with Maydm in their branding and logo design journey yielded remarkable results. Our data-driven approach, combined with Maydm's vision, has created a powerful brand identity that sets them apart in the digital marketing industry. If you are looking to elevate your brand, reach out to Madison Niche Marketing today for a transformative branding experience.