Isthmus Media Group :: Twilight Photography | Madison, WI
Jul 30, 2021
Website Launches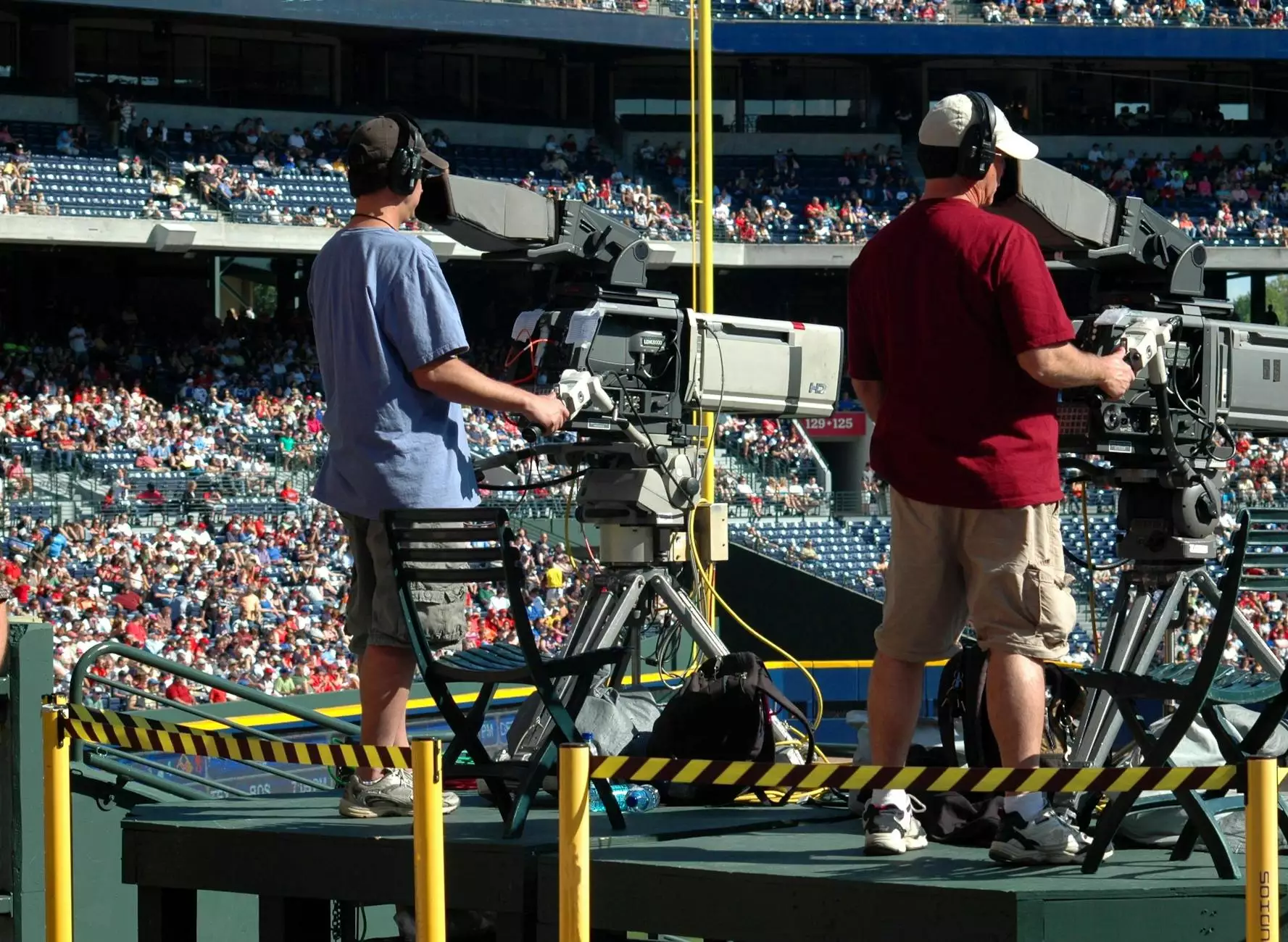 Unveiling the Magic of Twilight Photography
Welcome to Isthmus Media Group's Twilight Photography services in Madison, WI. We are proud to be a trusted name in the world of digital marketing and provide top-notch business and consumer services. Our team understands the importance of capturing remarkable moments to solidify your brand's presence, and our Twilight Photography services are designed to help you leave a lasting impact.
Why Choose Twilight Photography?
Twilight is a magical time that showcases a unique blend of natural beauty and artificial illumination. As the sun sets, it paints the sky with stunning hues, creating an ethereal backdrop that enhances the aesthetics of any subject. Twilight photography allows you to capture this fleeting moment, leveraging the enchanting light to create captivating photographs that stand out from the crowd.
Capturing the Essence of Madison, WI
Madison, WI, is a city known for its charm, architectural wonders, and picturesque landscapes. Our team of experienced photographers understands the local essence and knows how to incorporate it into your twilight photography sessions. Whether it's the iconic Capitol building against a vibrant sunset or the city's buzzing waterfront, we know how to showcase the unique character of Madison, WI, through our lens.
Our Twilight Photography Services
Architecture and Real Estate
Architectural marvels, both commercial and residential, come alive at twilight. Our photographers have a keen eye for capturing the intricate details of buildings, highlighting their design, and accentuating the warm glow of lights against the dusky sky. If you're a real estate agent or a homeowner looking to showcase your property's beauty, our twilight photography services are the perfect fit.
Special Events and Weddings
At Isthmus Media Group, we understand the significance of special events and weddings. These cherished moments deserve to be captured in their full glory, and our twilight photography services add a touch of magic. Whether it's an engagement party, anniversary celebration, or your dream wedding, we ensure that every precious memory is preserved through exquisite twilight photographs.
Product and Commercial Photography
A well-executed twilight photograph can dramatically enhance the appeal of your products. Whether you're a brand launching a new collection or an e-commerce business looking to stand out, our twilight photography services can help you create visuals that make an impact. We specialize in capturing the interplay of shadows, lights, and colors to create visually striking images for your marketing campaigns.
Nature and Landscapes
The serene beauty of nature during twilight is a sight to behold. Our talented photographers have a deep appreciation for the natural world and use their skills to encapsulate the breathtaking landscapes that Madison, WI, has to offer. From vibrant botanical gardens to tranquil lakeshores, our twilight photography will allow you to bring the beauty of nature into your spaces.
The Isthmus Media Group Difference
When it comes to twilight photography, choosing the right partner can make all the difference. At Isthmus Media Group, we prioritize quality, creativity, and customer satisfaction. Here's why we stand out:
Experienced Team: Our photographers have years of experience in capturing twilight moments and possess the technical expertise to deliver exceptional results.
State-of-the-Art Equipment: We invest in the latest photography equipment to ensure that we can capture every intricate detail and maximize the impact of twilight lighting.
Customized Approach: We understand that every client's requirements are unique. That's why we tailor our twilight photography services to align with your vision and goals.
Attention to Detail: From scouting the perfect location to post-processing, we pay meticulous attention to even the smallest details to ensure the highest quality output.
Uncompromising Quality: We are committed to delivering the best results possible. Our team goes above and beyond to exceed your expectations when it comes to twilight photography.
Contact Us for Your Twilight Photography Session
Ready to unveil the magic of twilight photography? Contact us today at Isthmus Media Group to schedule your session. Our team of experienced photographers is passionate about capturing the beauty of Madison, WI, during the enchanting twilight hours. With our high-end photography services, your brand or personal moments will shine, leaving a lasting impression. Let us help you create visuals that stand out from the crowd!