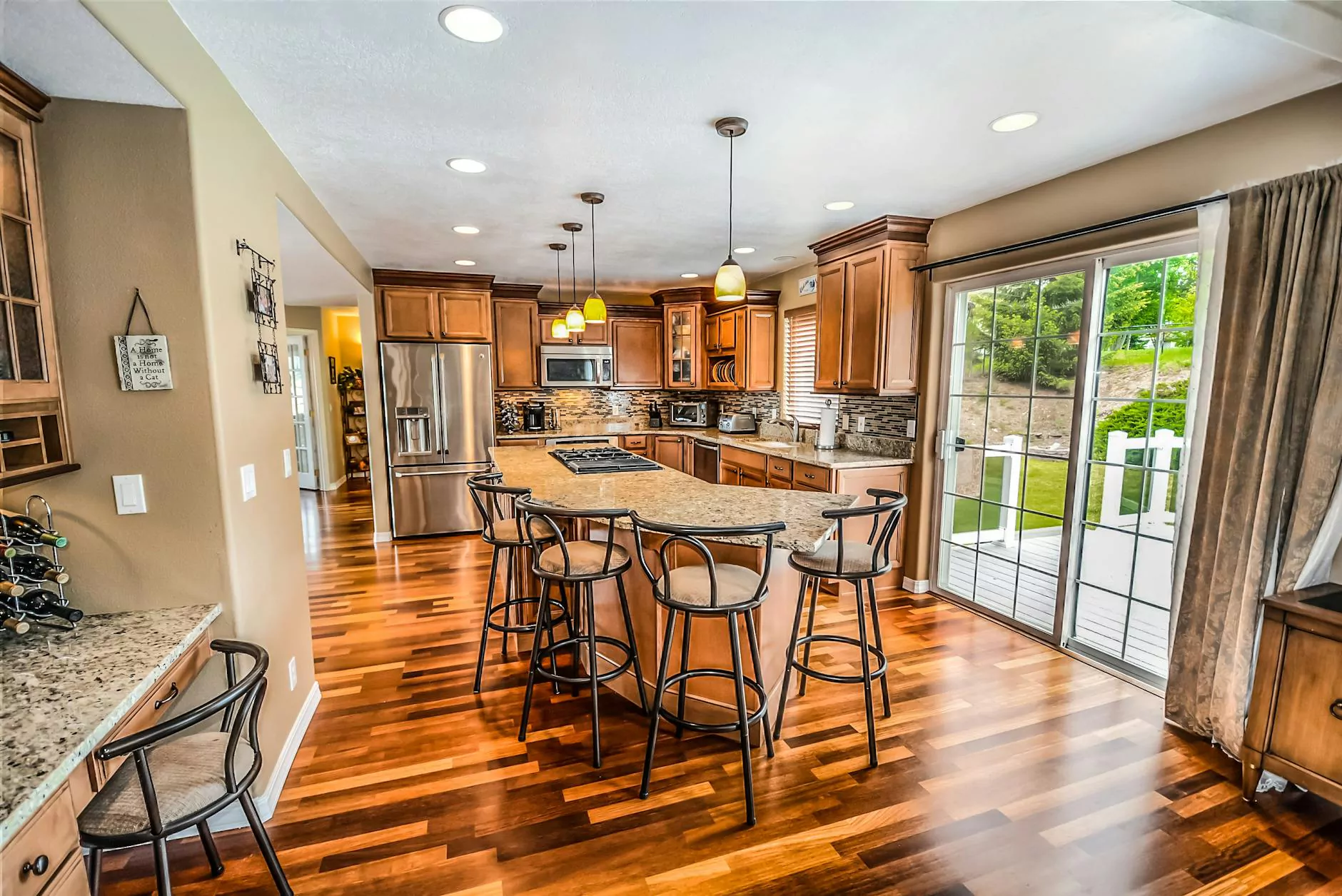 Why Laser Measurements Matter in Real Estate
When it comes to real estate, accurate measurements are crucial. Potential buyers rely on comprehensive and accurate information to make informed decisions. That's why at Madison Niche Marketing, we offer top-notch laser floor plan measurements services that can make a significant difference in how your property listings perform.
The Advantages of Laser Measurements
Laser measurements offer several advantages over traditional measuring techniques. They provide precise room dimensions, accurate square footage calculations, and even 3D floor plans. By utilizing laser technology, we can offer you a highly reliable and detailed representation of your property.
Precise Room Dimensions
With laser floor plan measurements, you can rest assured that every inch of your property will be accurately captured. From room to room, our professional team will ensure that the dimensions provided are as precise as possible, giving potential buyers a realistic view of the space they are interested in.
Accurate Square Footage Calculations
Knowing the exact square footage of a property is essential in real estate. Laser measurements allow for precise calculations, eliminating any room for error or approximation. This level of accuracy not only helps potential buyers evaluate the property's value but also saves both buyers and sellers from potential legal issues that can arise from incorrect measurements.
3D Floor Plans for Enhanced Visualization
Our laser floor plan measurements services go beyond simple 2D representations. We can also provide you with detailed 3D floor plans that offer a more immersive experience for potential buyers. These visual representations allow them to envision the layout and flow of the property, increasing their confidence and interest in your listing.
The Importance of Accurate Measurements for Real Estate Listings
Accurate measurements play a vital role in real estate listings. In today's digital age, where potential buyers often start their search online, providing precise and comprehensive information can make all the difference.
Improved Credibility and Trust
By offering accurate measurements, you establish yourself as a trustworthy and reliable real estate professional. Potential buyers appreciate transparency, and when they see that each detail has been meticulously measured, it builds confidence in your listings.
Optimized Online Listings
Search engines like Google prioritize websites with rich and detailed content. By providing laser floor plan measurements and comprehensive information about your listings, you increase your chances of ranking higher in search results. Our team at Madison Niche Marketing specializes in crafting high-quality content that search engines love, ensuring maximum visibility for your properties.
Enhanced Buyer Experience
Accurate measurements allow potential buyers to evaluate the property virtually before scheduling a physical visit. This saves time and effort for both parties involved. Buyers can better assess whether a property meets their requirements, reducing the risk of wasted viewings and enabling more focused inquiries.
Choose Madison Niche Marketing for Laser Floor Plan Measurements
When it comes to optimizing your real estate listings, Madison Niche Marketing is your trusted partner. We excel in providing laser floor plan measurements and sqft calculation services that truly make a difference. Our commitment to accuracy, attention to detail, and content optimization expertise enable us to outrank other websites and ensure your listings stay ahead of the competition.
Contact us today to learn more about our laser floor plan measurements services and how we can help you boost your real estate business!