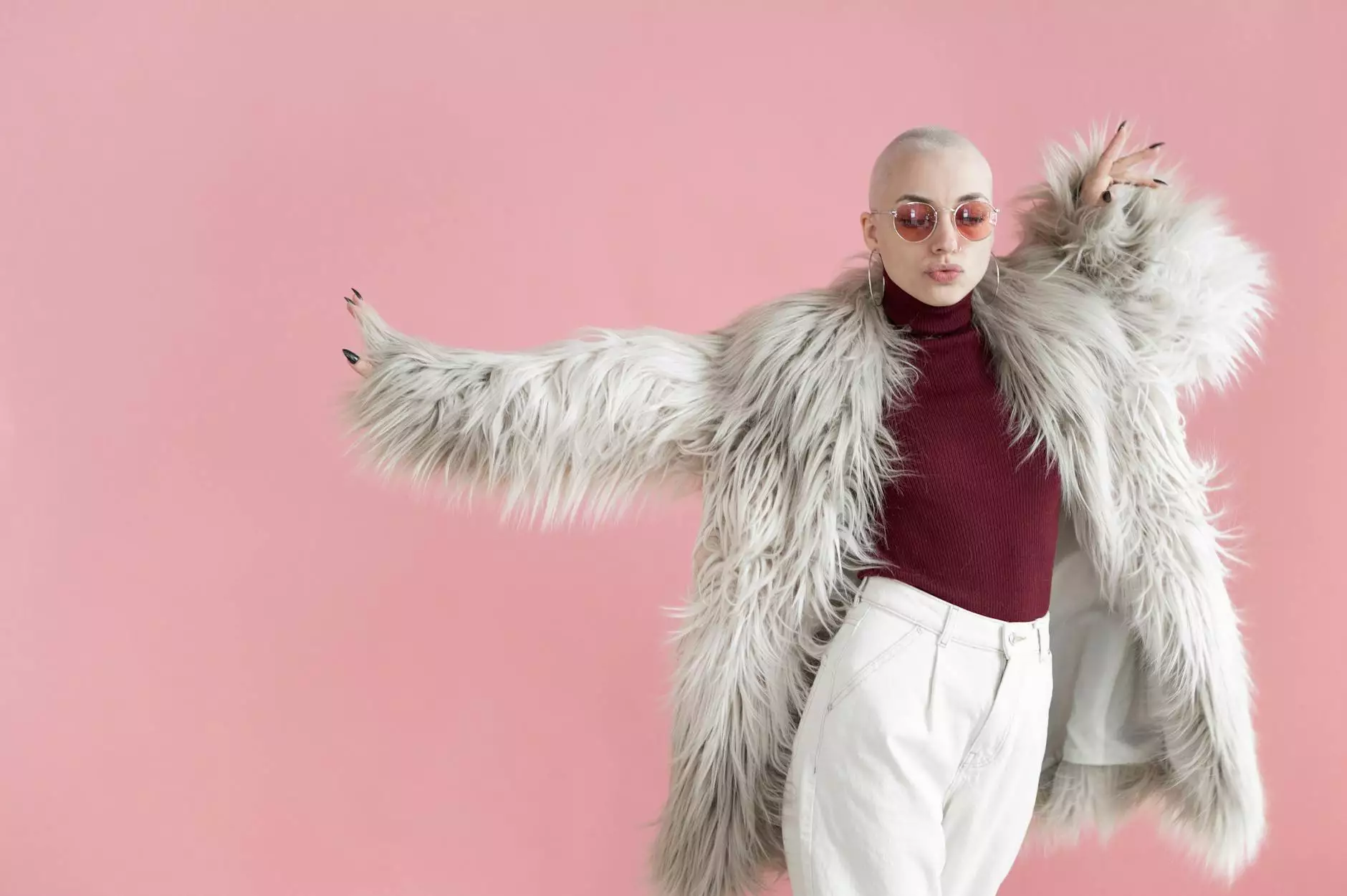 The Rise of the Bandana in Fashion
The bandana, a versatile and stylish accessory, has gained immense popularity in the fashion industry in recent years. What was once considered a basic headscarf or handkerchief has transformed into a trendy must-have item for both men and women.
The fashion world has witnessed the bandana taking center stage on runways and street style looks alike. From its humble beginnings as a functional piece of fabric, it has evolved into a statement accessory that adds a touch of bohemian flair to any outfit.
History and Origins
The bandana has a rich history that dates back centuries. Originating from India, it was originally used for practical purposes such as protecting the head from the sun and dust. Over time, it became a symbol of culture, identity, and personal style.
In the Western world, the bandana gained popularity in the 18th century when it was introduced by British soldiers who had encountered them during their travels in India. It quickly became a fashion statement and a way to showcase one's individuality.
Versatility and Styling Options
One of the key reasons behind the bandana's current popularity is its versatility. It can be worn in a variety of ways, allowing individuals to create unique looks that reflect their personal style.
For those seeking a classic look, the bandana can be tied around the neck in a stylish knot. This adds a pop of color and texture to any outfit, whether it's a plain white tee or a chic blazer.
For a more adventurous and edgy style, the bandana can be worn as a headband or even tied around the wrist as a bracelet. It can also be used to accessorize handbags or as a statement belt when looped through belt loops.
The Bandana and Social Media
In the era of social media, the bandana has found a new home on platforms like Instagram and Pinterest. Influencers and fashion enthusiasts have embraced the bandana as a key element in their outfit of the day posts and fashion inspiration boards.
This surge in online visibility has contributed to the bandana's rising popularity and has made it an essential accessory for those looking to stay on-trend. With countless #bandana hashtags and style tutorials available, individuals can easily find inspiration and learn new ways to incorporate the bandana into their own wardrobe.
Bandana Styles for Every Season
The bandana transcends seasonal boundaries, making it suitable for year-round fashion. Whether it's a bright and vibrant bandana for the summer months or a cozy, woolen one for the winter, there's a style to suit every season.
During the warmer months, lightweight and breathable fabrics such as cotton or silk are popular choices. Floral prints, tropical motifs, and vibrant colors add a playful and festive touch to summer outfits.
In colder weather, bandanas in thicker materials like wool or cashmere offer both style and warmth. Plaid patterns or neutral tones provide a cozy winter aesthetic, perfect for layering with jackets, coats, or sweaters.
The Bandana: More Than Just an Accessory
While the bandana undoubtedly adds a fashionable touch to any ensemble, its significance goes beyond aesthetics. It embodies a sense of nostalgia and a nod to the past, reminding us of the diverse cultures and histories associated with it.
Moreover, the bandana can serve various functional purposes in everyday life. It can be used as a makeshift face mask, a hair tie, or even as a cloth for picnics or outdoor activities.
Incorporating the Bandana into Your Personal Style
If you're looking to incorporate the bandana into your personal style, the options are endless. Experiment with different ways to wear it, be it as a headband, belt, or bracelet. Mix and match patterns and colors to create unique combinations that reflect your personality.
When styling an outfit with a bandana, it's essential to consider the overall color palette and theme. Opt for contrasting or complementary colors to make a statement or embrace a monochromatic look for a more subtle effect.
Remember, fashion is a form of self-expression, so don't be afraid to be creative and take risks with your bandana styling. With Madison Niche Marketing's expert digital marketing guidance, your unique style and bandana looks can gain the recognition they deserve in the competitive fashion world.