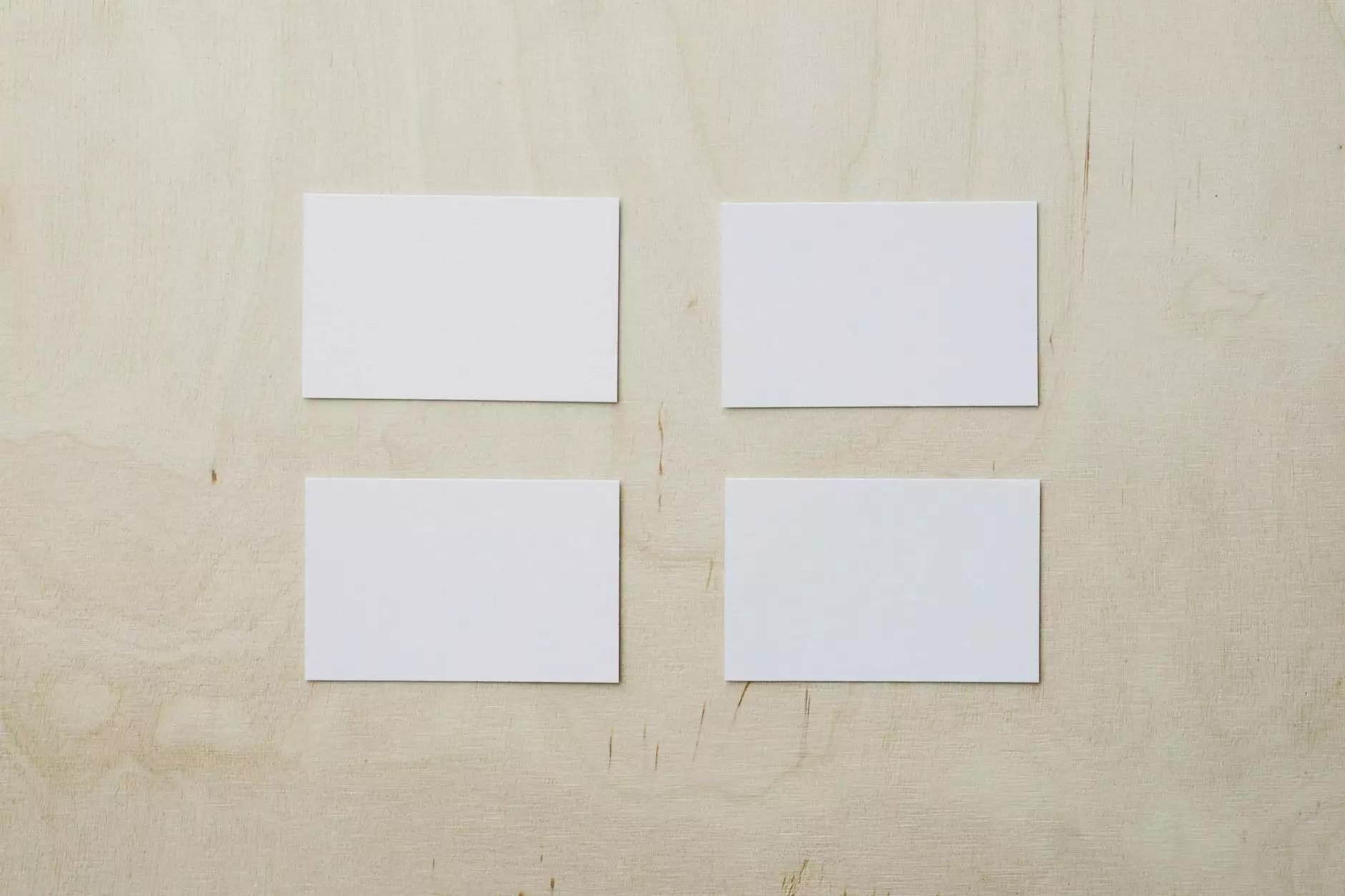 Welcome to Madison Niche Marketing, your go-to digital marketing agency specialized in providing top-notch services for businesses and consumers in the Madison area. In this article, we are excited to take you on a virtual tour of one of Madison's most beloved establishments - HopCat!
The Best of HopCat in Madison
Known for its exceptional craft beer selection, delectable food offerings, and a vibrant atmosphere, HopCat in Madison has quickly become a local favorite. As you explore this virtual tour, you'll discover the unique features and welcoming ambiance that sets this place apart.
Immerse Yourself in the Atmosphere
The moment you step inside HopCat, you are greeted by a visually appealing and inviting setting. The tastefully decorated interior, complete with cozy seating areas, creates the perfect blend of comfort and style. Whether you're meeting friends, hosting a celebration, or simply unwinding after a long day, HopCat provides an unparalleled experience.
Delicious Food and Craft Beer Selection
At HopCat, the culinary journey transcends expectations. Indulge in the mouthwatering array of dishes meticulously prepared by talented chefs using only the finest ingredients. From signature burgers and hand-cut fries to savory appetizers and vegetarian options, there's something for everyone's taste buds.
Pair your meal with a carefully curated craft beer from a selection that will impress even the most discerning beer connoisseurs. Whether you prefer an IPA, stout, or lager, HopCat's extensive beer list offers a wide range of flavors to satisfy your cravings.
Exploring the Virtual Tour
Thanks to Google Business View, you can now explore every nook and cranny of HopCat from the comfort of your own home or office. Produced by our team at Madison Niche Marketing, this immersive virtual tour allows you to experience the atmosphere, decor, and layout of HopCat as if you were physically there.
Navigate through the different sections of HopCat, including the bar area, dining spaces, outdoor patio, and even the private event rooms. This virtual tour provides a comprehensive view of the venue, enabling you to plan your visit or special occasion with confidence.
Experience HopCat with Madison Niche Marketing
As a leading digital marketing agency specializing in the business and consumer services industry, Madison Niche Marketing is proud to present the Google Business View Tour of HopCat. Our expert team has masterfully captured the essence of this beloved establishment, showcasing its unique features to everyone near and far.
Whether you're a local resident looking for a new hangout spot, a tourist planning your visit to Madison, or a business considering HopCat for your next event, our virtual tour will help you explore and experience all that HopCat has to offer.
At Madison Niche Marketing, we are committed to providing exceptional digital marketing services to help businesses thrive. Contact us today to learn more about our services and how we can assist you in achieving your marketing goals.